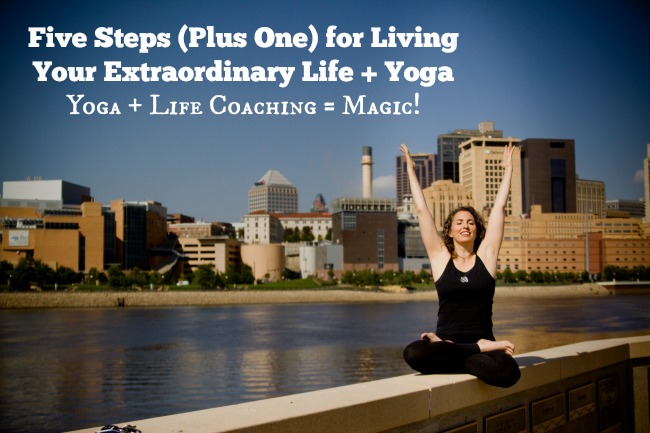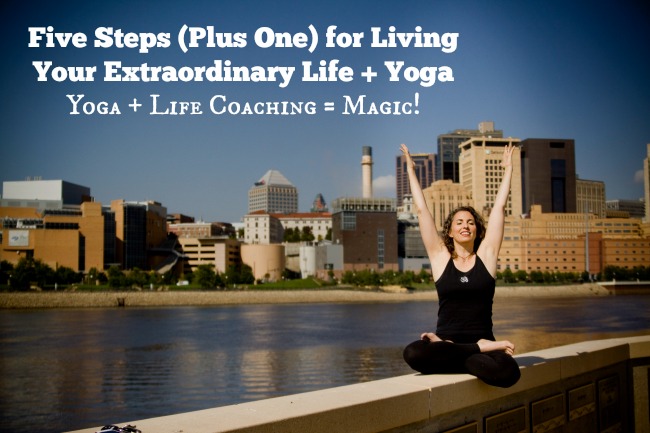 Congratulations on making this decision!
I am excited to have you with us.
Next program begins January 2015!
Doing a LIVE AND a virtual version!
What YOU receive with your $397 investment:
2.5 hours of Life Coaching podcasts and workbook.
Yoga Videos, Visualization & Breathing Podcasts for each step, including a powerful quickie manifesting series I will teach you and add on to throughout the series.
Plus, a few BONUS podcasts and videos! (They will  be surprises along the way!)
1-2, LIVE coaching calls with the group and me for Q & As from you.  (Recorded in case you cannot make it.)
Group Coaching: Access to a private, online community with up to 10 other people.  (I want to keep the groups small and intimate.)
 Would you prefer to complete the course privately with me?
To purchase your course:
Click below.  You will be taken to the website that is hosting our private community.  They will process your payment.
Once you have completed the payment process, you will receive an email from me directing you to a  page to help you get started.  That page contains your getting started module as well as crucial information to help you get started. Be sure to click and read.
I will open our online community on Sunday, October 5.  You will receive a link that will take you there.
Registrations will be open through Tuesday, October 7.