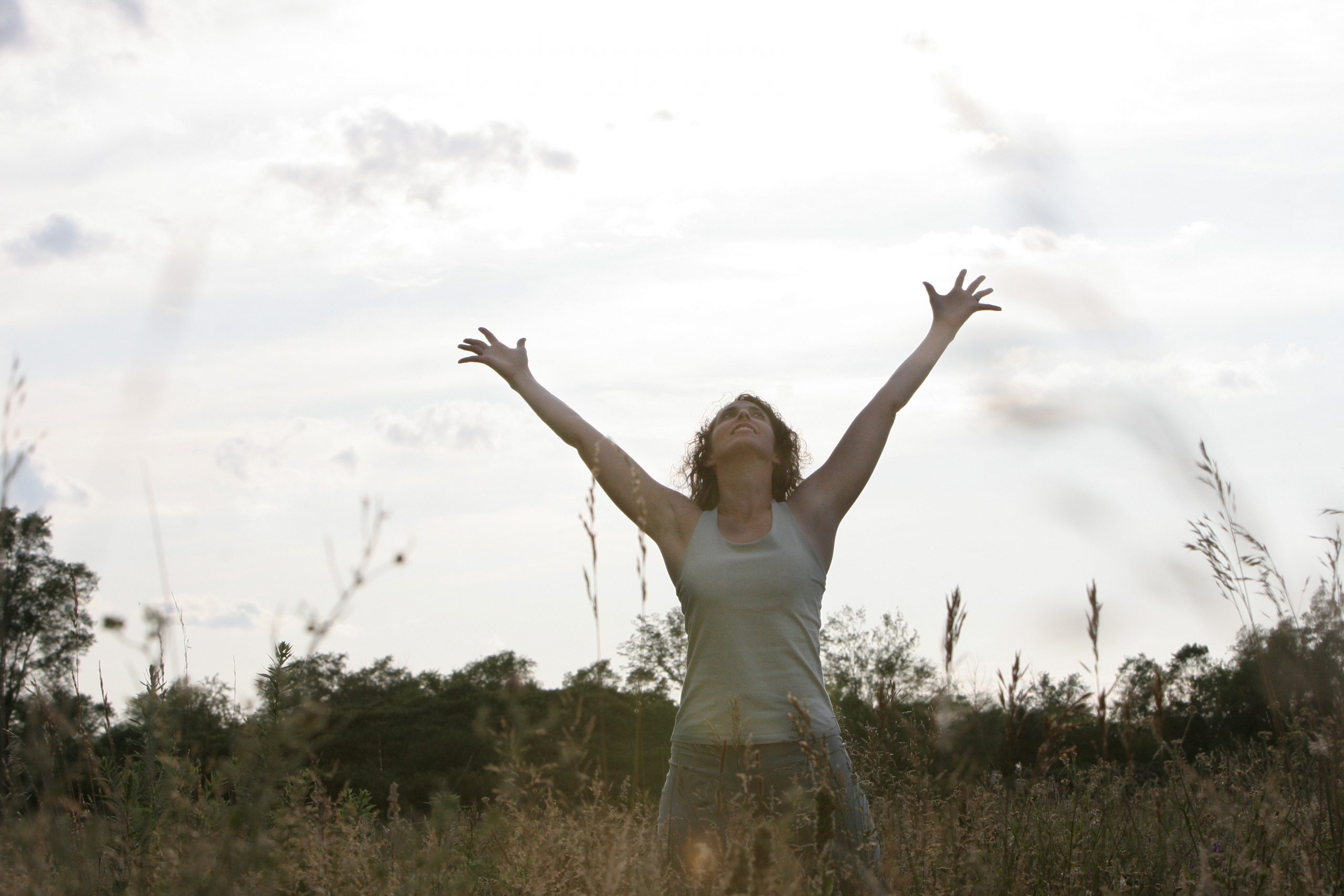 Let's work together – just you and me.
You can read more about Five Steps (Plus One) for Living Your Extraordinary Life here.
Then, let me share what YOU receive when working privately with me!
First of all, you get all that I mention on the Five Steps (Plus One) for Living Your Extraordinary Life page.
PLUS:
You will have access to, well, me!
We will have 3, 30-min private coaching sessions a month for three months.
BONUS: YOU get a FREE Premium Starter Kit from Young Living Essential Oils so we can add oils to your coaching work.  (No, you don't need to receive this, but since it's free, why not!) You then receive a 24% off wholesale account in perpetuity with Young Living.  (Cash Value: $170 Retail Value: $310)
AND you receive a FREE month of coaching – three months for the price of two!
YOUR NEXT STEP:
I begin Private Clients with an Inspirational Session for both of us to get to know each other and make sure we are a good fit.  Apply for the interview here.
Not quite ready?  That's cool!  Before you completely walk away, let me offer you this:  Is the change you want to make important enough to begin the work?  How would you feel if nothing has changed 5 years from now?
Still not ready? Let me continue to inspire you and you can step into coaching when you are ready.  Join my mailing list.  I usually have space for 1-3 new clients each month so you can join me later.