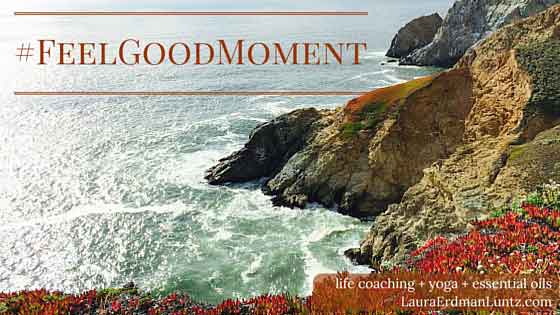 OMG! This makes me laugh every time.
May it give you as much joy as it gives me. 🙂
Need more Feel Good?
Seriously. Sometimes we just need to get our vibe up. I have posted #FeelGoodMoments for over 5 years. I have quite a few. Click on the button and just start watching.
Believe me, you'll feel better…and better…and better!