Let's declutter together!
#30DayDeclutter Challenge!
HOME  +  BODY  +  MIND
Pick one, two or all three to do! I have created a fun worksheet with a bevy of ideas for you to decide what you will do with each of the four weeks of our 30 days.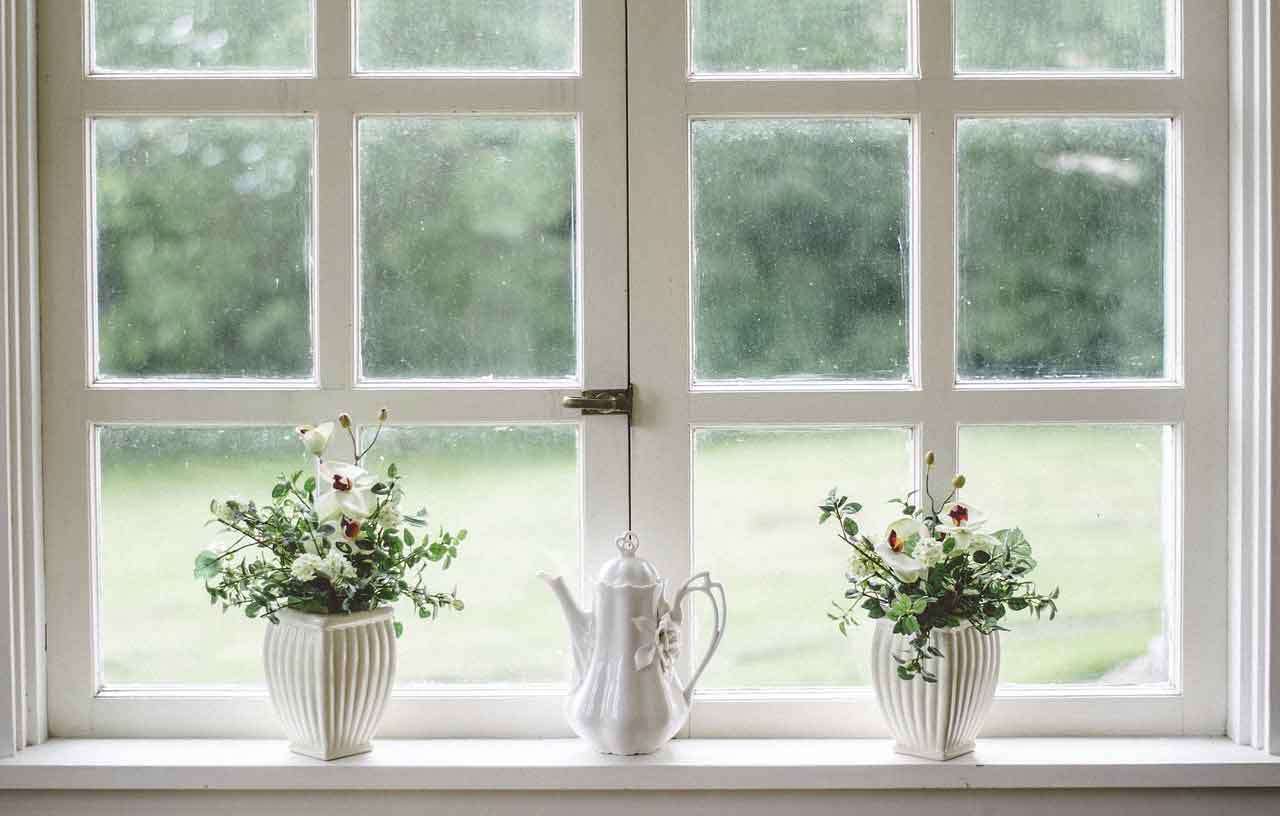 HOME
____________
Clear the Clutter
Get rid of clothes, piles, paper, boxes and clean up the dust!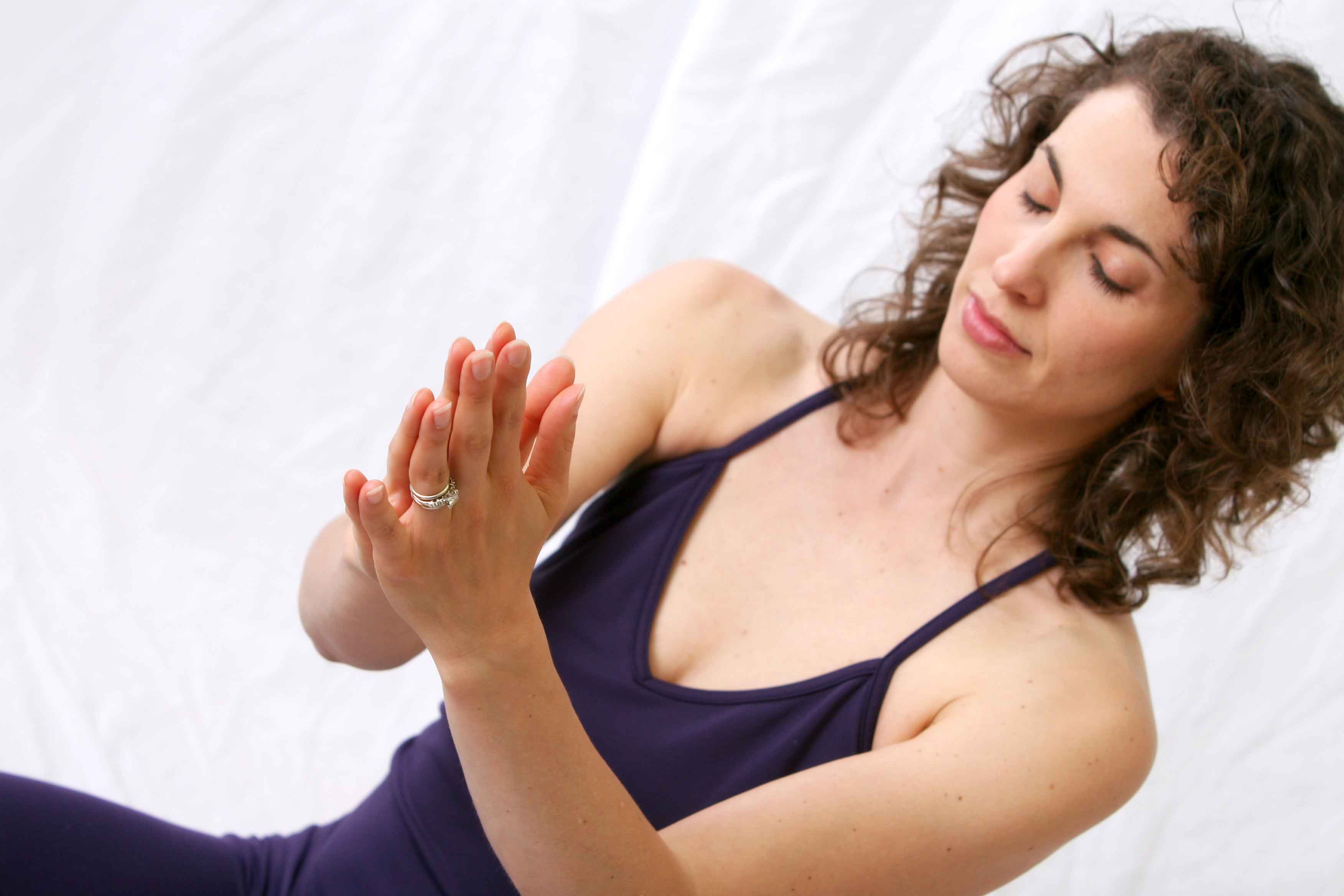 BODY
____________
Clean out the Body
Choose to change your diet, drink more water, eat more nutritiously, exercise or even detox.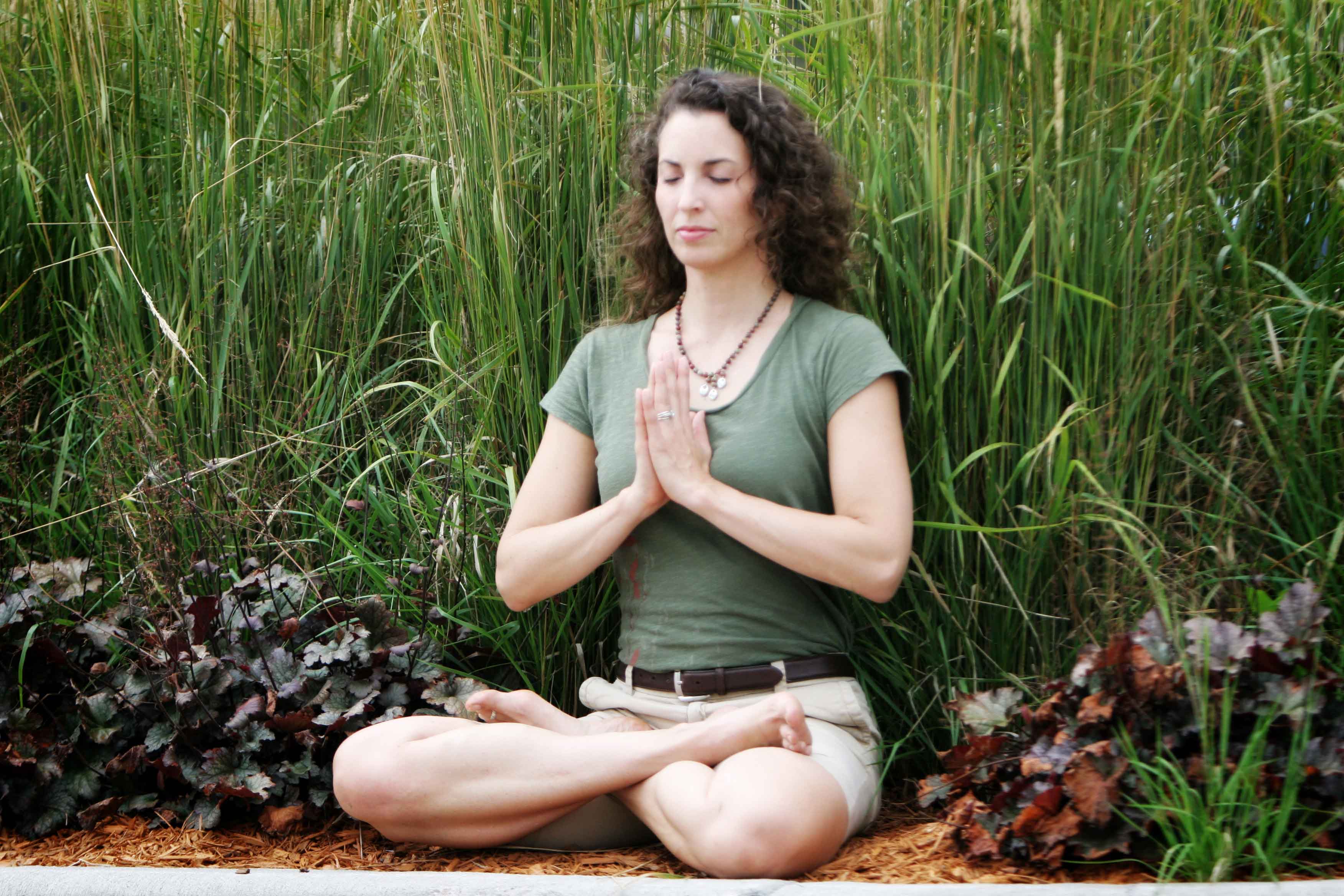 MIND
____________
Upgrade the Thoughts!
Take a technology break, begin meditating, choose quiet time during your day.
What's the Plan?
Once you sign up…
Once you share your name and email, I will send you a preparation packet that includes:
 >> Ideas for clearing out each of the three areas:
I will help you choose which area you want to focus on.
FREE PRINTABLES:
>> Worksheet so you can plan your own month:
You need to decide what you need to do and plan it out!
>> Calendar and task list so you can plan your month:
Schedule in your larger projects around your own family and social calendar.
>> Home Decluttering Plan: 
I also include a separate worksheet for you to plan out how you will declutter your home.