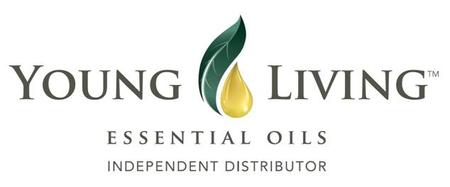 It takes about 3-4 months for a lot of our cells to regenerate. If we want to make changes at the cellular level, which is where essential oils work, we need to be consistent with health practices for a few weeks or months to give our bodies a chance to regenerate new healthy cells to actually FEEL a difference! (You may feel better as soon as you start or it may take a few months.)
How often do you give anything 90 days to see how it works? Seriously, I struggle with a week! (My attention span is particularly short, however. 🙂 )
BUT it's an important point.
If you really want to give rebuilding you body the effort it deserves, you need 90 days.
That's where a Game Changer session with me comes in.
Not only will I help you pick through the products to find the most appropriate ones, I will help keep you going for 90 days to make sure you get to see a difference. I will be your accountability partner. 🙂
What would change everything for you?
What change would be really helpful for you to fully live your life with vibrancy?
Here are just a few of the ideas for you. We can work spiritually, emotionally, mentally and physically:
energy
focus
sleep
relaxation
va va voom in your bedroom
mood upliftment
feeling good physically
smoother digestion
more fun
more money
toxin-free living
From me:
A gift of a Reference Guide: You will LOVE this reference guide! It is based on systems of the body which is a crucial way of looking at the changes you want to make. (And it's no longer published so it's DEFINITELY a limited edition!)
Four, personalized, one-on-one calls with me to discuss your Game Changer.
From you:
Commitment of 3 months on

Loyalty Rewards (LR)

at 100pv (about $100): You WANT to be on LR as we go forward because you are going to discover new products to play with and you might as well earn the rewards that go with it! 

With three months of these LR orders, you will also receive:

a minimum of $30 worth of ER points to be used just like a gift certificate of $30! (You get back points at a rate of 10% of whatever your order is.),
a GIFT from Young Living AND
move to 20% points back after the 3 months!
YOUR NEXT STEP: Let me know you are in!
Email, FB message or call me to say, "I'm in!!"
Please Note: This is not intended to diagnose, prescribe or cure any disease or illness. We are simply reviewing the Reference Guide together to find products that will support the systems of your body that need support.