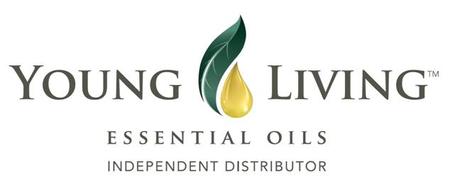 Ready to take your life to a new level? Join me for a personalized, 90-Day Game Changer and see what can happen using Young Living products. You will choose between 1-3 goals that we can work toward achieving in 3 months. Young Living essential oils and oil-infused products are incredibly powerful tools for increasing your vitality on all levels of your life.
What would change everything for you?
What change would be really helpful for you to fully live your life with vibrancy?
Here are just a few of the ideas for you. We can work spiritually, emotionally, mentally and physically:
energy
focus
sleep
relaxation
va va voom in your bedroom
mood upliftment
feeling good physically
smooth digestion
more fun
more money
chemical-free living
From me:
A gift of a Reference Guide: You will LOVE this reference guide! It is based on systems of the body which is a crucial way of looking at the changes you want to make.
Three, personalized, one-on-one calls to discuss your Game Changer
From you:
Commitment of 3 months on EssentIal Rewards (ER) at 100pv (about $100): You WANT to be on ER as we go forward because you are going to discover new products to play with and you might as well earn the rewards that go with it!
THE NEW ESSENTIAL REWARDS PROGRAM:
You are going to LOVE this program!
With three months of these ER orders, you will also receive:
a minimum of $30 worth of ER points to be used just like a gift certificate of $30! (You get back points at a rate of 10% of whatever your order is.),
a GIFT from Young Living AND
move to 20% points back after the 3 months!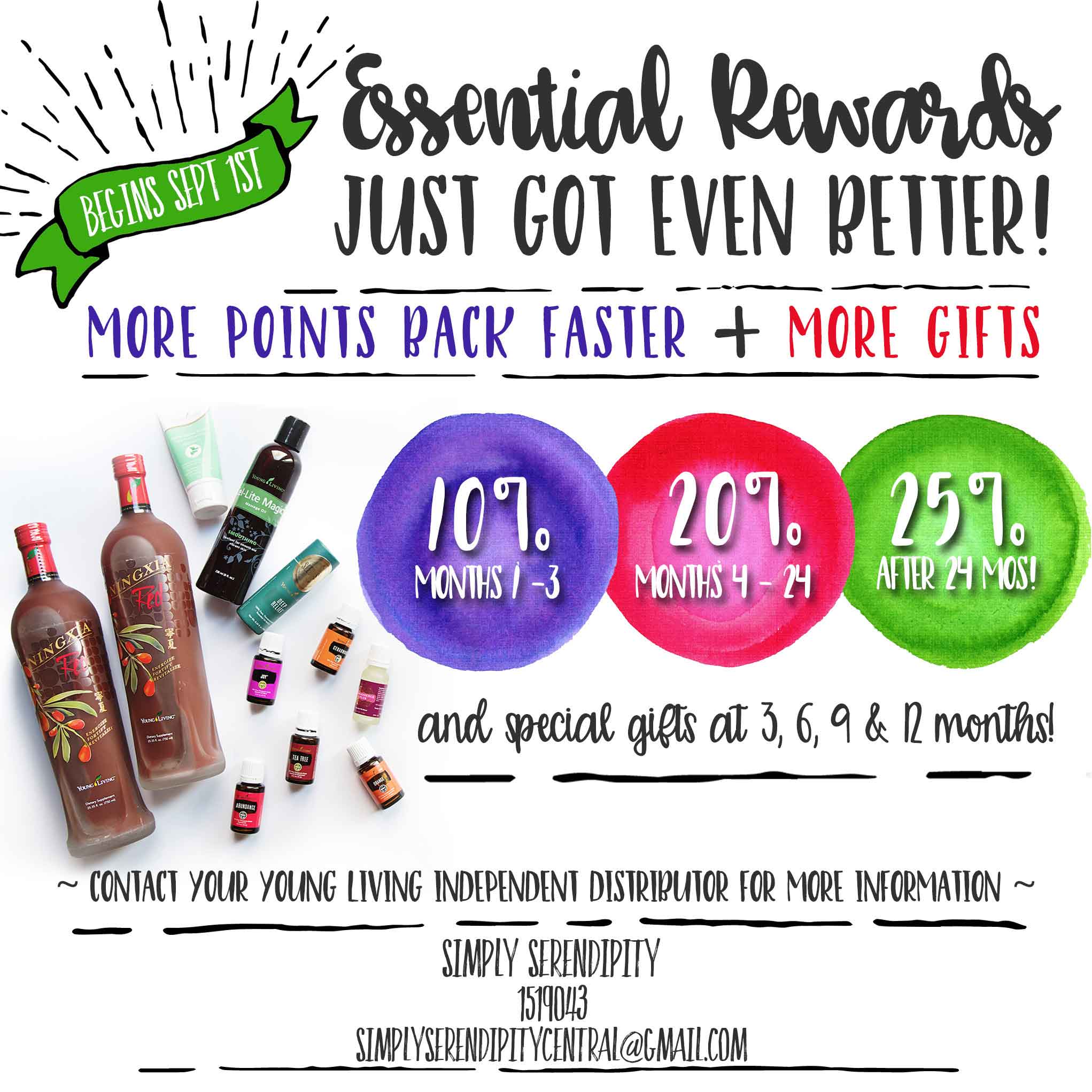 YOUR NEXT STEP: Let me know you are in!
Email, FB message or call me to say, "I'm in!!"
Please Note: This is not intended to diagnose, prescribe or cure any disease or illness. We are simply reviewing the Reference Guide together to find products that will support the systems of your body that need support.