Join me for 4 weeks to learn more and build your own energy. Each week we will consider a different area of your life and I will share with you 4 tips for optimizing your energy.
Each week will include:
LIVE STREAM: Monday night I will Live Stream the week's topic and share the 4 tips with you.
TIP POSTS: Tuesday, Wednesday, Thursday & Friday I will post each of the 4 tips and we will share ideas.
CHALLENGE: Friday I will release the Challenge for the weekend. Your challenge will be to commit to ONE tip from the week to do on Friday, Saturday and Sunday.
GIVEAWAY: Each person who completes the weekend challenge, will be entered into the weekly giveaway!
Tips will be Life Coaching + Yoga + Essential Oil based.

Enjoy a workbook to help you track what you are learning.

Enjoy weekly Live Streams to ask Laura questions directly.

Enjoy weekly giveaways to reward your commitment!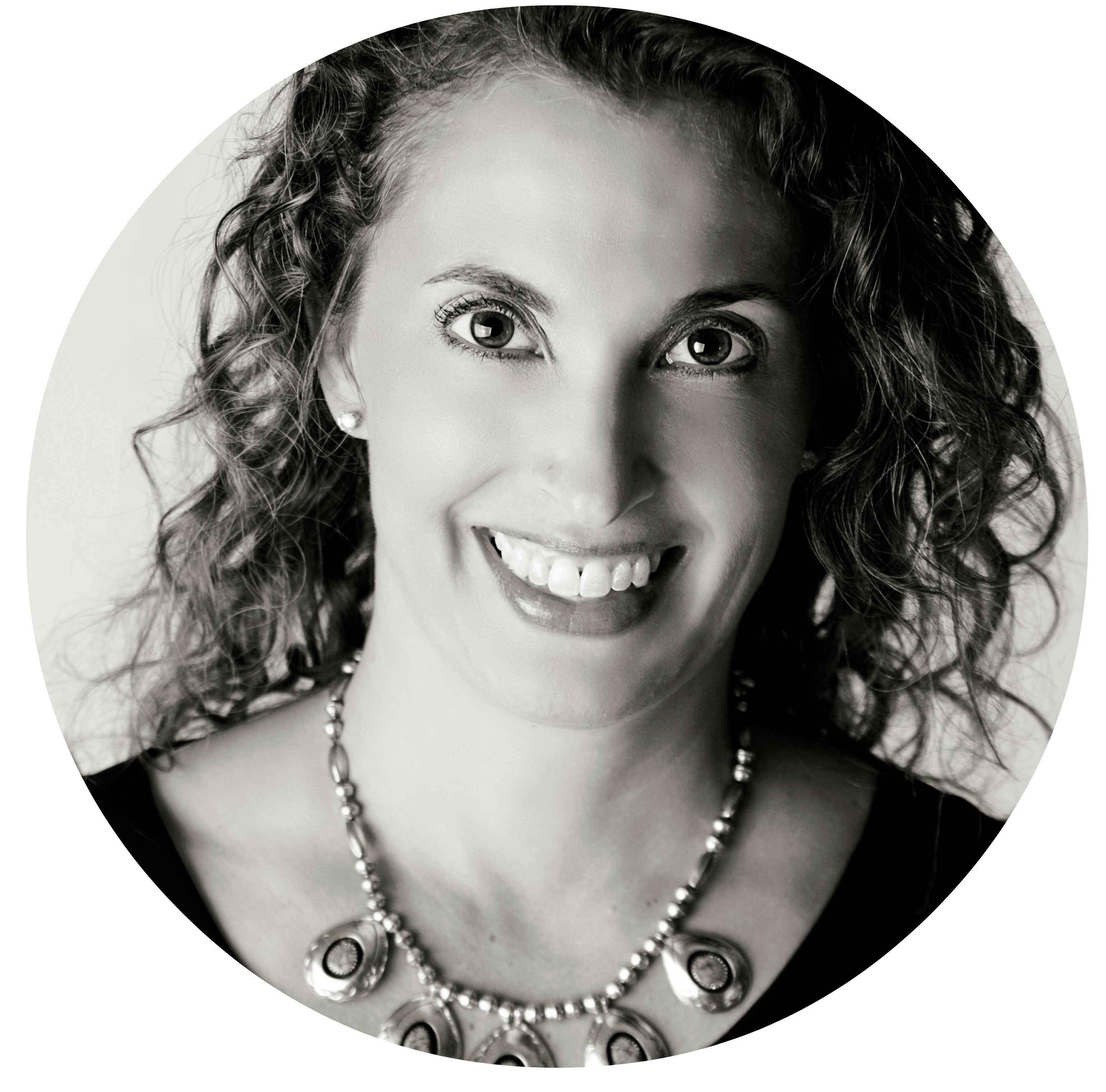 Laura Erdman-Luntz
Inspired Living Muse
Inspiring Life Coach + Yoga Educator
Let Laura inspire you to step into YOUR Extraordinary Life! Enjoy the life you are already living AND feel the excitement about the Big Dream that you are creating!
Laura uniquely blends her Life Coaching knowledge and vast experience with Yoga to create programs, classes and workshops that truly do bring mind and body together for positive change, inspiring people to live their most authentic life.