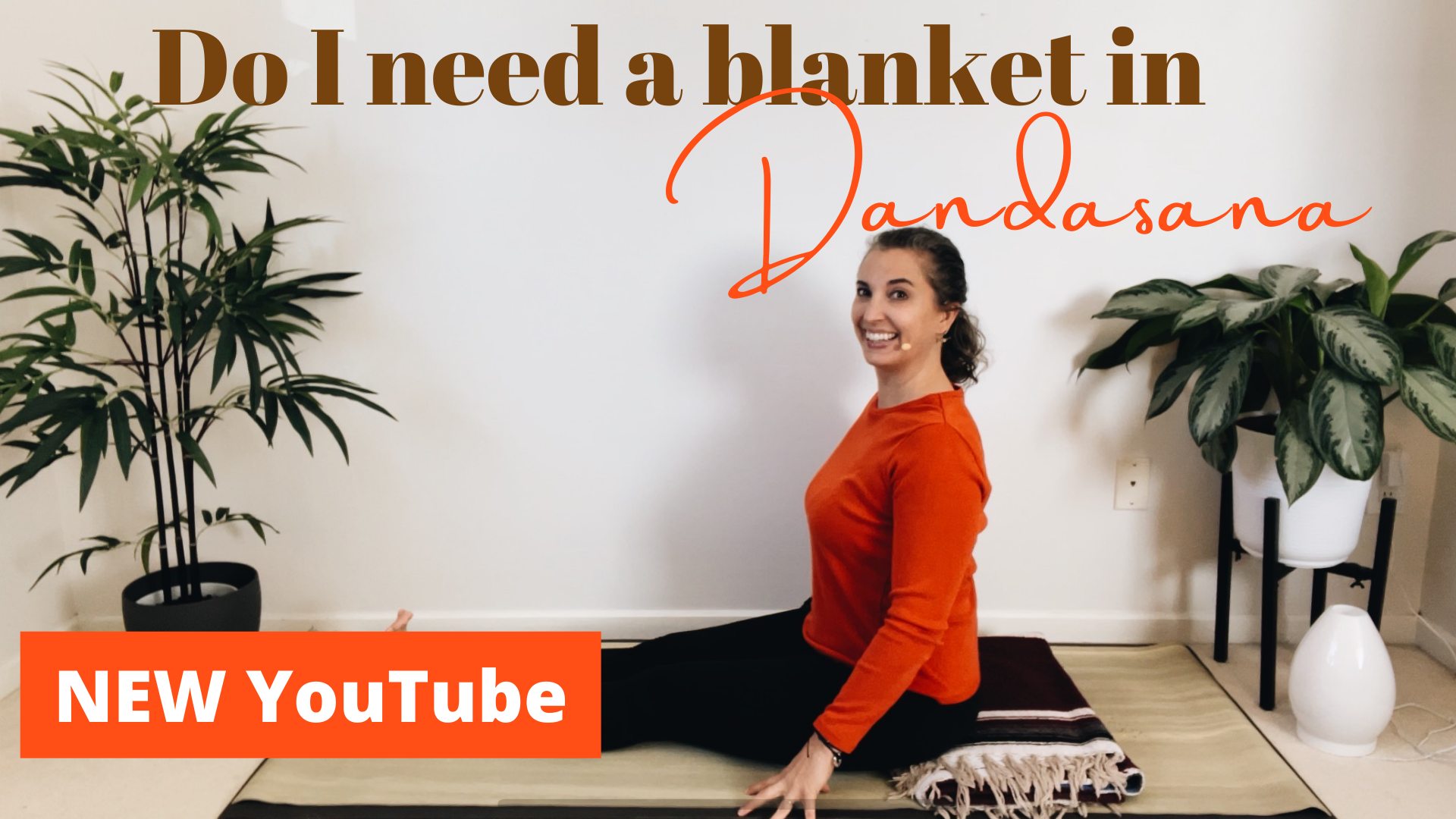 Do you need a blanket? Honestly, probably.
And, if you do, I promise you you'll enjoy this pose so much more!
In this quick tutorial, learn 2 anatomical challenges in this pose & a quick test for yourself.
Let me know what you think!
xo, Laura
3-Day Learn Yoga Challenge
Come learn Yoga with me in this FREE 3-day challenge!
The Tentative Yogi on YouTube
Subscribe to My YouTube Channel for More Yoga Tips.