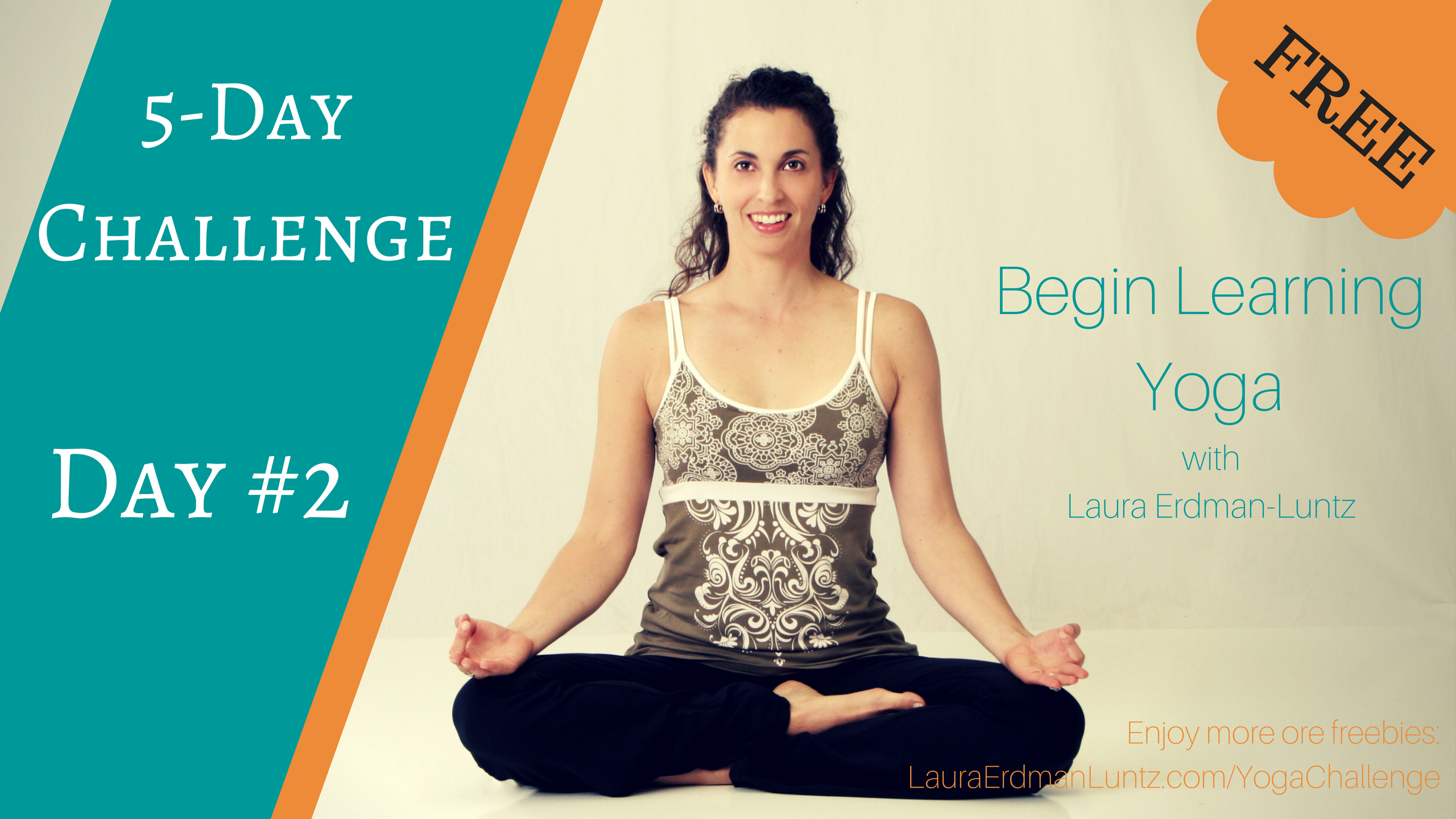 Day #2
Sooooo, how did Day #1 go? I hope you enjoyed the standing poses. Today we will be doing poses that will definitely help balance your body if you spend a chunk of your day sitting at a desk. We will be getting into your shoulders and the front of your hips. You will feel GREAT!
Yesterday's Live Stream was a GOOD ONE! Have you watched it yet? I discuss what each of the pose categories can do for you. Need confidence? Surrender? Let go? A dose of receiving? We can totally cultivate those things on the Yoga mat! I chat about HOW and WHY in this Live Stream. You do NOT want to miss it!
Watch the Live Stream here.
(It is within my Facebook group: Ignite Your Life with MuseLaura. Simply scroll down to find 5-Day Learn Yoga Challenge Day #1 video!)
Have you checked out my Pinterest board for this series yet? You can get a pretty version of the daily Cheat Sheet and create yourself a board with it! 🙂 MuseLaura on Pinterest.
The video for today is below (scroll down). Comment below and let me know how it goes!