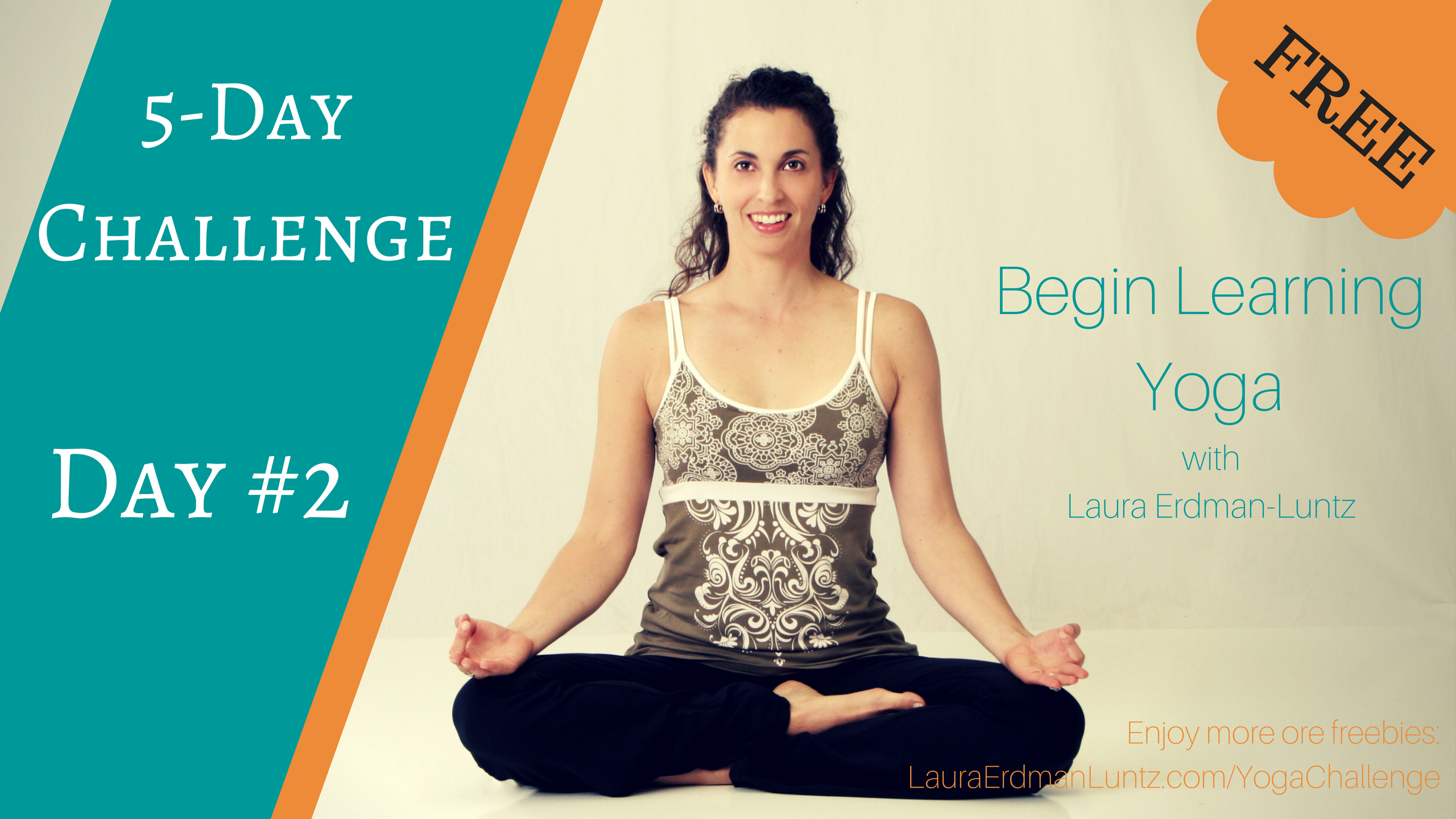 Day #2
Sooooo, how did Day #1 go? I hope you enjoyed the standing poses. Today we will be doing poses that will definitely help balance your body if you spend a chunk of your day sitting at a desk. We will be getting into your shoulders and the front of your hips. You will feel GREAT!
Yesterday's Live Stream was a GOOD ONE! Have you watched it yet? I discuss what each of the pose categories can do for you. Need confidence? Surrender? Let go? A dose of receiving? We can totally cultivate those things on the Yoga mat! I chat about HOW and WHY in this Live Stream. You do NOT want to miss it!
Watch the Live Stream here.
Have you checked out my Pinterest board for this series yet? You can get a pretty version of the daily Cheat Sheet and create yourself a board with it! 🙂 MuseLaura on Pinterest.
The video for today is below (scroll down). Comment below and let me know how it goes!