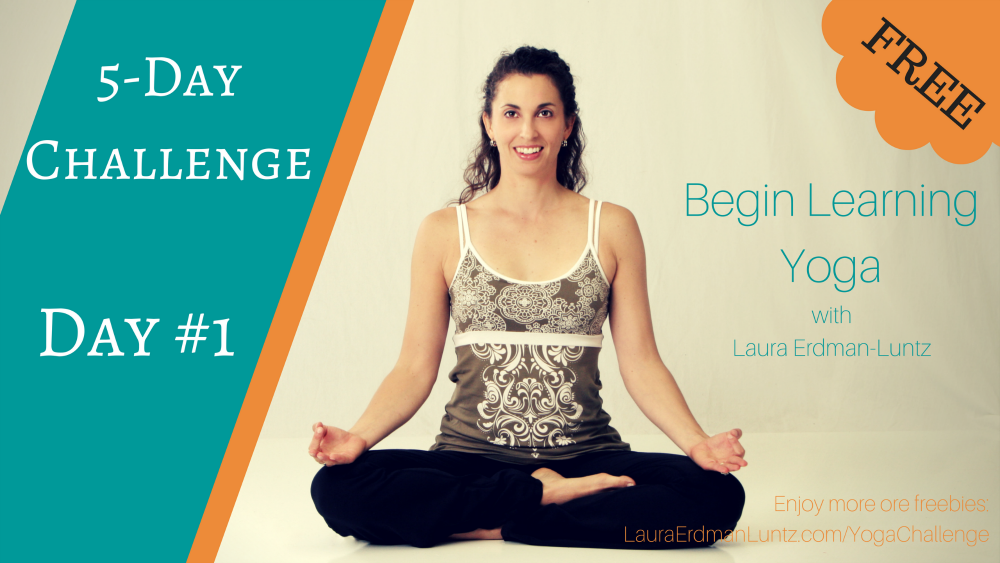 Are you ready?
Here we go!
I'm so excited to get us started! Do you know yet exactly when you will be doing our daily practice? I promise, there is nothing more than 15 minutes. Create 15 min in your day with the inner knowingness that it is exactly what you need; that the time will help you feel exactly how you think it is going to make you feel.
Here is the practice sheet for this series. I thought you might enjoy a quick Cheat Sheet for each of the classes you will be receiving this week.
I also invite you to check out my Pinterest board for this series. You can get a pretty version of the daily Cheat Sheet and create yourself a board with it! 🙂 MuseLaura on Pinterest.
The video for today is below (scroll down). How would love to hear how it goes for you. Share your experience with me below!