Ready to enjoy the calming benefits of yoga?
FREE 5-Day Challenge:Begin Learning Yoga!
5-Day Beginner Yoga Challenge
Enjoy a week of FREE yoga to get yourself feeling calmer and relaxed throughout the day.
Are you constantly super-stressed & looking for a quick, easy and relaxing way to unwind?
It is time to learn yoga.
From Laura: "For me, the MOST Important change I experience from Yoga is a nicer me. Yep, it's true. I overheard my kids talking when they were younger. I was in the middle of my yoga practice and one of them wanted to interrupt me. The other one said, 'Don't interrupt. You know she is nicer when she is done!' No hiding it. I really am nicer. Life just unfolds more gently when I am practicing and that happens in even minutes a day."
Now the science: Practicing yoga has been shown to:
Help you relax and let go of tension: We all carry tension in our bodies. Sometimes the shoulders from holding kids, texting, being on a computer; our lower backs from daily living; our jaw from everyday stresses. Yoga can help your body step into a deeper state of release. 
Make you happier: A regular practice can increase levels of serotonin, a hormone that helps you feel good AND help you sleep better!

Help you focus, teaching you how to be present: 

What is this "being present" stuff all about? We all experience how worries  creep into our minds all day long (and all night!) Those worries can keep us from focusing on the moment, on what we are doing right now. When we are present our minds are quieter so we can focus on what is in front of you. 

Protect your spine by keeping muscles supple and strong as well as keeping the discs healthy: Spinal health is always a good thing. Keeping the spine healthy throughout our lives will slow the aging process.
Regulate the adrenal glands by reducing the levels of cortisol, our stress hormone: Keeping us even calmer!
Improves balance: Maybe it isn't a concern for you…yet. But it will be. Start now.
Improves your bone health through weight-bearing exercise: Yes! We all need to keep those bones strong!
And THAT is just a START of the list!
In just 15 minutes a day, you will be able to experience how good yoga makes you feel from the comfort & privacy of your own home.
Taught for complete beginner students.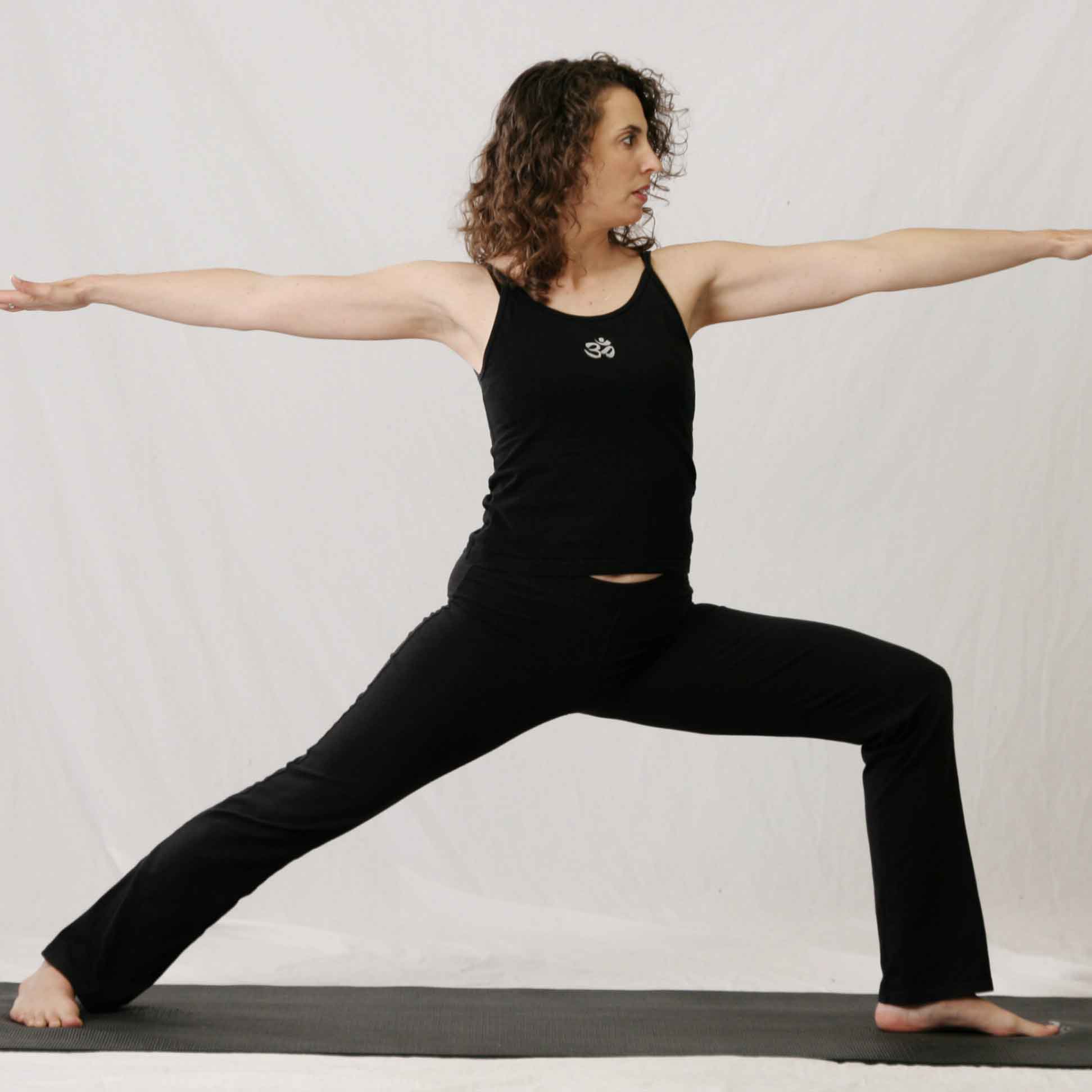 Each day you will receive an email with a link to an easy, 15-min video; videos you can watch again and again.
Each pose is taught in a gentle manner for beginners. Nervous about doing it "right"? Laura will talk you through it.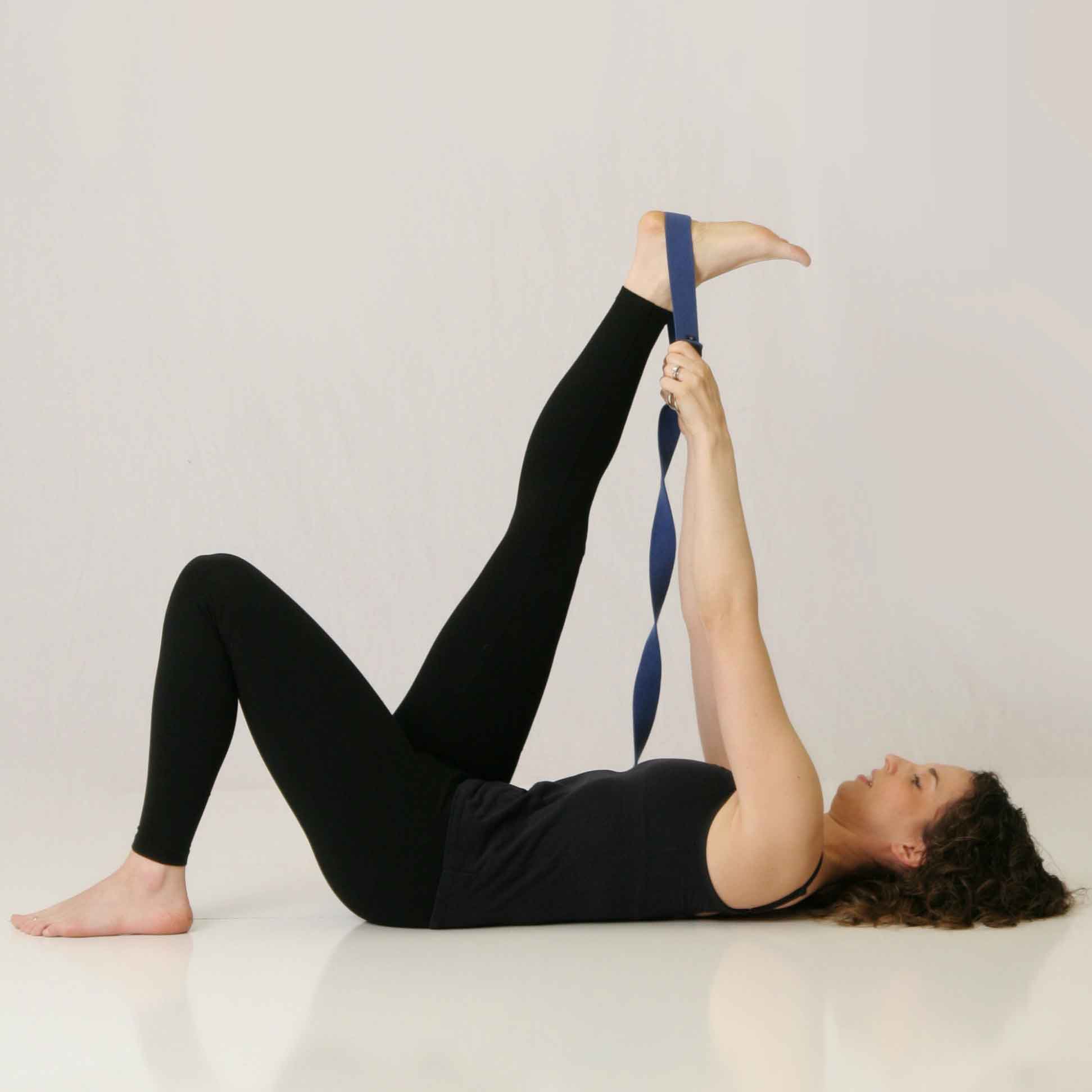 Each video comes with a practice printable to help you remember what you learned.
Yes, you will also receive a few extras.
"Because I love to give freebies!"

Need a "Cheat Sheet" with photos of the poses you are learning and their names? You get it!

Laura will share a few "extra" lessons along the way, too!

Need a break while sitting at your desk? Yep, you'll get it!

We all need a few good surprises in our life – don't you think?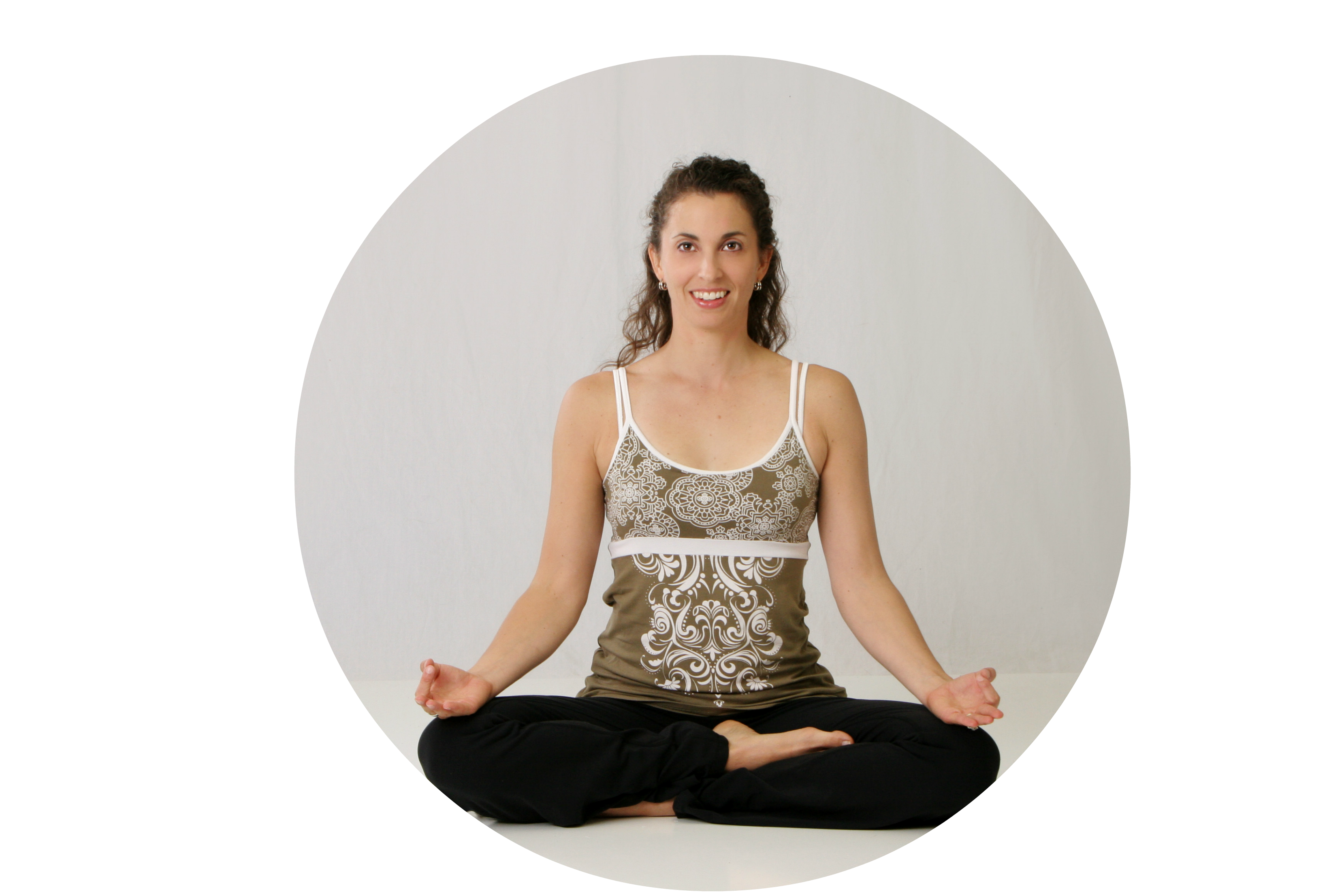 Laura's Story: I have heard far too many stories from people feeling lost in a flow class they stepped into as a beginner and feeling lost or even injured. Beginner yoga isn't taught anymore. Students are simply told to do down dog and they learn it by watching the person next to them and they get frustrated or, worse, injured.  We need to slow down, break the poses up, learn the poses in a way that allows the body to move into them safely as the body opens up.
I have taught beginner level yoga classes for 25+ years. I love introducing people to this art. I love seeing their eyes light up and their lives begin to change. I would love to introduce you!
Who is this appropriate for?
This is for you IF:
You are a BRAND NEW beginner to yoga.
You have done yoga but felt lost in class.
You have done yoga but have never felt like you learned the poses.
You have NO TIME in your life to get to a studio.
You will be lucky to have 15 min to yourself in a day.
This is not for you IF:
You have already been practicing yoga and are comfortable with your poses.
You have extreme physical issues that limit your ability to get up and down off the floor.
You have other physical issues that limit physical exercise.
Ummmm…I think that is it!