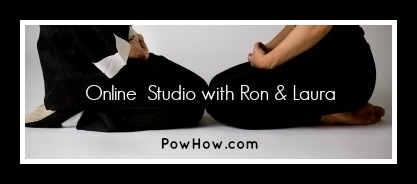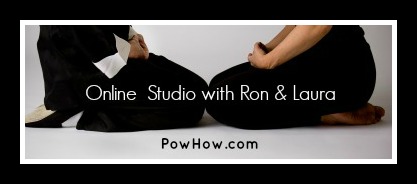 Welcome to our Online Studio
Our actual studio can be found here:  Online Studio.
LIVE Monthly Classes Coming in 2016:
Video Library:
We add to our video library each month.  Most of the classes we teach live are added to the library (unless there was a glitch in the recording. It has happened!) Right now, you can find these videos:
Complete Beginner Yoga Series (a 30 video set!)
Chi Kung Energy Flow for Yoga™
Yoga for the am & pm
Yoga for the Neck and Shoulders
And More!
You can see them all here.