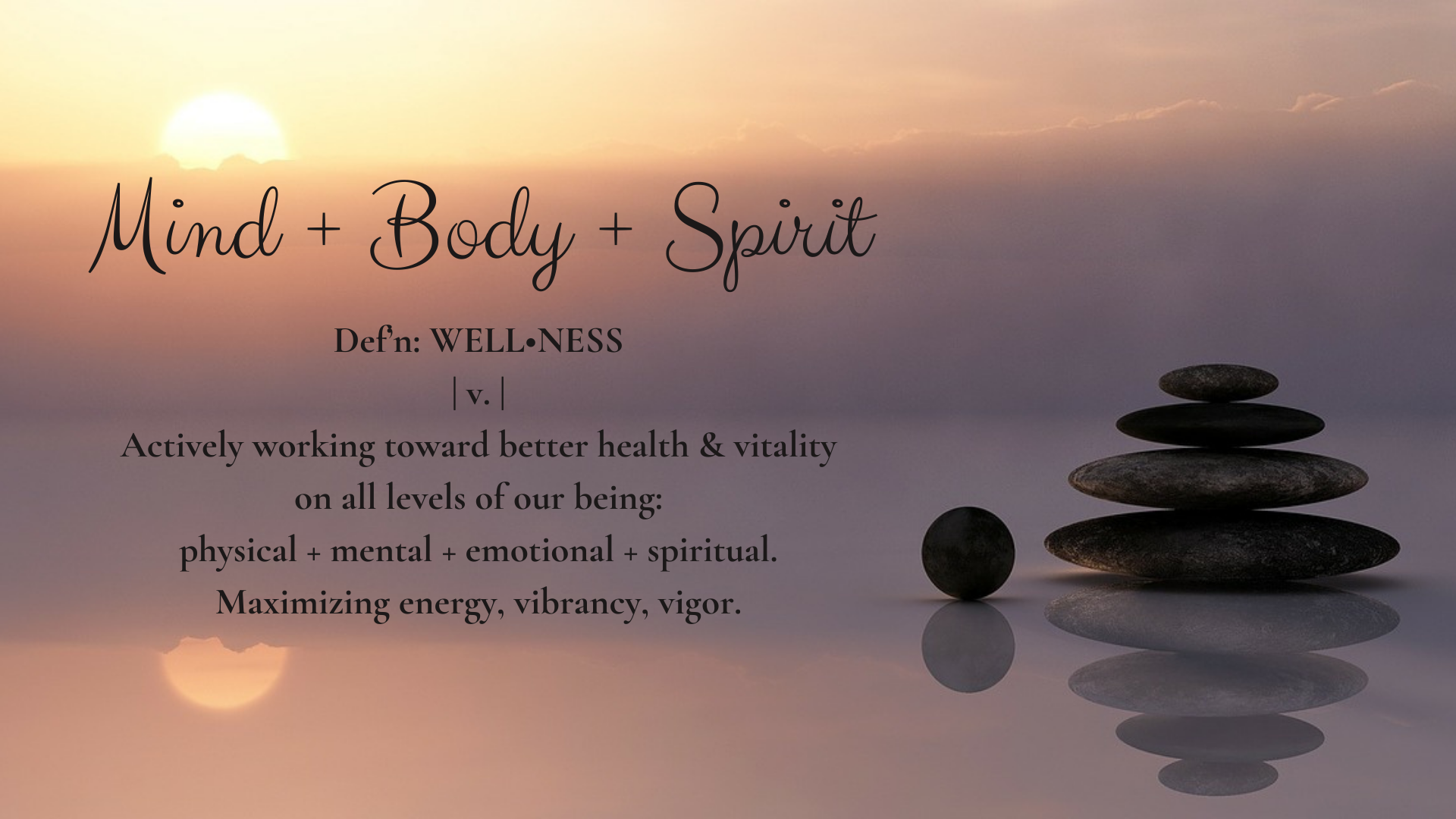 WELLNESS is an Integral Aspect of Extraordinary Living
 To me, "Wellness" is a verb, not a noun. It's the actions we have control over that help us feel better, have more energy, more focus, more "feel goodedness".
Over 30  years, I have explored many different avenues of wellness. It's a key variable in loving the life you are in AND taking steps to move into the life you are dreaming of.
Of course, Yoga and meditation are a part of that journey for me as well as finding healthy products to have in my home, powerful supplements and essential oils.
My wellness partner is Young Living – essential oils and essential oil-infused products are a powerful addition to my wellness journey. From more vibrant energy, to increased focus, smoother digestion (don't get me started!), better sleep, it really was a gigantic step for me.
I encourage you to join me on this journey – to enjoy the products or become my business partner. I'm always looking for coworkers! 🙂
&
Check out my private, FB community focused completely on Wellness for Women. Led by two fellow Wellness Warriors and me, we explore wellness with tips, education and regular challenges for you to explore your own wellness.
YOUNG LIVING WELLNESS PRODUCTS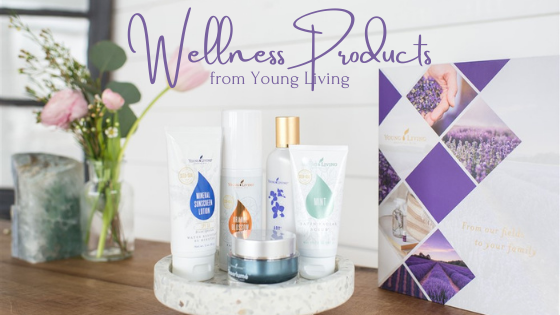 Essential Oil-Infused Wellness
I have the stories…ask me if you want to.
We can chat over a glass of wine or a cup of tea.
These products have moved mountains in my life…really.
Ready to experience the power for yourself?
THE WELLNESS BAR | Wellness for Women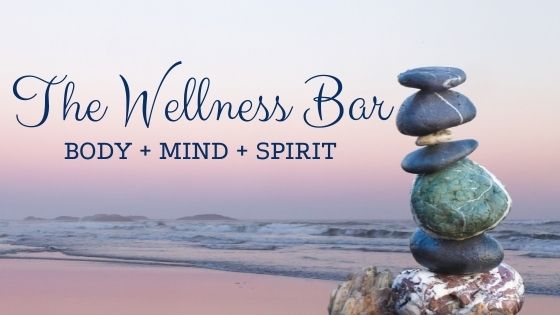 A place to feel good…on the inside & out. 
Let's make Wellness an intentional process.
We all do some things to support our wellness.
We are also well-aware of things we could do but don't…yet.
Ready to make it easier?