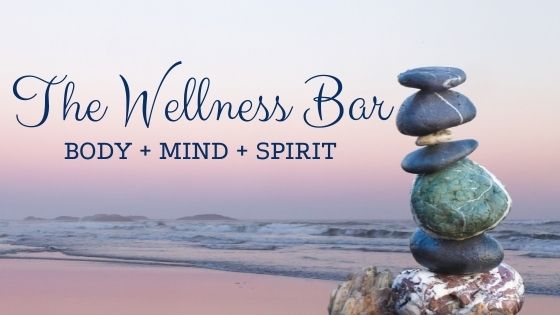 Welcome to The Wellness Bar!
Welcome! We are thrilled you have decided to join us. We are so excited about our plans for this community!
First of all, invite friends!
Not only is more the merrier, but we will be doing Wellness Challenges and you will want an accountability buddy.
While you can find one in the group, we recommend creating your own mini-community for daily check ins and support.
TWO STEPS TO GET STARTED:
Hop over to our FB community where all of the fun will be happening! You will also receive your personal concierge – one of us who will support you as you go through the challenges. Answer the questions so we can get you placed with the right person. Can't wait to see you there and get to know you!
We will be sharing all sorts of products we suggest and love. Many are from our brand partner, Young Living Essential Oils. While you do not need to be using YL products to benefit from our time together, trust us, it will rocket your results. Click to learn more and then contact your concierge to receive personal assistance.
To health and wellness!
Laura, Denae, Natalie & Mel
PS Remember, the more the merrier! Please share this series with your peeps. You will find this community infinitely more powerful if you do it with a friend! You can share this with them: Hey, I just joined this FREE community to improve my wellness. Want to join me?  https://www.LauraErdmanLuntz.com/WellnessBar.