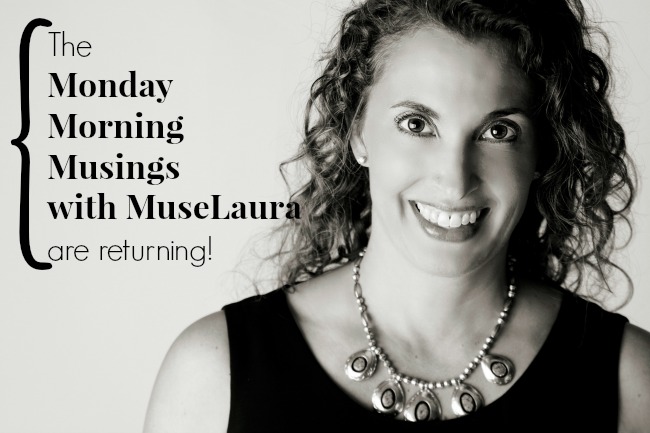 As of August 25th, I will be back in the Musings saddle again!  Thanks to all for your patience with this.  I needed a break, a breather, from doing what I do.
I think we can all use those once in awhile.  After Life Coaching for 25 years, I was feeling a bit stale.  Or, at least I thought I was feeling stale.
What I really needed was a shift.  I had long been desiring, deep down, to combine my coaching and yoga in my practice full-time.  To work with people on all levels of their bodies and minds to affect change in a deeper, more transformational place.
But, to be honest, I was scared.  Scared it wouldn't be accepted, that I wouldn't find enough people who wanted to work with me, scared it was too narrow a population blah, blah, blah.
So, you know what I did?  I took it to my mat.  Yep, I actually practiced what I preach and began working again on my personal strength through my practice.  (You know, the umph behind feeling confident that you can do what you want to do.)  I needed to feel it was okay to narrow my scope, that there would be people out there who would benefit from what I do.
And I believe it is possible!
The Musings return on August 25th!
Are you on the Musings mailing list?
If not, click here to get started AND receive the
Manifesto for Living Your Extraordinary Life!