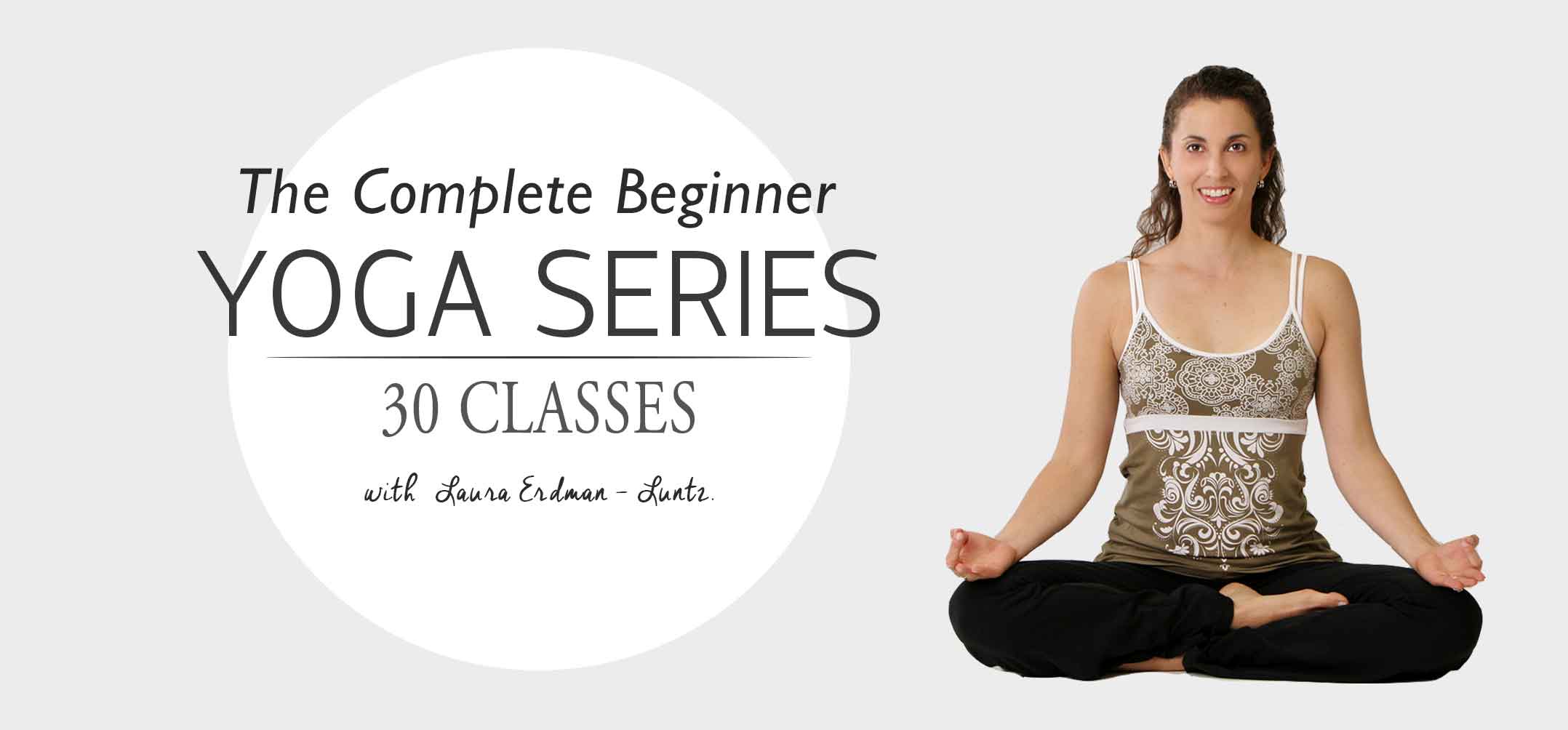 Ready to learn a little yoga?
I recently released a 30-video Complete Beginner Yoga Series. Yep, it's awesome! Here's the very first video for you to try.
Enjoy it? Check out the FULL series here: Complete Beginner Yoga Series.
Join me for a fun summer community on Facebook for everyone learning yoga with this series! I have many fun things planned for you. All you need to do is purchase the program and I will personally contact you to help you join the community.
(If the video doesn't work in your browser, you can watch it here: https://www.youtube.com/watch?v=27js6FIYee4).