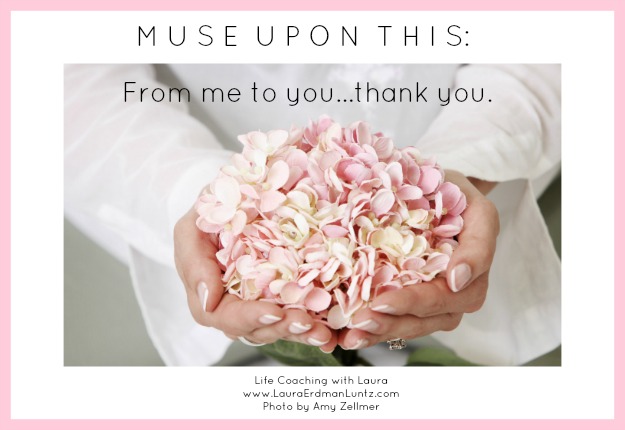 Thank you, thank you! I so love having you in my life.  As a special thank you to you all during this season of gratitude, please accept this gift:
How to Relax for the Holidays
(or any time!)
7 Tips Using:  Yoga + Life Coaching + Essential Oils
I share with you 7 principles from each of the three topics: Yoga, Life Coaching and Essential Oils.  Easy actions you can take throughout the holiday to have a more relaxing, peaceful season.
Enjoy!