Extraordinary Life | N |:
That life that is deeply fulfilling, full of purpose and vibrantly joyful for you.
An Extraordinary Life includes both the Little Things and the Big Dream:
Little Things: Loving the life you are currently living and enjoying your days.
Big Dream: Having that Big Dream out in your life that gets you so excited it makes you step out of your comfort zone and stretch yourself.
Who is MuseLaura?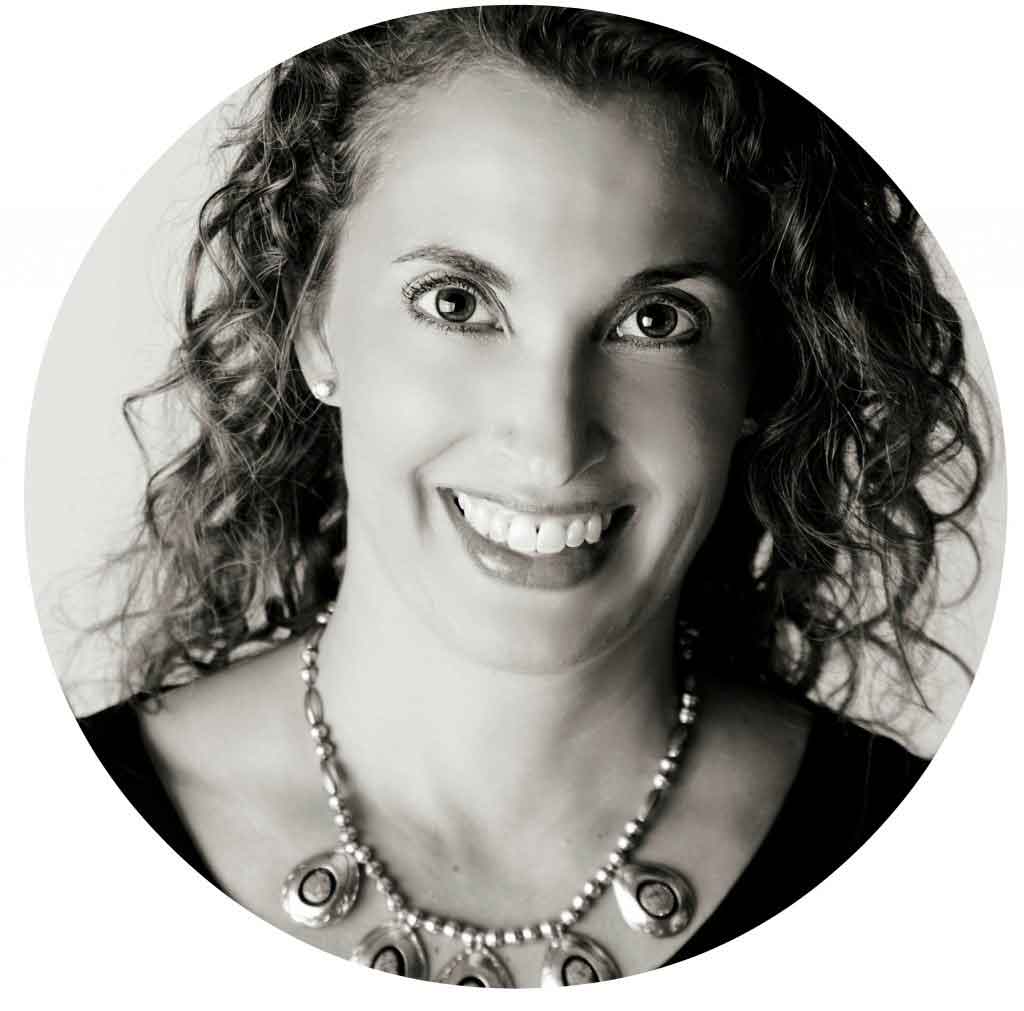 My name is Laura Erdman-Luntz and I am a Life Coach + Yoga Educator + Essential Oils Aficionado.
What do I do? Well, so many things! But it all comes down to helping you feel excited about life, about where you are already and where you are going. I'm here to help you enjoy the life you are currently living and to also dream BIG to take the next step in your life.
Enjoying the life we have and stepping into an even greater life takes change. We often need to see our current lives in a new light, learn how to dream big and discover the steps that will get us where we want to be.
I have been a Life Coach and Yoga Educator for over 25 years. For years I have used both of these arts simultaneously in my work. Life Coaching concepts helps us shift our beliefs, yoga helps us feel stronger in our bodies and I also use essential oils which help us shift our energy, too.
On this website you'll find all sorts of ideas and tips using coaching, yoga AND essential oils.
Step 1: Email List
Be sure to begin by getting on my emailing list. I promise to be inspiring each time I send an email out. You will also receive access to my online resource library.
Step 2a: Join my Facebook community:
Join us online for a special community!
Step 2b: Follow me on Instagram:
I LOVE inspiring people on Instagram!
Step 3: Coach with me:
Are you ready to test drive a session? Consider stepping into an initial, inspirational session with me. (Sometimes one session is all you need…)