When people work with me, their lives change.
I"m Laura and I inspire people to find and live their
Extraordinary Lives – that life that is deeply fulfilling,
full of purpose and vibrantly joyful for you.
Get Started Today!
I creatively combine Life Coaching + Yoga + Essential Oils to help you both enjoy the life you are in even more AND begin to vision and create the life of your dreams. In each of the free downloads, you will get a chance to taste the mix!
Extraordinary Life | N |:
That life that is deeply fulfilling, full of purpose and vibrantly joyful for you.
An Extraordinary Life includes both the Little Things and the Big Dream:
Little Things: Loving the life you are currently living and enjoying your days.
Big Dream: Having that Big Dream out in your life that gets you so excited it makes you step out of your comfort zone and stretch yourself.
About Laura
What do I do? Well, so many things! But it all comes down to helping you feel excited about life, about where you are already and where you are going. I'm here to help you enjoy the life you are currently living and to also dream BIG to take the next step in your life.
Enjoying the life we have and stepping into an even greater life takes change. We often need to see our current lives in a new light, learn how to dream big and discover the steps that will get us where we want to be.
I have been a Life Coach and Yoga Educator for over 25 years. For years I have used both of these arts simultaneously in my work. Life Coaching concepts helps us shift our beliefs, yoga helps us feel stronger in our bodies and I also use essential oils which help us shift our energy, too.
Live the life you imagine.
Let me inspire you.
I have two ways I enjoy serving the world.
My Facebook page is where i host all of my challenges and freebies.
My podcast is for short, inspirational messages. Check it out for a hit of inspiration!
Both are called: Ignite Your Life with MuseLaura!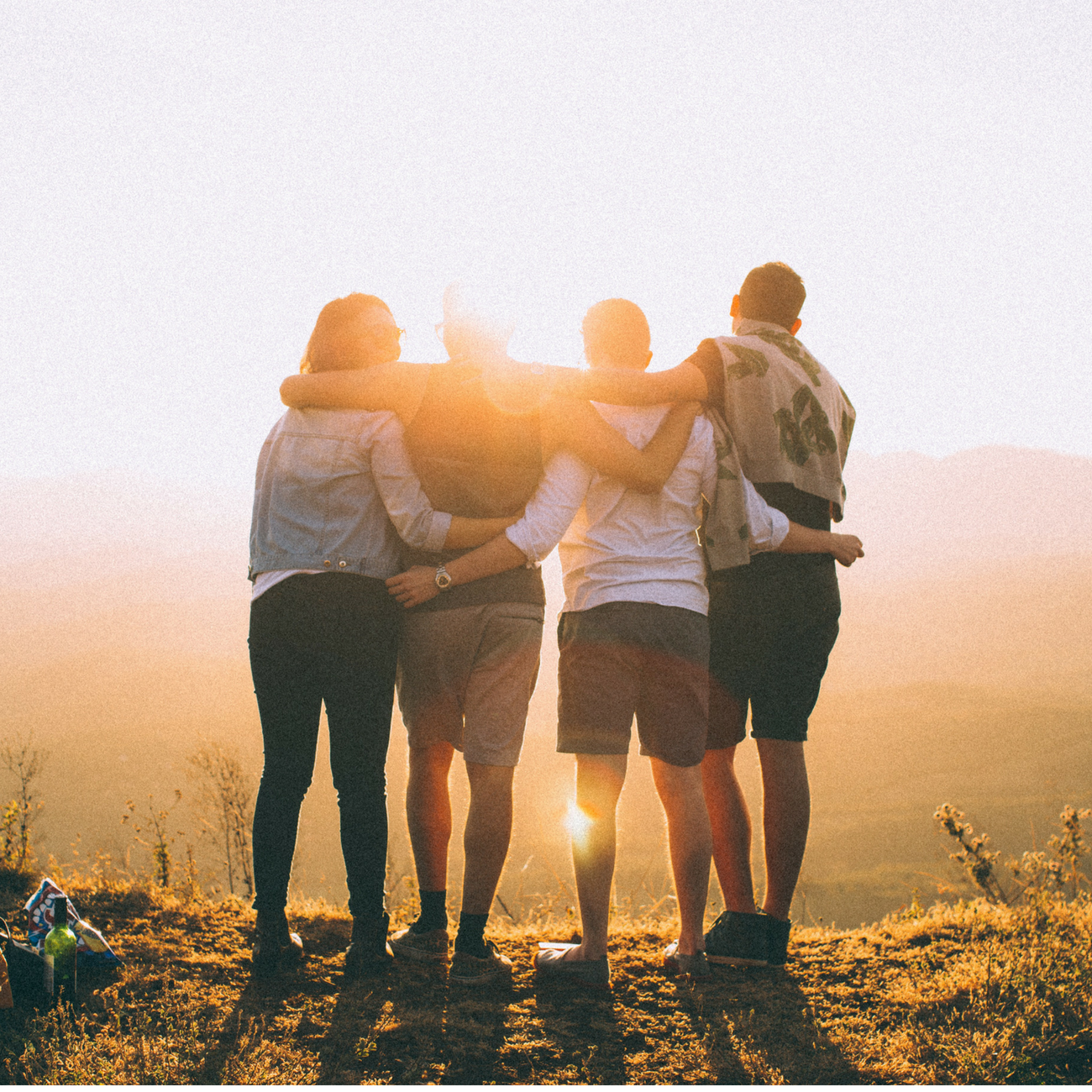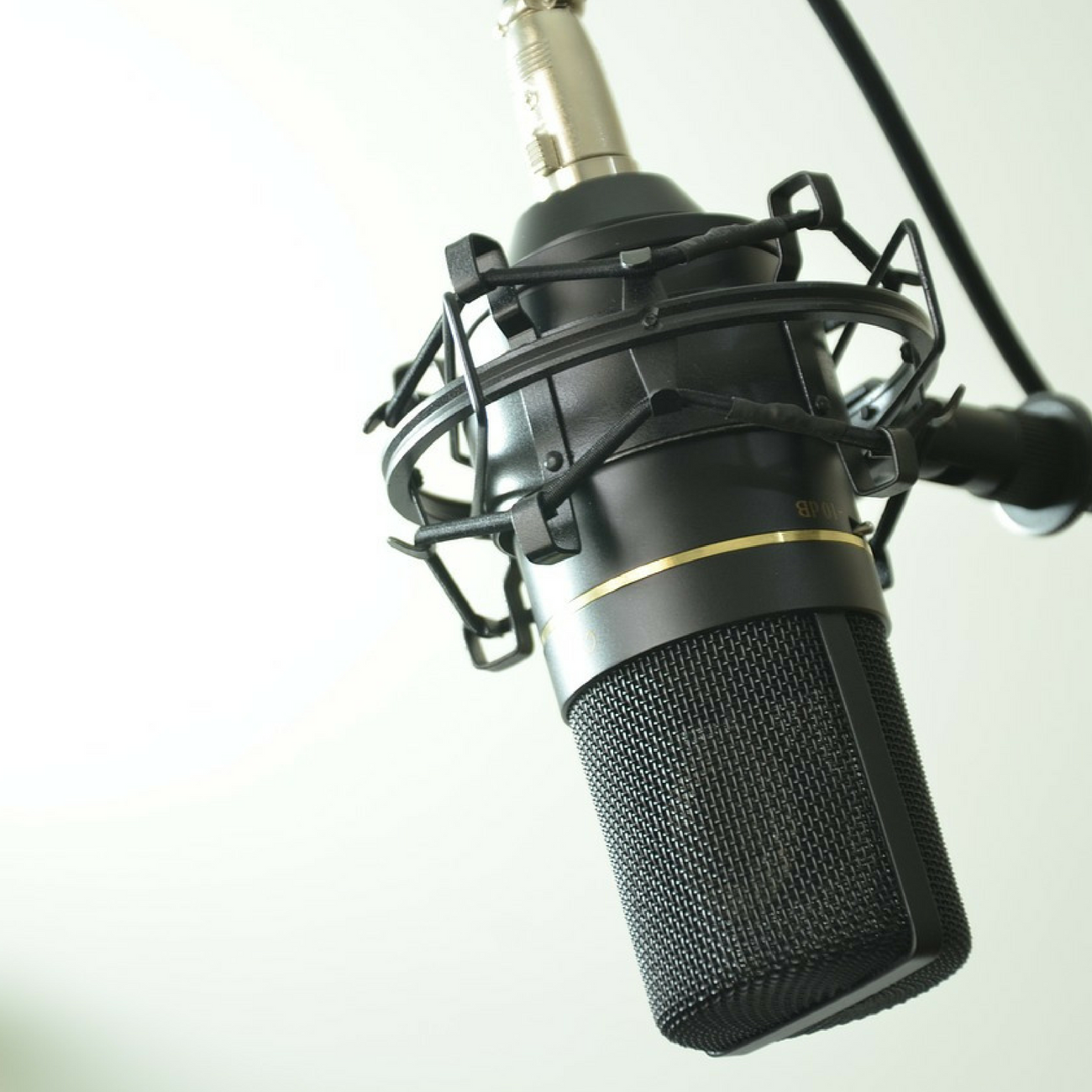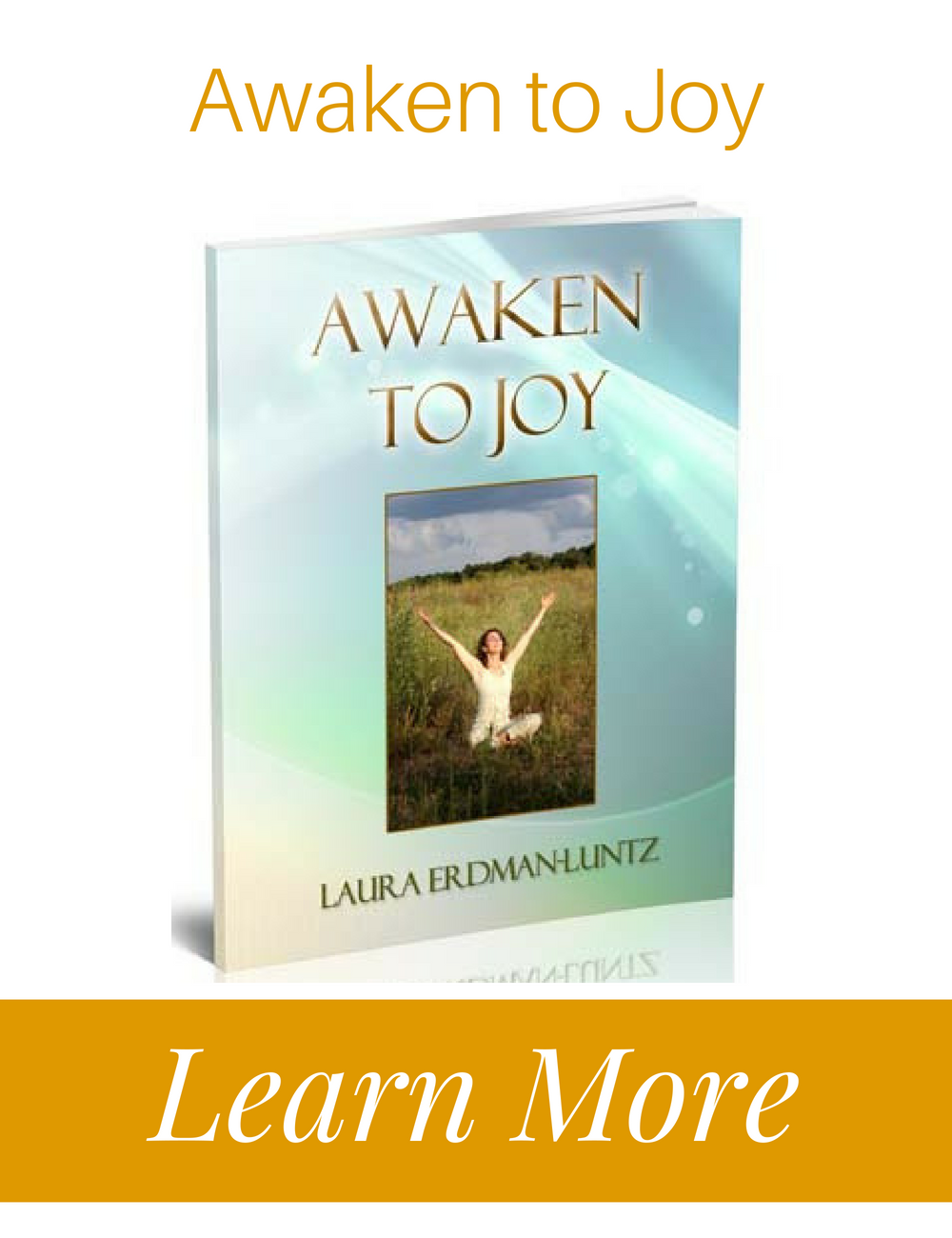 "I wrote this book to track the specific steps I took to experience more joy during a hard time in my life. Tangible steps you can take to make joy more tangible."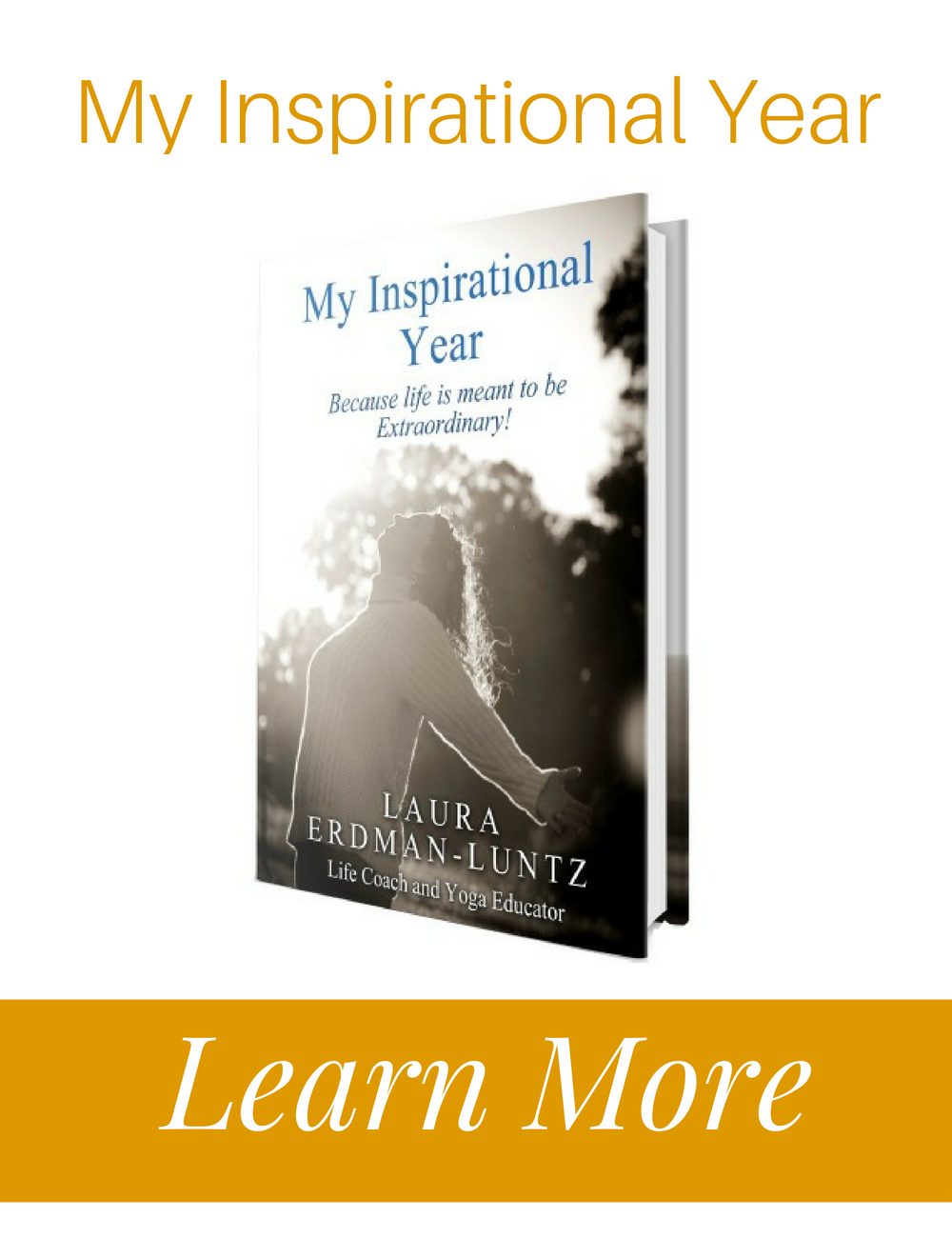 "I wrote this journal for me to keep my attention on the goals I set for myself at the New Year. Keep your goals at the forefront of your thoughts with monthly reminders and inspiration.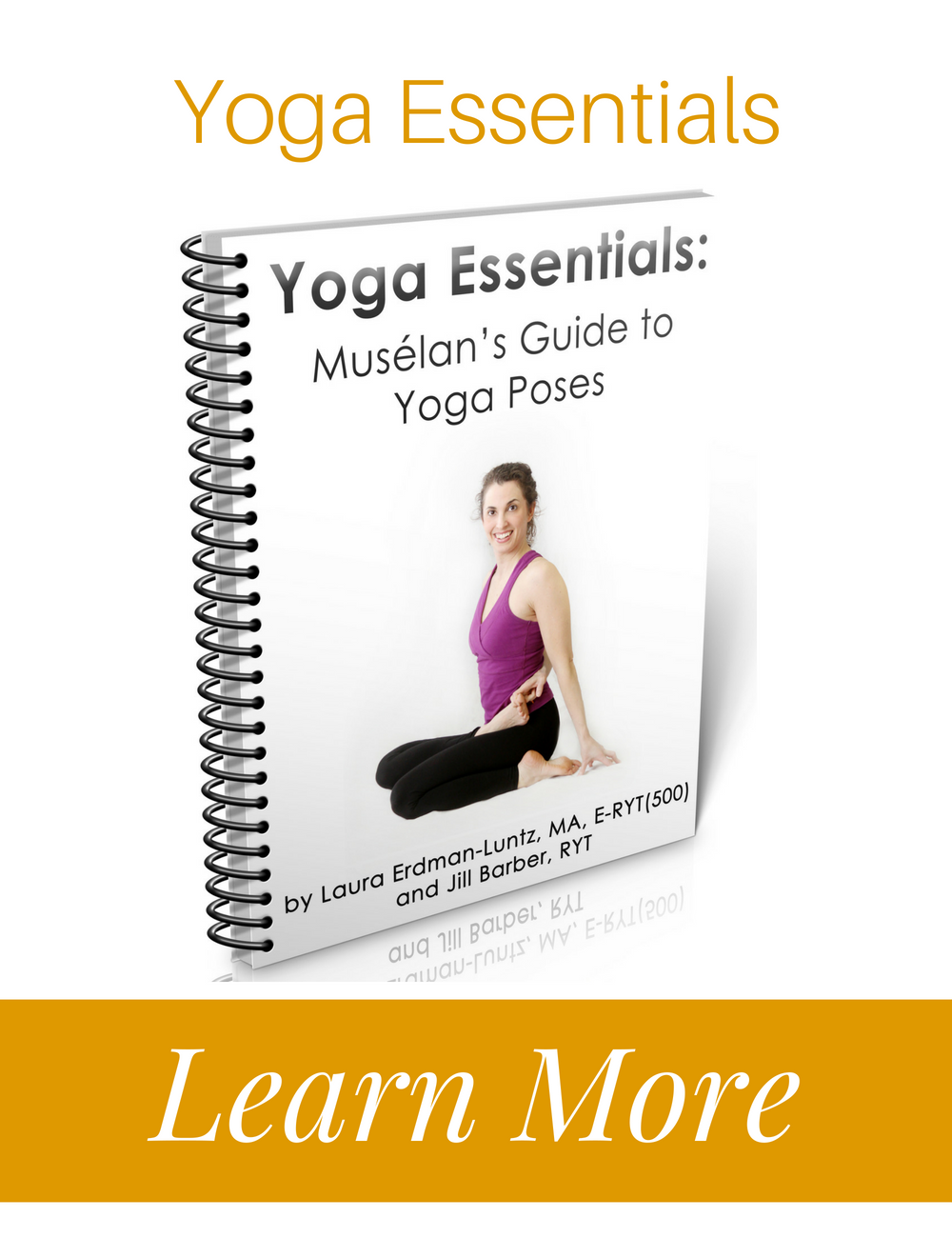 "I wrote this book with a student of mine as a supplement for my Yoga Teacher Training program. I couldn't find what I wanted so we did it ourselves! A great compliment to your practice."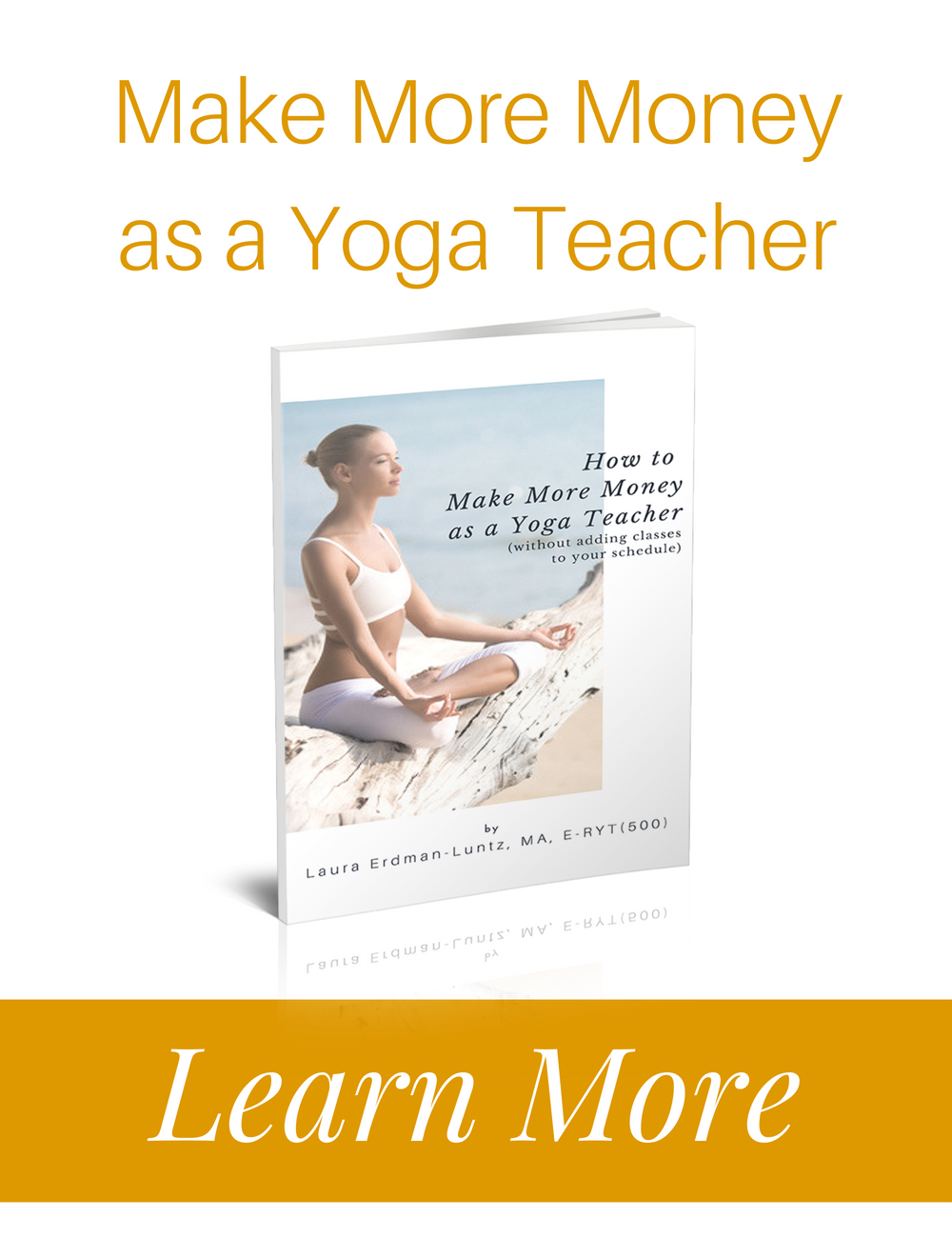 "The world will be a better place when Yoga Teachers make more money. In this ebook, I share all the ways I have created more revenue to support my family of four."