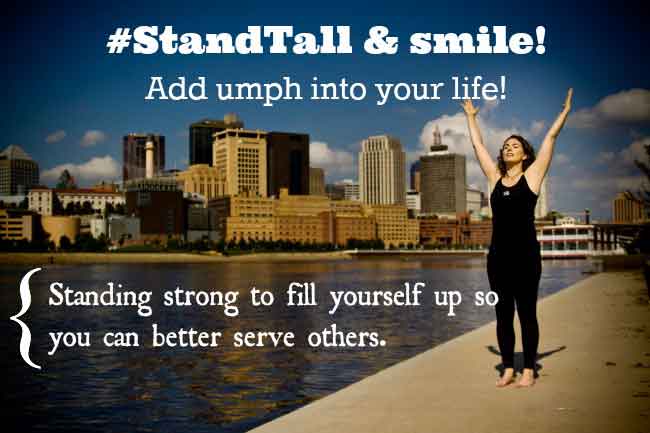 Here's another addition to what you can do in your pose.  And this one you truly CAN do anywhere, anytime to help yourself feel better and I mean crazy good!
Building Personal with Your Breath
And here is the breath I told you about in the email.  This one is amazing, really.  You know how fear can make you shrink? Well, it is your energy that is shrinking — and you can feel it!  Here is a breath to help you not only counter that shrinking but help you feel bigger and even MORE capable!
You can scroll over the left side of the bar and click to play from here or double-click on the link below to download it.
PLEASE tell me all about how it leaves you feeling!  Enjoy!
Find me on my FB page:  Http://www.facebook.com/LauraErdmanLuntz