H O M E  +  B O D Y  +  M I N D
SPRING CLEANING:
inside & out
H O M E  +  B O D Y  +  M I N D
Plan: We will be covering each of the three areas for 10 days each.
For the first half of the section, we will focus on releasing and the second half, creating new, tangible, intentions.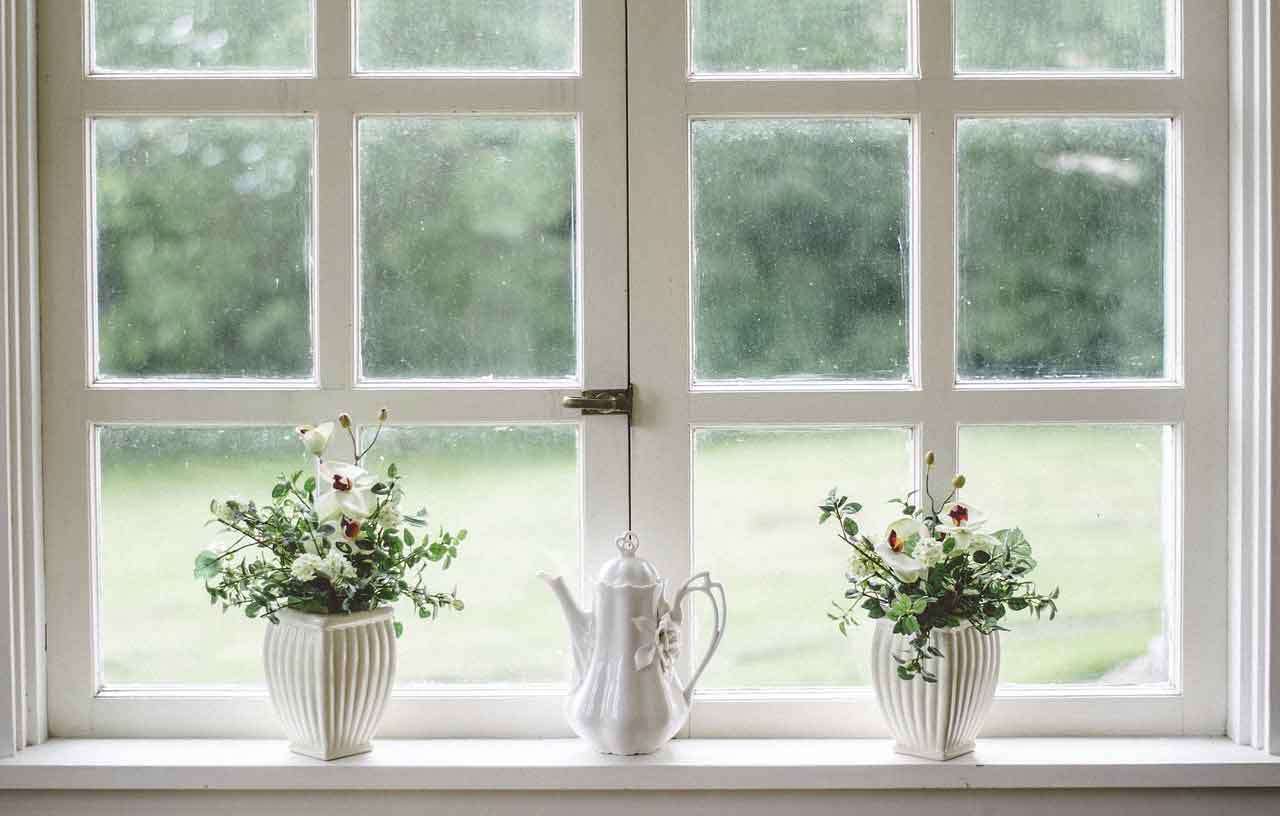 HOME
____________
Bring in the Joy
The intention of the first section is bringing joy into our home. Choose 3 areas of your home to bring in intentional joy.
We will also be teaching energy clearing, a powerful way to freshen the feel of our homes.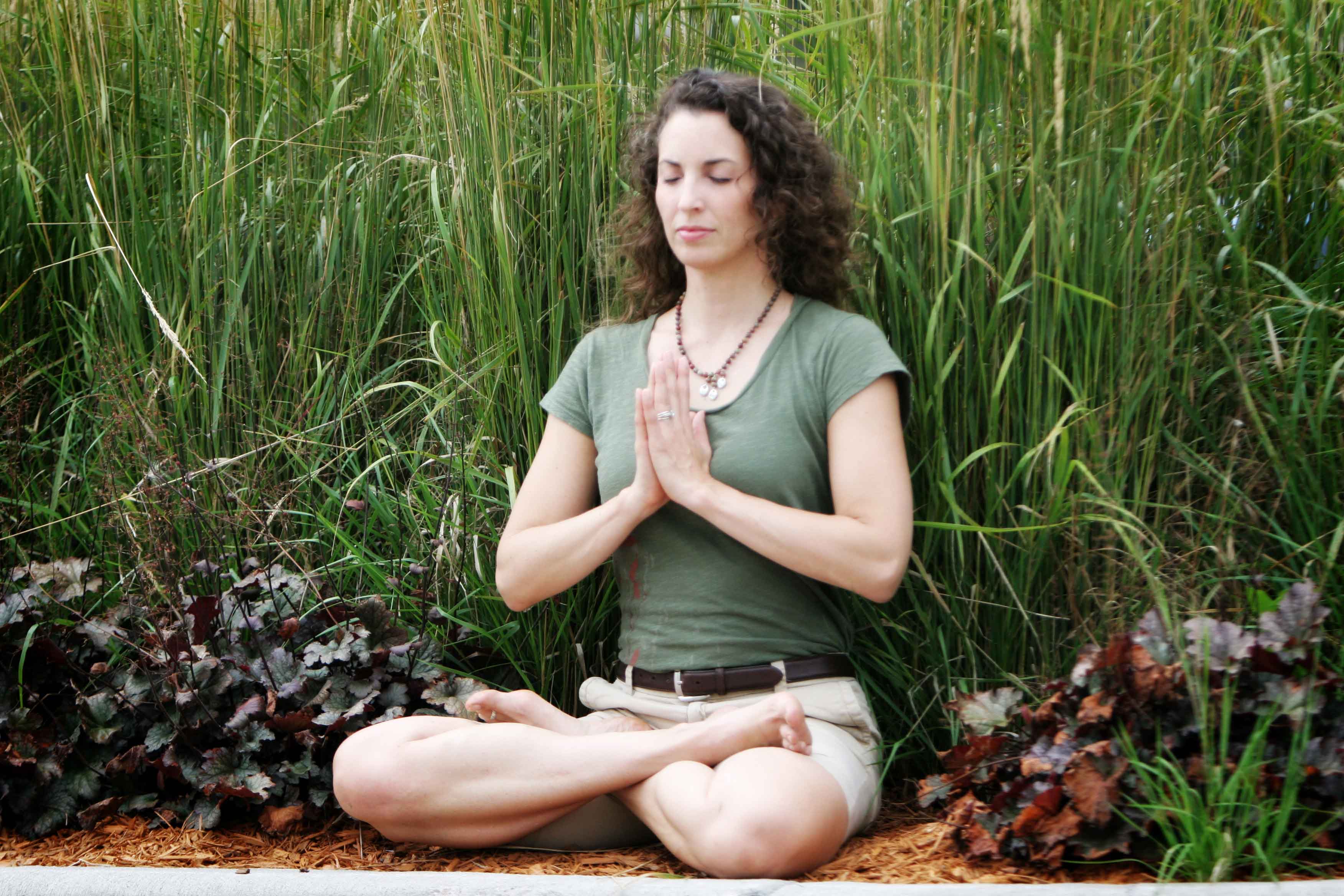 BODY
____________
Clean out the Body
Perhaps it's too much food, lack of exericse, most definitely stress…we will be cleansing to release!
We will be doing a 5-day cleanse together. (You choose how much you want to do – we will tell you how!)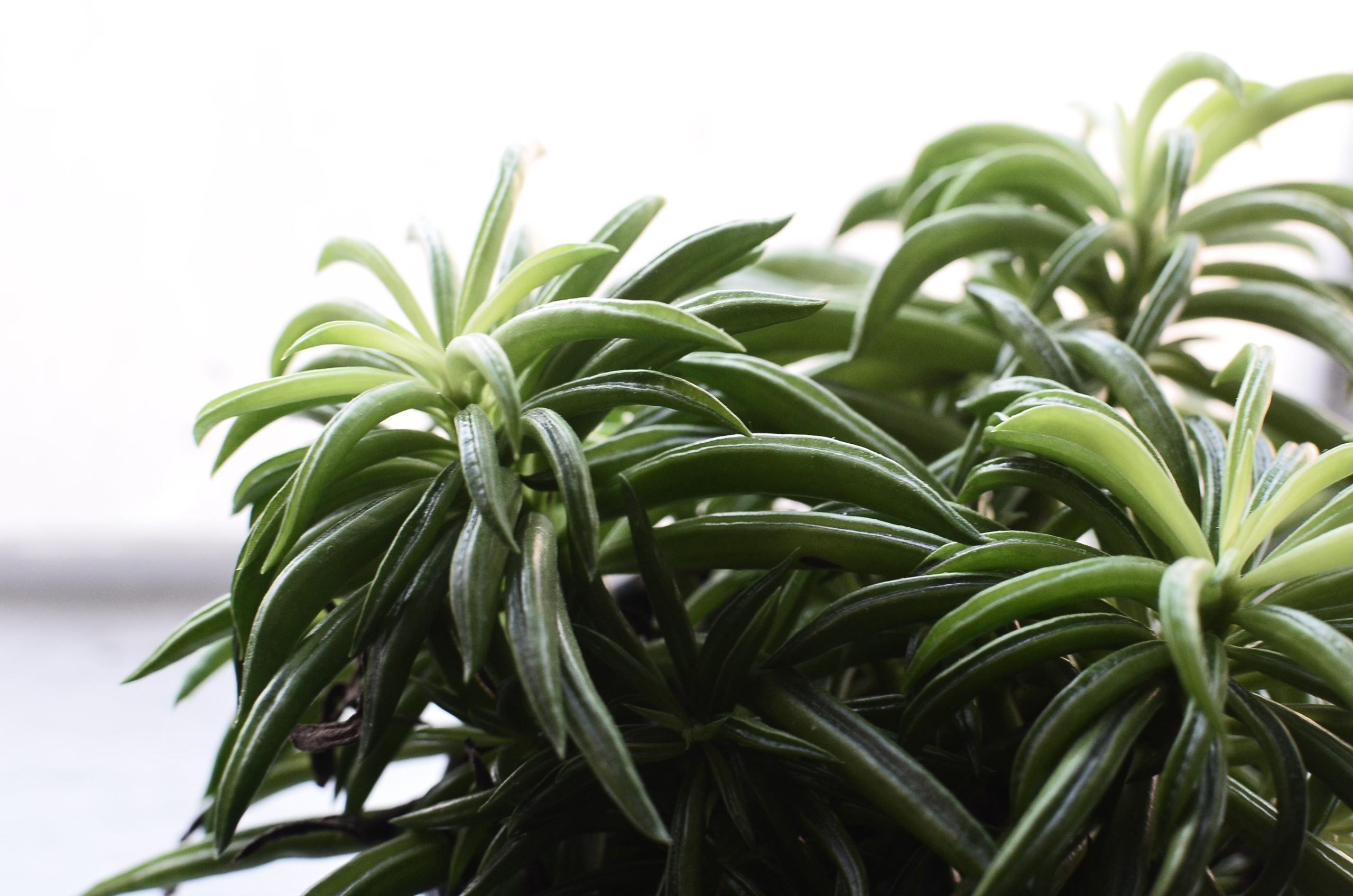 MIND
____________
Upgrade the Thoughts!
Stress & fear…pretty much describes the past year. Here's the thing, we don't move past the kind of stress we have been through without clearing it intentionally.
You will learn ways to release and give yourself some time to reset your mind.
Once you sign up…
Once you share your name and email, we will send you a preparation packet that includes:
 >> Spring Cleaning Workbook: Let's get started!
FREE PRINTABLES:
>> Calendar and task list so you can plan your month:
Schedule in your larger projects around your own family and social calendar.
>> Home Decluttering Plan: 
Also receive a separate worksheet for you to plan out a full home declutter – in case that is where you really need to focus!