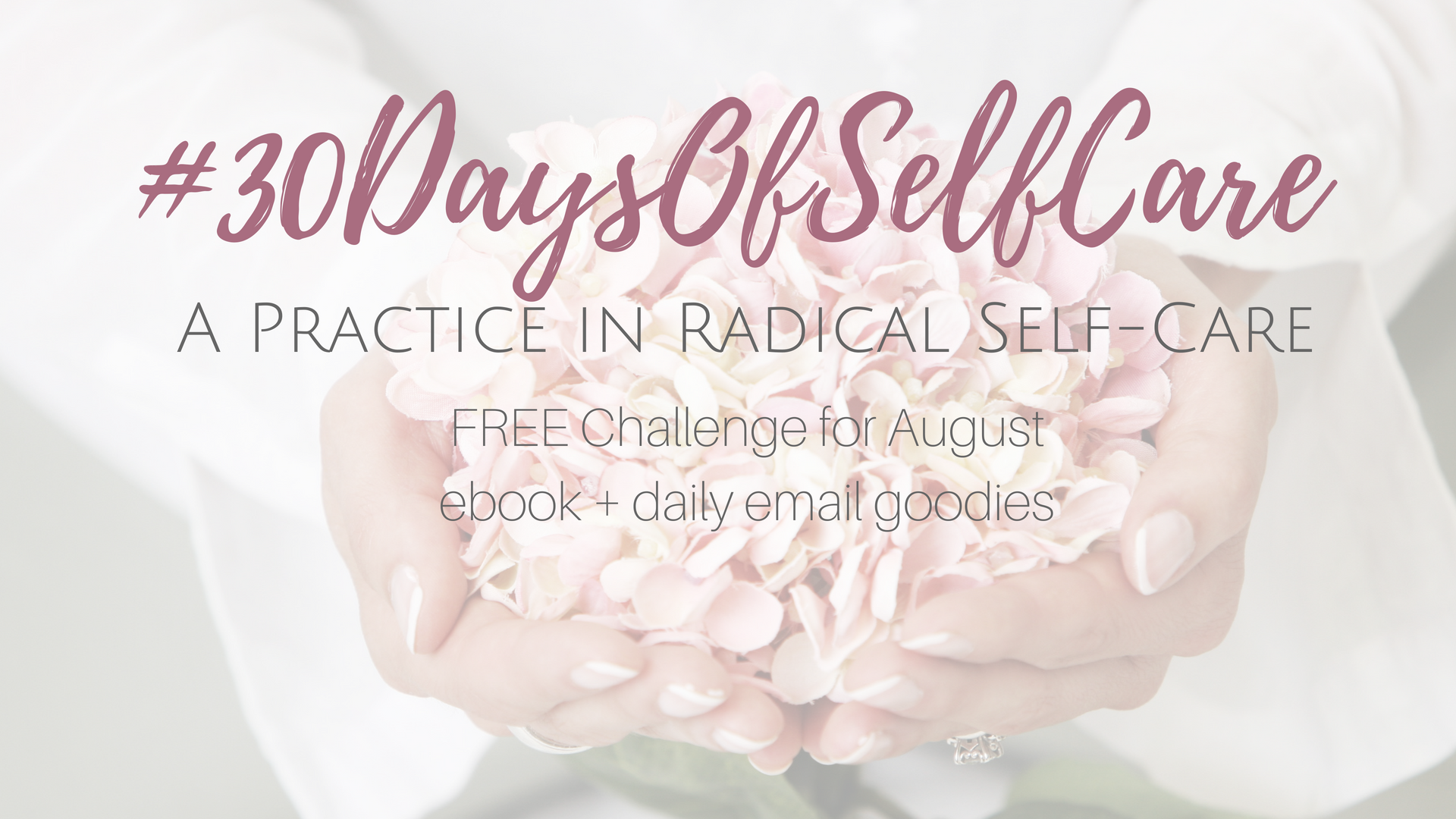 Ready for a little fill 'er up time?
You are going to commit to doing something that fills you up and makes you feel amazing.
Thirty days. In a row.
Not one day missed.
One thing.
Oh, and once a week I am going to ask you to do something a bit bigger. Just a bit.
You need it. You know you do.
And I will do what I can to help! You will receive an ebook with ideas and a workbook to help you plan. You will also receive daily emails with inspiration, periodic free gifts (such as meditations or yoga practices), and other suggestions and ideas.
Plus, you can join my online community for giveaways and more goodies!
If you are ready to make the end of your summer rock, I am ready to support you!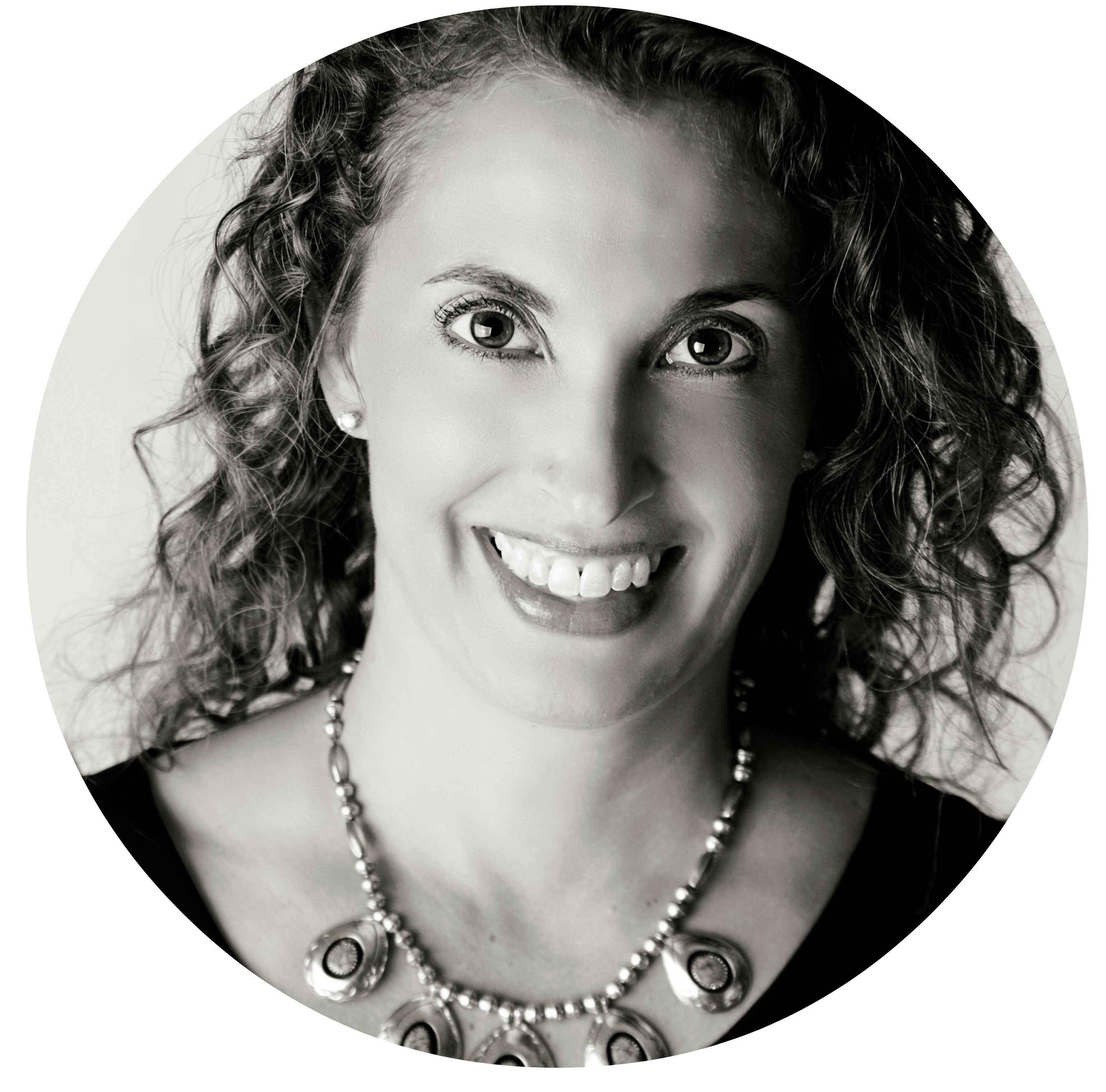 Laura Erdman-Luntz
Inspired Living Guru
Inspiring Life Coach + Yoga Educator
Let Laura inspire you to step into YOUR Extraordinary Life! Enjoy the life you are already living AND feel the excitement about the Big Dream that you are creating!
Laura uniquely blends her Life Coaching knowledge and vast experience with Yoga to create programs, classes and workshops that truly do bring mind and body together for positive change, inspiring people to live their most authentic life.