UNSTUCK :: MOTIVATED :: MOVING
D
iscovering joy in the life you are already living.
Life Coaching Quick-Start to get your life moving!
with
Laura Erdman-Luntz
Life Coach
30 Years Experience
Ready to create more joy and satisfaction in your life?
Have you wondered…is there more?
OR…perhaps you already know you are here for more…you just can't figure out how to take that step. 
What if… 
…you discovered joy in the life you are already living AND began to get excited about where your life is going?
…you moved forward in your life with excitement and direction? 
That is the purpose of Life Coaching!
In this 6-week, mini-course, you will get the benefit of having a Life Coach by your side! 
SPACE IS LIMITED.
SIGN UP for the WAITING LIST now and get FIRST ACCESS when he doors open!
Next round coming March 2021! 
"THANK YOU Laura!!!!! 
You are an angel and a blessing! 
Your work is life changing and I feel so fortunate that you were brought into my life!" 
K. Trungle
I know what it feels like…you are aching to have a life you really love. You've tried to make changes in your life and nothing seems to change. OR you know something needs to change and you're not sure what it is.
Feeling stuck in life feels so frustrating. Maybe you know where you want to be or maybe you aren't sure you just know where you are isn't it. There is something more…but you don't know what to do or you've tried many things and can't motivate yourself to keep going.
And you are thinking…

"Why am I not happy?"
"I don't have the courage to take the steps I need to take."
"Why can't I be satisfied with my life as it is?"
"I know what I want, I just don't have the will power to go for it."
"I'm just so busy…if only I had time."
There really are tangible steps you can take so you can begin to enjoy your life more and these steps can actually fit into your life as it is RIGHT NOW.  AND these steps also create the energy you need to take more next steps with enthusiasm and inspiration.
Unstuck? Yes, Please!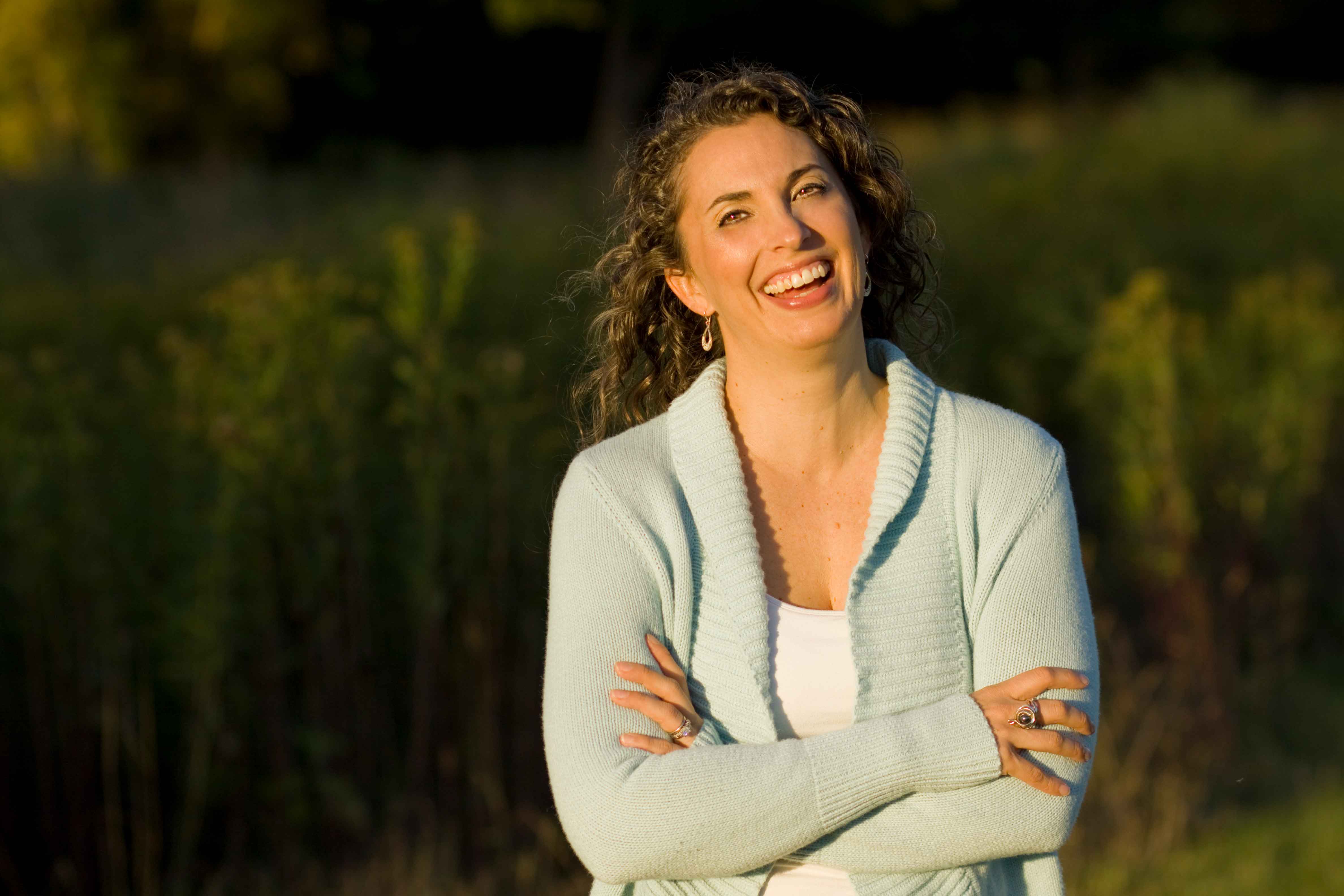 My name is Laura Erdman-Luntz and I've been a Life Coach for 30 years, inspiring hundreds of clients to happier, more satisfying lives.
In this course, I take you through six tangible steps you can take to help yourself get unstuck, get clearer on who you are and start to enjoy the life you are already living more and more.
"Working with Laura has restored the power and courage I have needed to take back my life. I own it, I am living it, I am feeling it once again! I have never been able to feel joy as much as I do now."
S.A. Struck
Take your life to the next level!
In this brand-new offering, Laura shares with you the first steps to working with a Life Coach at a much lower price-point.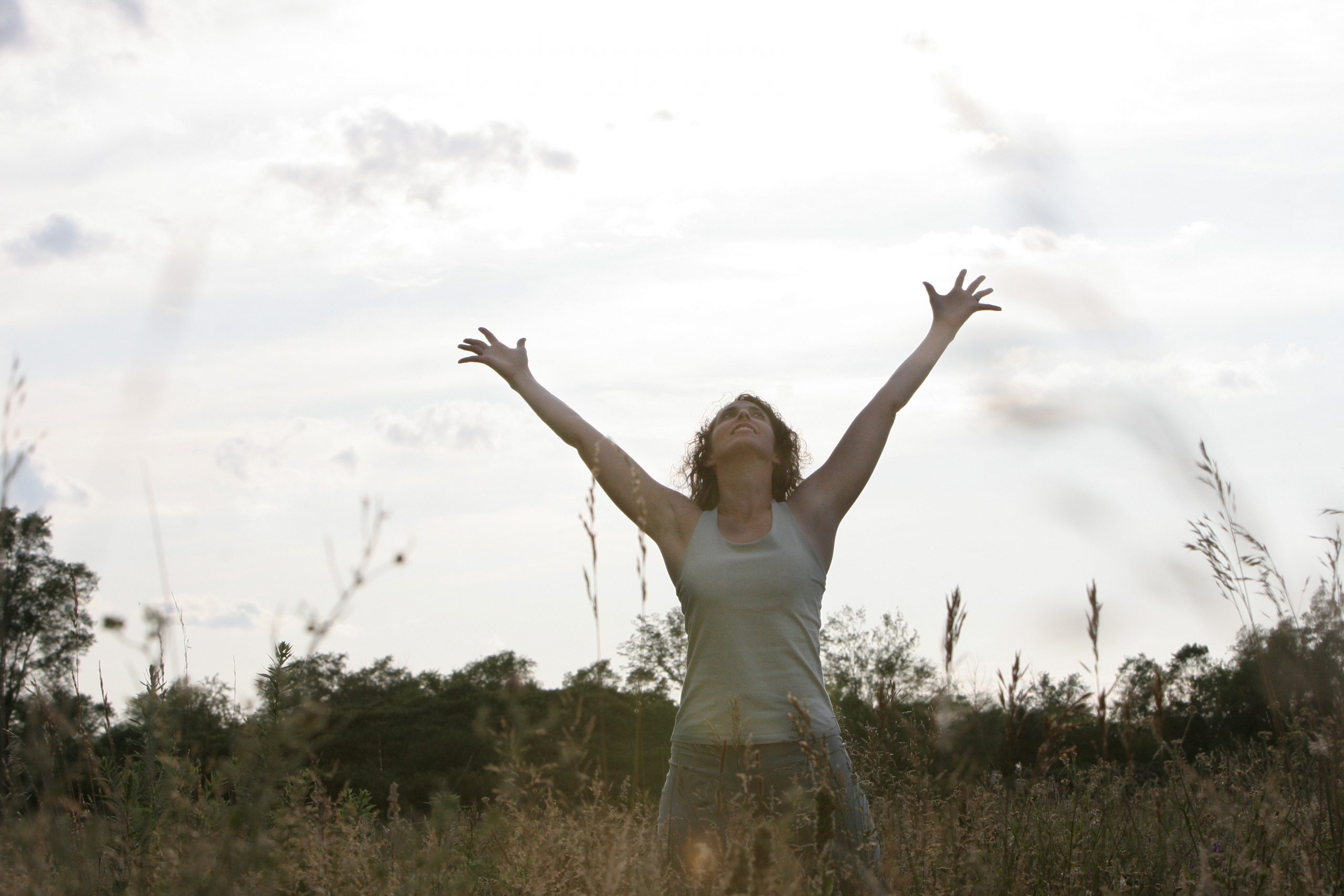 Feeling stuck feels awful, no matter where you are in life. It's time to feel like you are MOVING FORWARD in your life.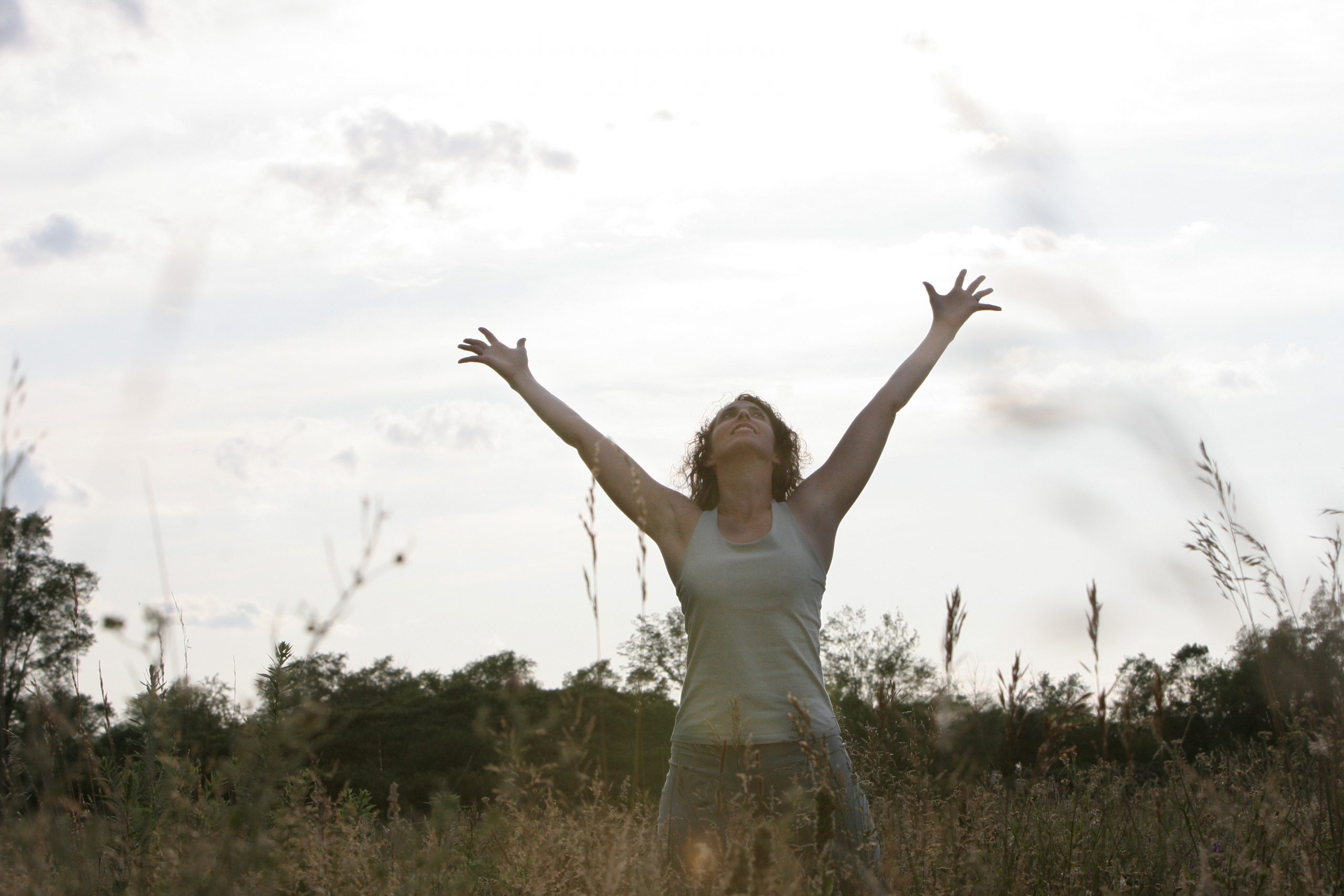 Ready to have the umph you need to take the next step? You will have more energy to move beyond the fears!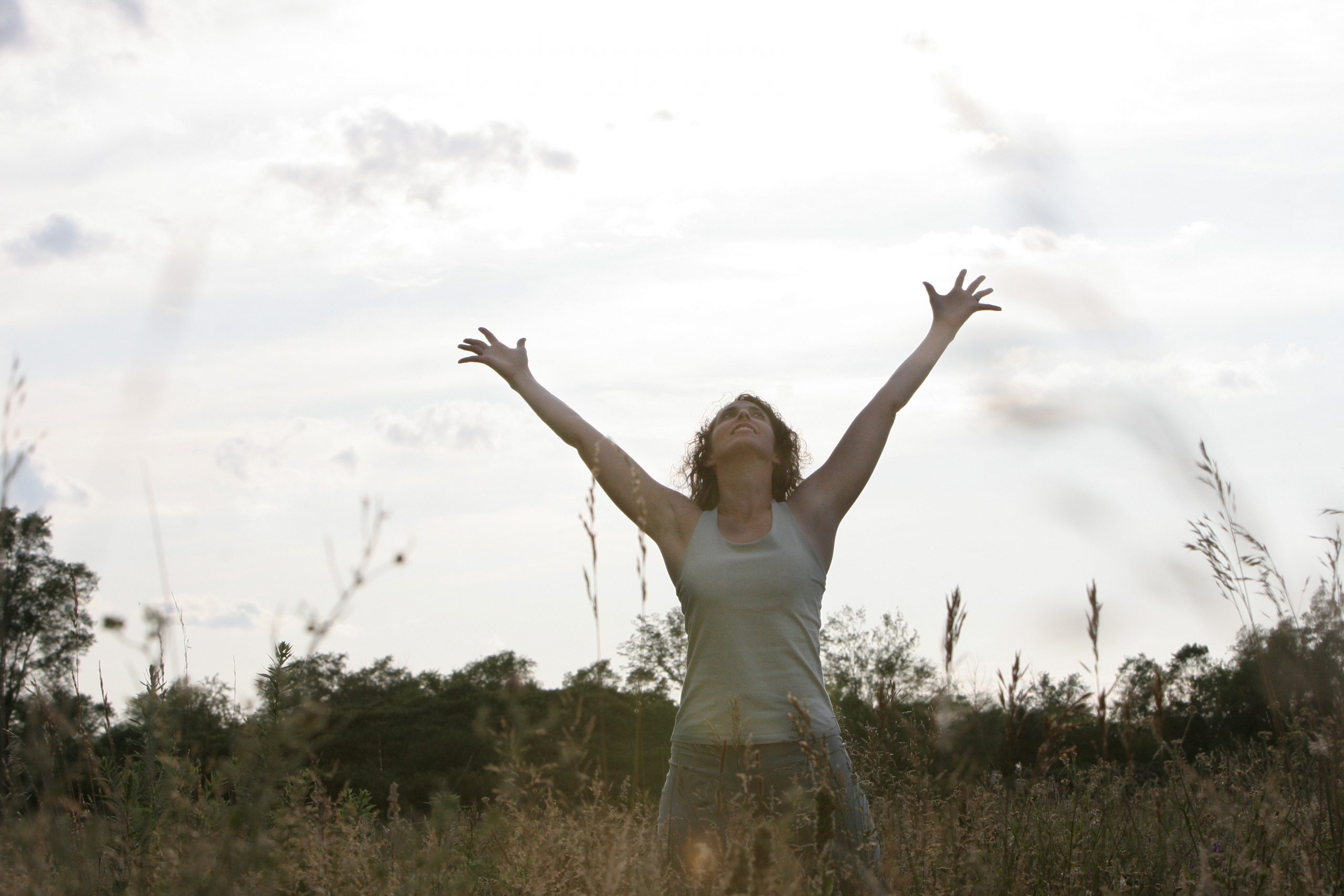 We have ALL wanted more motivation at times! You will learn tangible tools you can use to feel ready to go!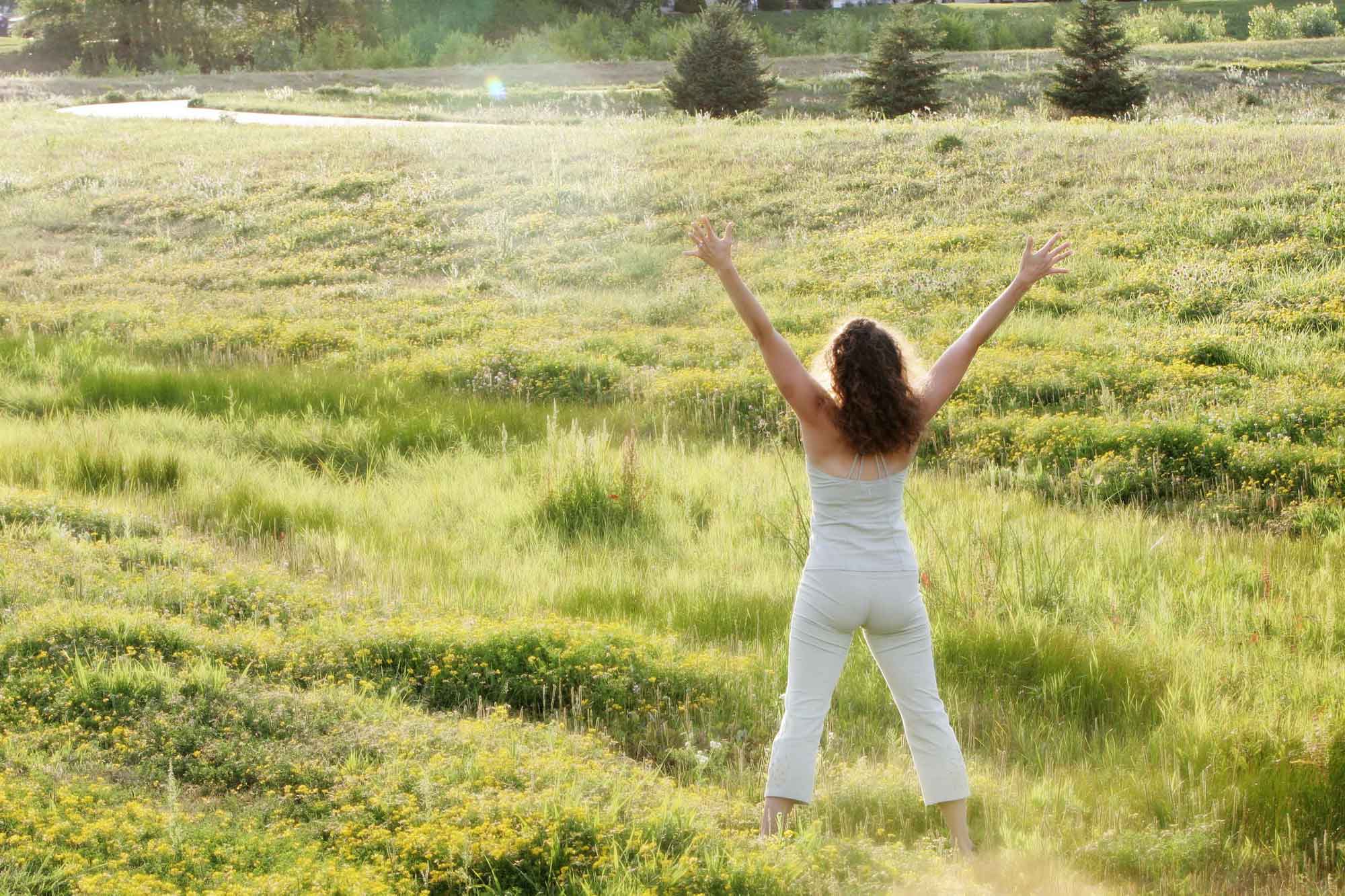 Coaching Experience #1:
Setting Up for Success
Coaching Experience #2:
Give Yourself the Energy to Do What You Need to Do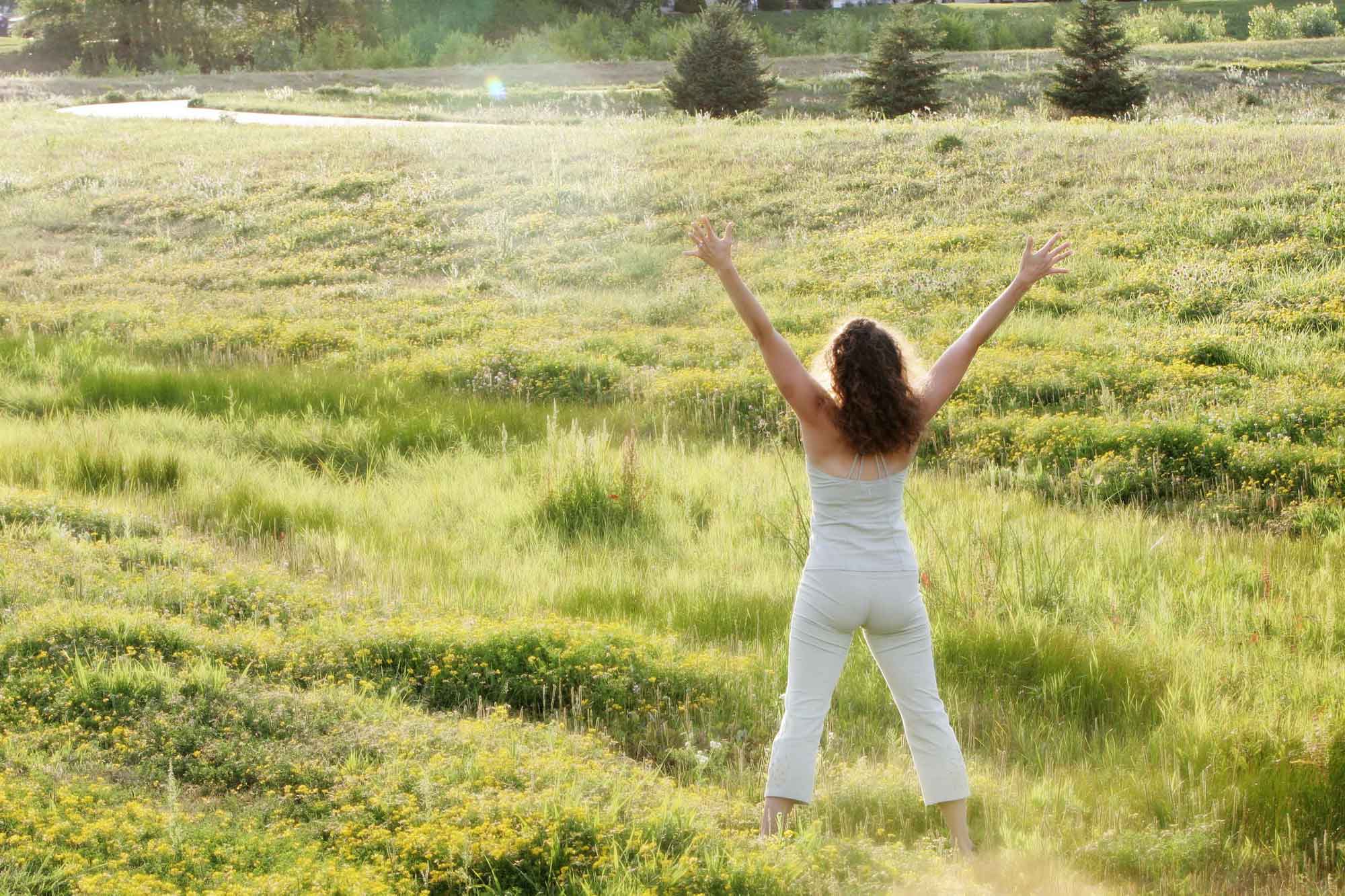 Coaching Experience #3:
From Ugh to Ahhhh
Coaching Experience #4:
The ONE Practice that Changes EVERYTHING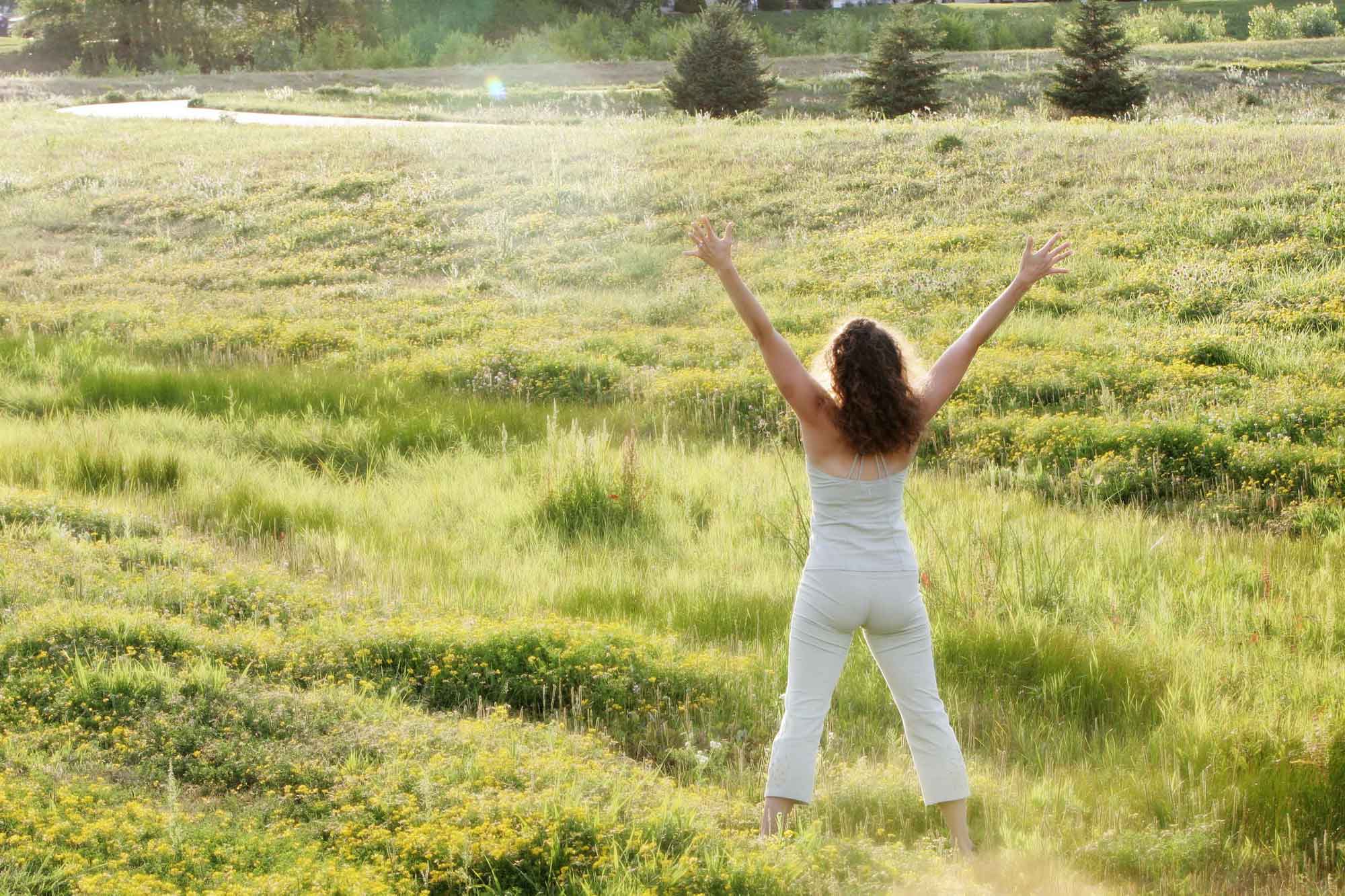 Coaching Experience #5:
Taking the Dailiness Out of Your Days
Coaching Experience #6:
We Need a Plan – What Do Do When You Feel Stuck
"I am now starting to believe that my dreams are possible. That they CAN and WILL come to fruition."
J. Peterson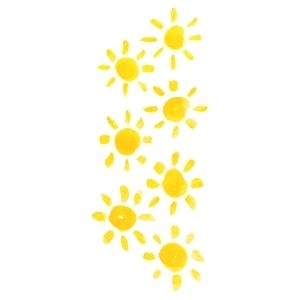 Week #1:
Setting Up For Success
This Module outlines a technique for becoming more aware of how we feel and what we can do to change it. We will then use each other as accountability as we work on applying it daily.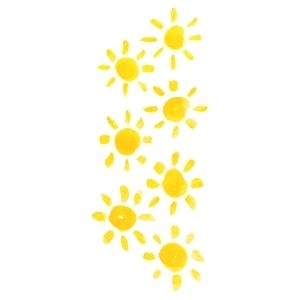 Week #2:
Give Yourself the Energy to Do What You Need to Do
Let's talk self-care. Self-care is so much more than just doing nice things for yourself. This week's work will get you started on a powerful system that will give you energy and umph to move toward the life you really want!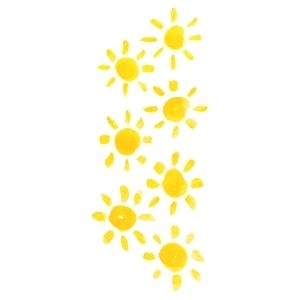 Week #3: 
From Ugh to Ahhhh 
Yep, leaks. Our energy, our excitement, our motivation slowly leaks out, doesn't it? You know what I mean. In this week, we take stock and I share a technique that not only helps release the "ugh" feeling you get from the leaks, but gives you an "ahhhh" feeling that boosts your energy.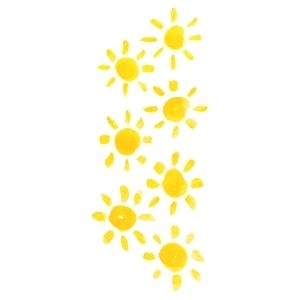 Week #4:
The ONE Practice that Changes EVERYTHING
Kinda curious, aren't you? This week we will explore this powerful practice – and how to power it up for yourself.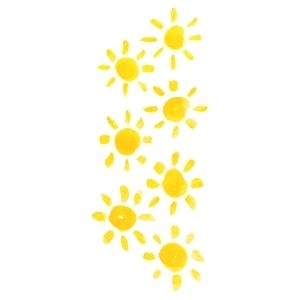 Module #5: 
Making Your Everyday…A Little Less "Daily"
Taking the Dailiness Out of Your Days
We need a little vim & vigor to our every days, am I right? Getting caught up in the "Dailiness" of our lives can make us lose track of time or feel we don't have time to work on what we really want. We need a plan!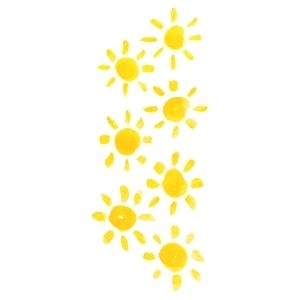 Module #6:
We Need a Plan – What Do Do When You Feel Stuck
It happens to ALL OF US – we just feel like we are going nowhere and we can't figure out what our next step could be. This module will give you tangible tools for getting yourself moving forward when this happens.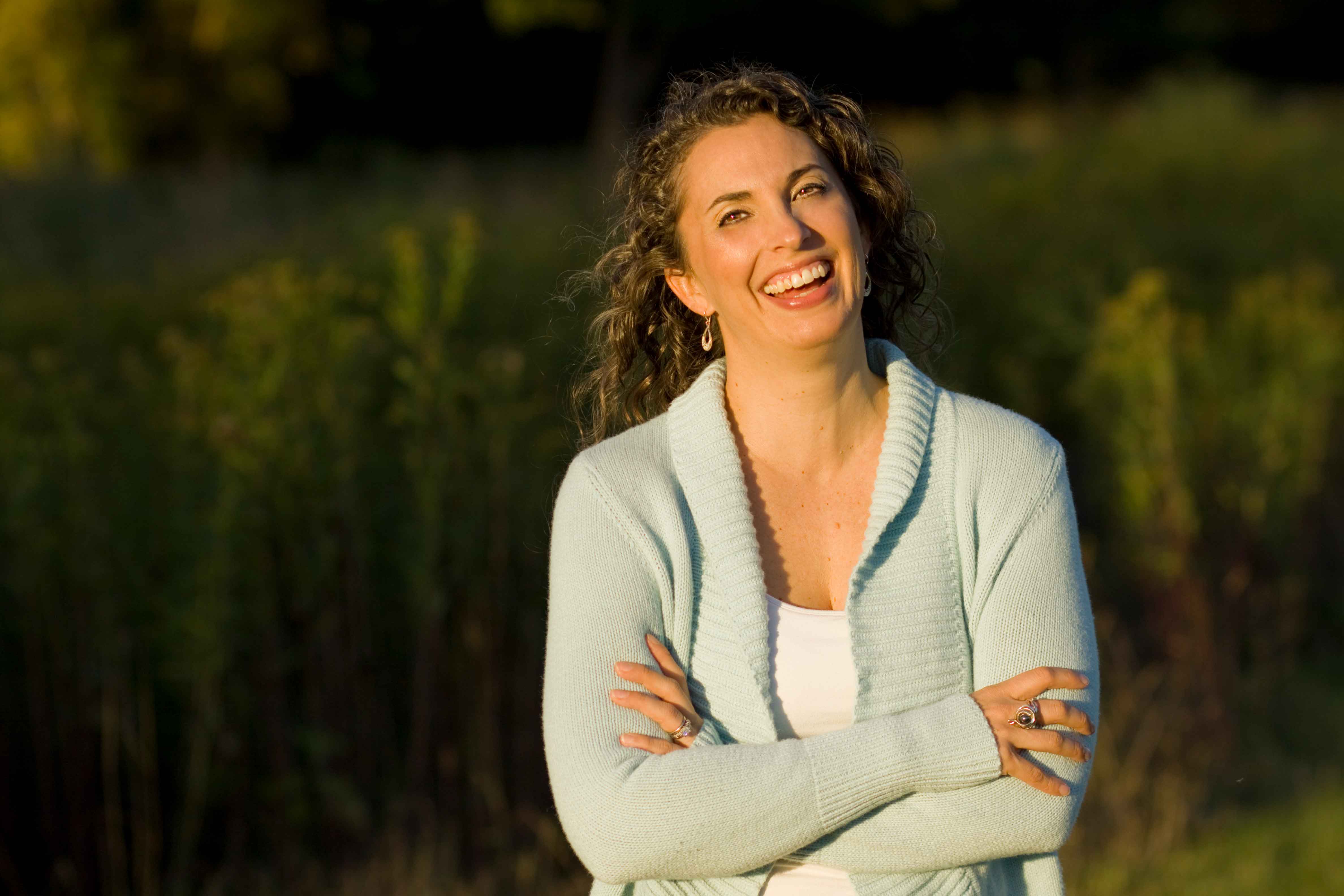 And to ensure even MORE success, I want to share with you a few more BONUSES that are going to help you take things up a notch.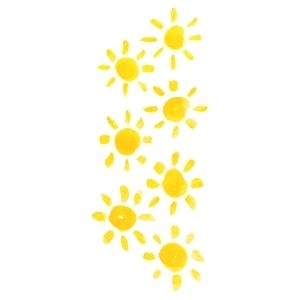 BONUS #1:
From Motivation to Inspiration
BONUS #1: 
From Motivation to Inspiration
We ALL have times when we lack the motivation to do the hard thing – even when that hard thing is taking us where we really want to go. Learn 4 tangible steps you can take to find yourself inspired to take the next step and not need will power at all!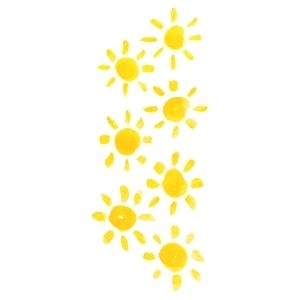 BONUS #2:
Building Courage to do What You Want to Do
You can cultivate COURAGE! And we both know, there are times we wish we could cultivate it with intention. In this masterclass, learn 5 steps that help you build courage when you need it most.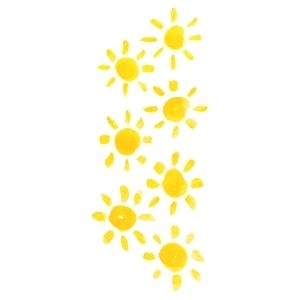 BONUS #3:
Ready to No Longer Say,  "I Don't Have Enough Time"?
It's the habit of our culture. But do you want to feel crazy busy? Frenetic? Stressed for time? Or would you LOVE to have an abundance  of time to learn something new, create a new habit, start a side business, volunteer your time, help a friend. You CAN. Let's talk time.
Your journey unfolds each week through…

Each week you receive a Coaching session as well as an "assignment", something to work on to help you begin to craft your life.

You will also receive workbook pages with the video to help you make the work more tangible.

Enjoy weekly "extras" to help you clear the clutter out of your life and focus on what is important. 

VIP members will also receive a Live, online, Q&A for group coaching and you can ask her questions. These sessions will be recorded if you can't attend and you can send your questions in ahead of time.
About Laura…
Laura has been a Life Coach for 30 years, inspiring hundreds of clients to make the changes they want to make in their lives.
She has authored 4 print books and innumerable ebooks and blog posts, all intended to inspire people to step into the lives they really want to live.
She lives in Minnesota with her husband of 25 years. They have two kids together, Sierra and Zack.
FAQs
Got questions? They may be answered below. 
Reach out to Laura if your question isn't answered here.
Is this program right for me?
While only you can say for sure, this program is perfect for you if you are feeling frustrated with where you are in life and you are ready to explore options for making changes. You also want to feel open to learning more about what has been working and what hasn't.
Can I get a refund?
Absolutely. You can have a full refund within 14 days of the start of the program. All you need to do is provide the completed worksheets. 
Do I have direct access to Laura?
Everyone will be in a FB group together with limited access to Laura. If you want direct coaching, the VIP course option is the best one to choose.
How will I get to the videos?
The videos are housed on a website and you will have login access to it.
How long do I have access to the course?
Everyone will have access to the course material for one year. If you are in the VIP group, the FB group will remain open for 8 weeks.
What others have said about working with Laura…
"Working with Laura has restored the power and courage I have needed to take back my life. I own it, I am living it, I am feeling it once again! I have never been able to feel joy as much as I do now."
"I am now starting to believe that my dreams are possible. That they CAN and WILL come to fruition."
"THANK YOU Laura!!!!!  You are an angel and a blessing!  Your work is life changing and I feel so fortunate that you were brought into my life!"
"You have shown me that I can live the life I want – one based on my values and dreams – without fear. I feel more confident in everything I do. Everyday is a joy because I am finally living my purpose. Without your guidance and insights, I would never have gotten this far, this fast. Thank you from the bottom of my heart."