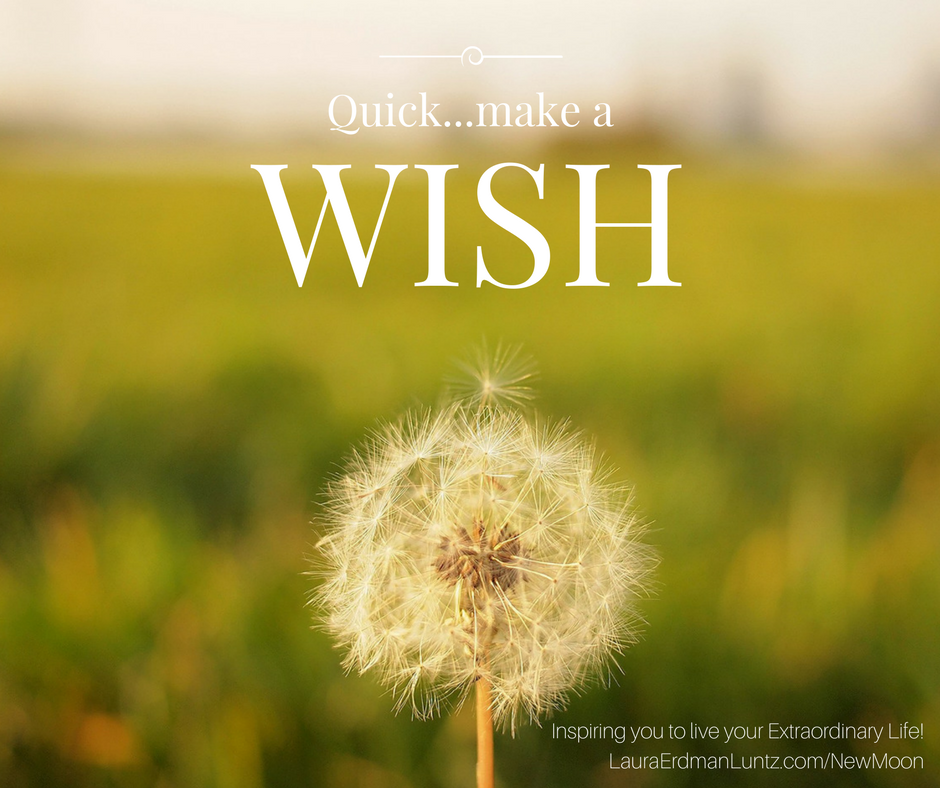 Planting Desires with the New Moon
I want to take a quick moment to share with you an important manifesting time. In fact, the most powerful manifesting day of the entire year! Last night (Monday, March 27th at 10pm Central) was the first new moon after the equinox making until tomorrow night (March 29th) at 10pm the most powerful manifesting day of this entire year.
I have posted before on the benefits of visioning with the phases of the moon.  It is powerful tool in manifesting.  The spring equinox is a time of renewal, new birth, whether it is seeds, ideas, or saviors! 🙂
When a moon is waxing, energy is growing.  It swells the oceans, affects women's cycles, and the environment reacts.  Any intention set within 24 hours of the New Moon gets all the swelling energy as the moon builds to the full moon. Therefore, setting an intention on the first New Moon after the spring equinox is a powerful way to set new things in motion.
Ready to do this for yourself? Here is a form I made to help you (double click to download):
Be sure to make your wishes BIG!!  In fact, whatever you want to create, I encourage you to double it. And, then, I double-dog dare you to double it AGAIN! Yep, big and I mean HUGE! Go for it! What do you have to lose? If you only get halfway, would that be amazing!?
Vision Board
Once you have set your wishes, make a vision board to go with it. Place images that represent your vision, how you want to feel, what you want to be, do, or have, on a board and hang the board where you see it all the time.
Are you ready?  Go for it!  Let me know if I can support you at all in making your dreams become your reality.
May you be inspired to live YOUR Extraordinary Life!