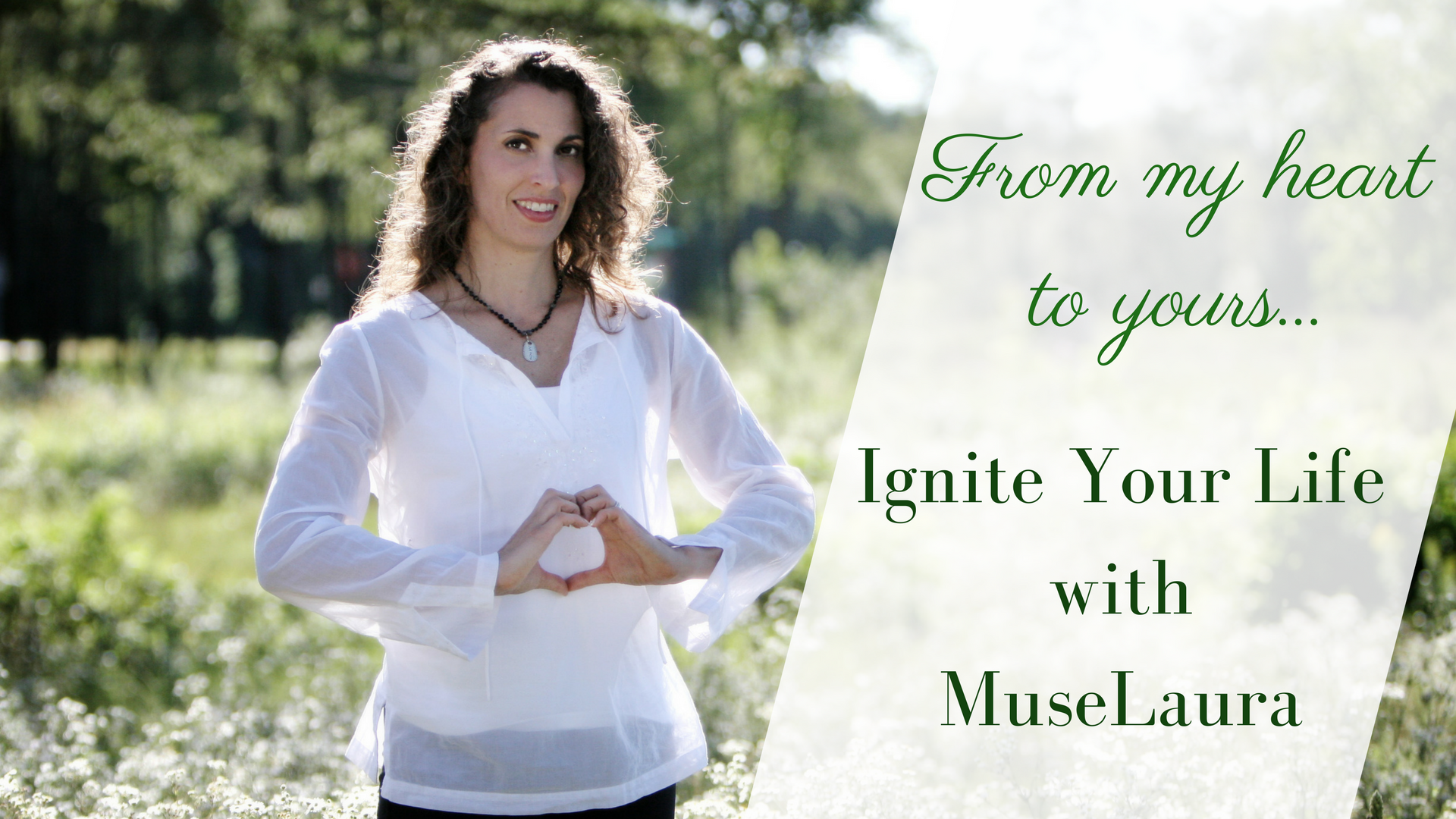 I'm so excited about my NEW Facebook Group opening May 1!
Join me for my NEW online community: Ignite Your Life with MuseLaura. This group will be the platform for all of my challenges going forward so you definitely want to be a part of it!
I have many giveaways planned for May and several EPIC Summer Challenges for you to choose from!
Sign up now and answer the three questions I have for you. The group officially opens May 1!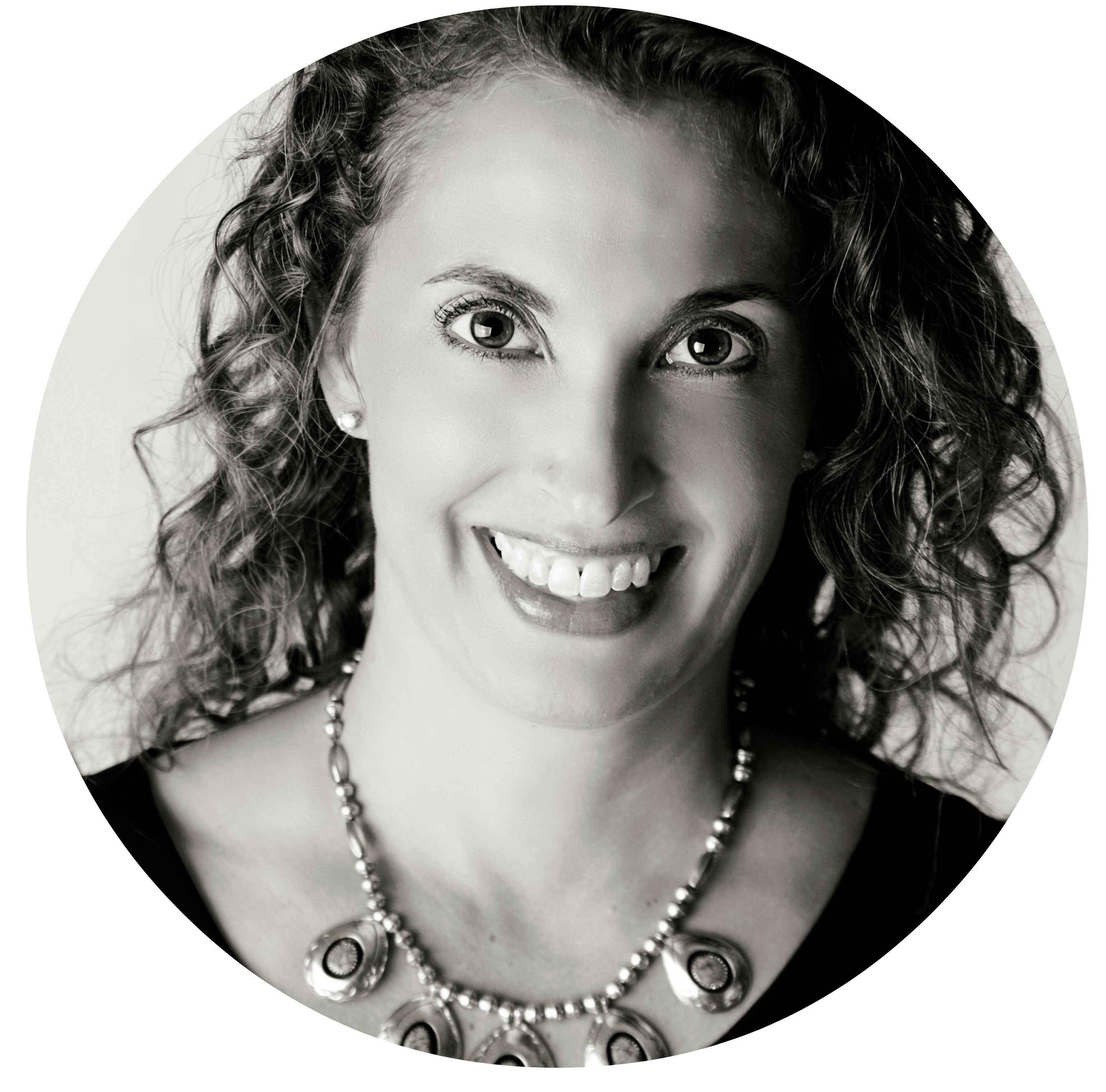 Laura Erdman-Luntz
Inspired Living Guru
Inspiring Life Coach + Yoga Educator
Let Laura inspire you to step into YOUR Extraordinary Life! Enjoy the life you are already living AND feel the excitement about the Big Dream that you are creating!
Laura uniquely blends her Life Coaching knowledge and vast experience with Yoga to create programs, classes and workshops that truly do bring mind and body together for positive change, inspiring people to live their most authentic life.