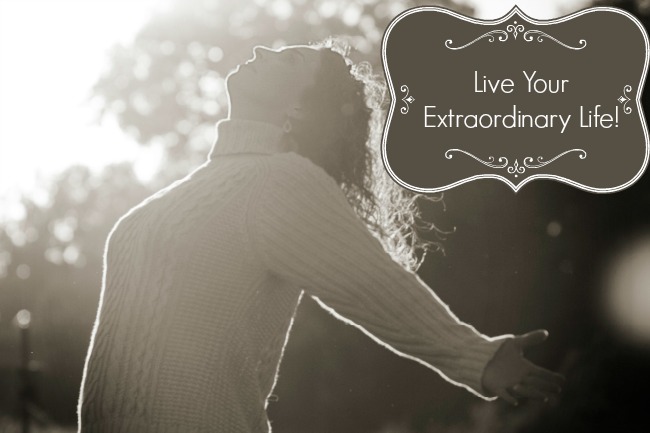 Welcome aboard!
We are so excited to have you on our team and your team leader and I (in case your direct upline isn't me) are looking forward to supporting you on your amazing Young Living journey.  This training series is intended to help you get started fast and strong in your business.  I know it can feel overwhelming initially.  Hang in there, you will catch on quickly and this series will help you go the pace you would like to go.
Getting started:
I created this series to help support my team to grow their business smartly. I want to share with you a business strategy to maximize your income AND I want to inspire you to think bigger, to help you feel that even more is possible for you!
In this series you will learn how to build a sound Young Living business, making it as big as you want it to be.  We will also discuss how to do so without letting your fears get in the way.
Let me also emphasize that this is still your business and your work. we can show you the way, but you need to do the followup, make the calls, host the gatherings, support your customers and your business builders.  Set an intention now that this is a business and you will treat it as such.  Your are the CEO of your own company.
Create a regular time to work through this process so you can get started fast in your business.
Let's Begin!
Lesson: First things first: Order Your Kit
Lesson: You need to you know "Your Why" (and so does your upline!)
Lesson: Now Let's Build
Lesson: How will you share??
Lesson: Gathering & Educational Material
Miscellaneous Pages:
Business Info (to share with interested people):
Marketing Support:
Oil Education:
Business Education: