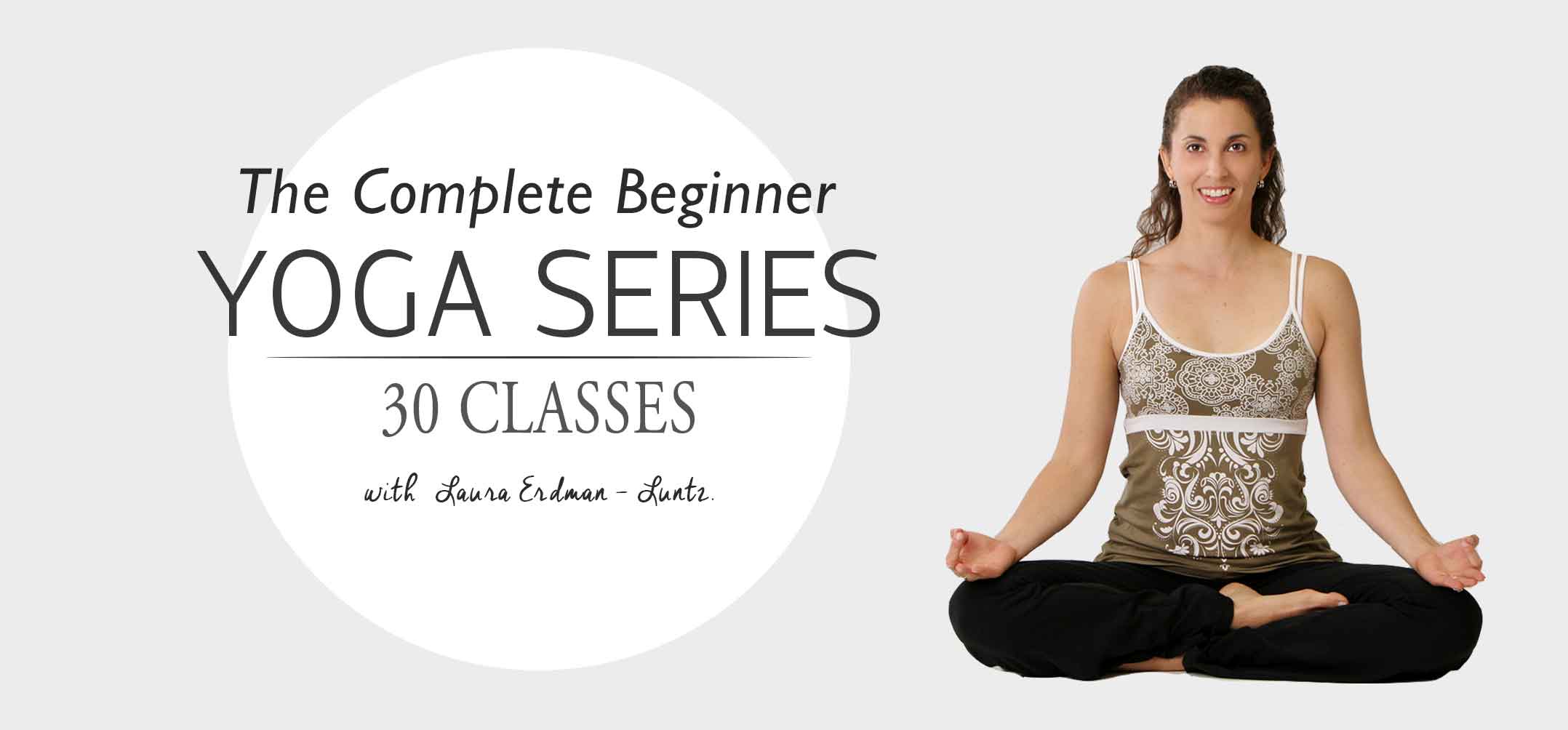 Ready to learn yoga? And I mean REALLY learn it?
I do enjoyed spending time with you on the webinar!
I look forward to getting to know you.
Remember to pick up your bonuses, too! Click here.
Package #1
Complete Beginner
Yoga Series
Includes ALL 30 videos in downloadable format.
AND all Bonuses:
Bonus #1: Create Your Own Home Practice E-Course
Bonus #2: Meditation Podcast
Bonus #3: Relaxation Podcast (for Savasana)
Bonus #4: Post Sheet
Bonus #5: Prop Resource Guide
Bonus #6: Essential Oils for Your Yoga Practice
Investment: $297
(Value: $794!)
Package #2
V.I.P. Package
Yoga Series
Includes a PERSONALIZED Yoga Practice Video customized for YOU! (Value $475)
Of course, it also includes ALL 30 videos in downloadable format.
AND all Bonuses
Bonus #1: Create Your Own Home Practice E-Course
Bonus #2: Meditation Podcast
Bonus #3: Relaxation Podcast (for Savasana)
Bonus #4: Post Sheet
Bonus #5: Prop Resource Guide
Bonus #6: Essential Oils for Your Yoga Practice
Investment: $597
(Value $1269!)