Yoga with Laura right at IWCO!
Join me for a weekly Yoga class!
Wednesday, 11:45-12:30pm
Did you know one of the most experienced Yoga Teachers in the state of Minnesota teaches right here at IWCO?
I have been teaching yoga for almost 30 years, I had the first Yoga Teacher Training program in the state of Minnesota and I am passionate about teaching.
I have created a welcoming space for learning yoga for all of you.
Your first class is free so you can come check it out.
Cost:
$72 for six-week series
$15 drop ins
Desk Yoga
Enjoy this quick yoga series for releasing your shoulders a your desk.
A gift from me to you!
I have been practicing Yoga with Laura now for 10 years. I started in my 40's and I contribute the fact that I can still sit on the floor and get back up, bend over to weed my garden, back my car out of the driveway without rear navigation and stretch to reach that item hidden on the top shelf in my kitchen to my practice once a week with Laura. Taking the time on Wednesdays to be in the Yoga moment with co-workers is a highlight. I am able to let go of whatever was happening prior to class, which allows me to see more clearly the tasks in front of me when I return. Having Laura come to IWCO is truly a gift!
Wendie Ulku
I want to personally invite you to a yoga class I teach every week at IWCO.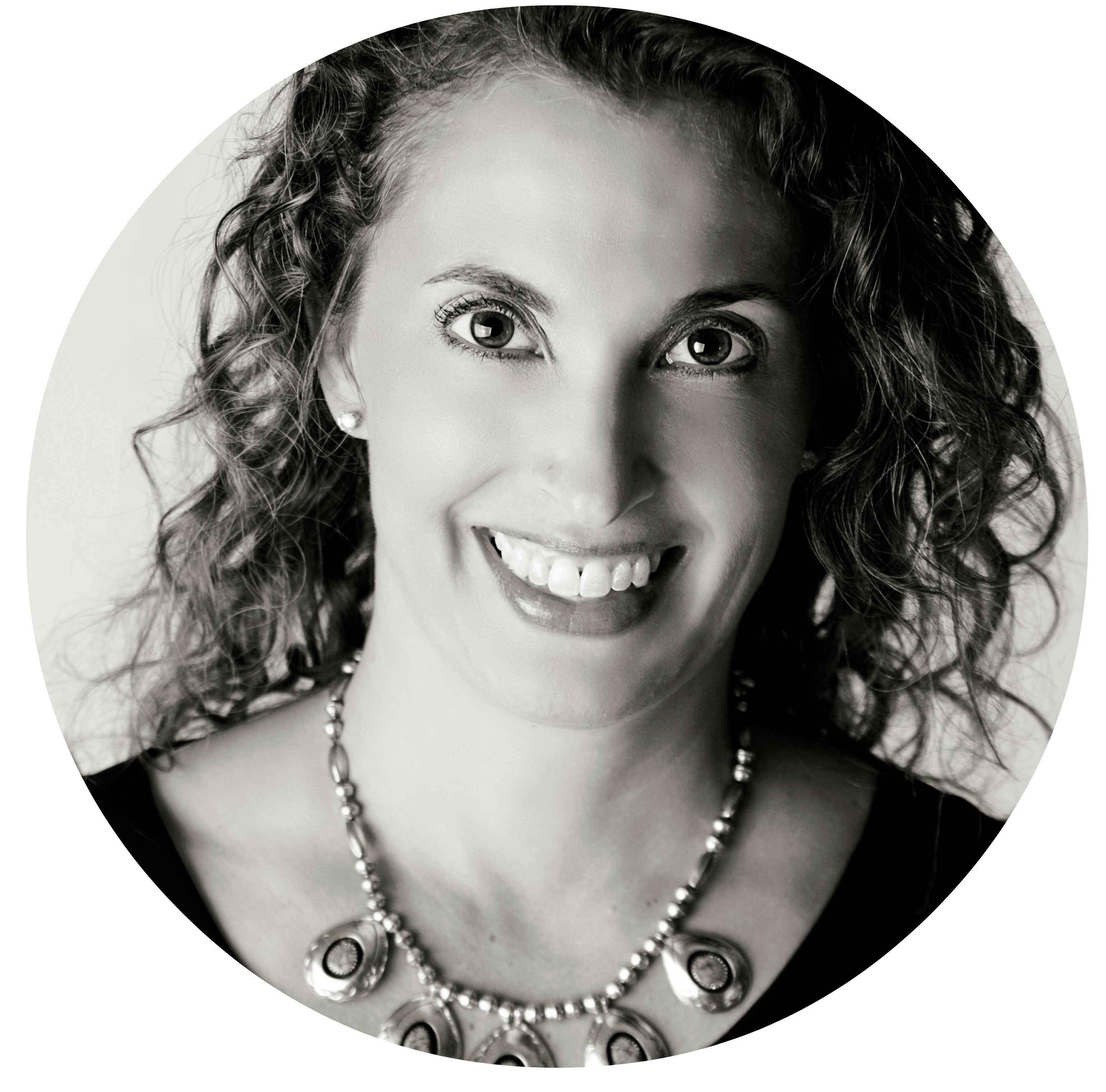 Laura Erdman-Luntz
Yoga Teacher
Experienced Yoga Educator, Author, inspiring Life Coach and Business Entrepreneur, Laura Erdman-Luntz has over 20 years experience in the fitness and wellness industries.  She uniquely blends her Life Coaching knowledge and vast experience with Yoga to create programs, classes and workshops that truly do bring mind and body together for positive change, inspiring people to live their most authentic life.  She incorporates New Thought ideas into classes and programs on positive living, manifesting and changing subconscious beliefs.  Her Yoga training began in 1988 and began teaching in 1992.  She has taught over 500 workshops, over 15,000 hours of yoga classes, coached hundreds of clients and has trained dozens of yoga teachers at the beginner and advanced level.  She has studied with Judith Hansen Lasater, Jo Zucovitch, Ramanand Patel, Rodney Yee, Patricia Walden, Barbara Benaugh, Donna Farhi, John Friend and many others.