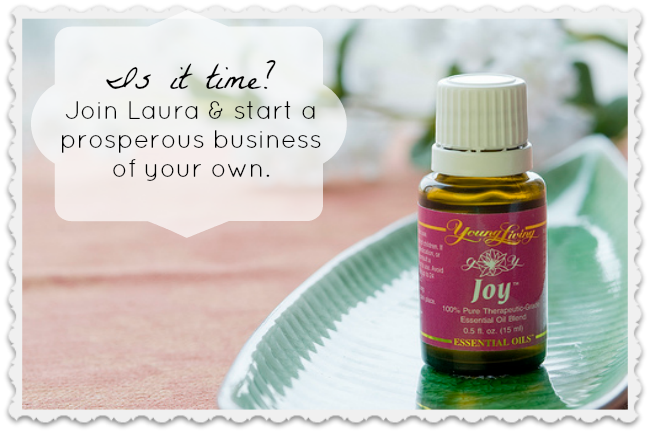 Inspiring a new business builder:
Yay!  You have someone who is interested in doing the business on YOUR team.  EACH person is so exciting! There is nothing that beats increasing your team by one.  BUT what do you do to inspire them about the business? Here are a items to support you.
First of all, here is a Training in 10 interview I had with Christi on:
How to Find Business Builders:
(You can listen by scrolling over the left side of the bar and clicking or double click on the link below to download it to your computer.)
Training in 10: How to Find Busing Builders
You will find there are three types of peeps out there:
1. Those who are NOT ready to embrace network marketing for whatever reason. They take "convincing" to take the leap and Challenge you on every step.
2. Those who just need a little nudge.  This is different from convincing.  This is simply a few "issues" that come up that people need help getting past.  (Sheesh!  I had 4 months of these!)
3. Those who are thrilled about the idea and cannot wait to get started.
Focus on #2 and #3. It can become tempting to "convince" the #1s that this is a fabulous idea because WE love it, but in the end, they will take the most energy in your business.  You want all #2s and #3s in your business.
BE SURE TO FOLLOW UP and keep following up until the person tells you not to.  People need to hear things an average of 9 times to hear something before they go for it.  If you think they would be amazing and they are not telling you to stop, there is a voice in them nudging them forward.  It just takes you to keep that nudge going forward.
When you get someone who is interested in the business, there are a few things you can do for him/her.  I don't always do all of these things, it depends on the person and what would help him or her make a decision. Be sure to read "Four Colors" to get an idea of the peeps out there.  I have found this EVER so helpful!
I send them something:
PLEASE NOTE: I like to use Eric Worre's technique to help improve the person following through:
If I …would you… : If I sent you a recording/video/(whatever you decide is best for this person), would you listen to/watch it?
YES: When would you be able to listen to/watch it?
BY…(let them tell you when they can do it.): So, if I called you (whatever time that is shortly after they say they can listen to/watch it), you will have finished it, right?
YES: Excellent.  What is the best time and number to reach you?
SHARE TIME AND NUMBER: Perfect. Let's talk then.
(Want more info? Read his book: Go Pro!
Even better, get the book in audio form — so powerful to hear it from him.)
What do I send? It depends on the person and what information they need to help them move forward.  Here is what I choose from:
One of my favorite steps now is Christi's video.  So many people resonate with her story.  You can see it here.  Feel free to also share my story and how I was paying for my mortgage and car payment after hitting the biz seriously for only two months.
First step on learning about it: https://lauraerdmanluntz.com/index.php/ready-to-build-financial-abundance/
Basic information about the having a Young Living business: https://lauraerdmanluntz.com/index.php/your-young-living-business
Recording called Path to Prosperity by Jihan Thomas (some people resonate with this more than Christi's video):  https://soundcloud.com/triharmonysuccesstraining/your-path-to-prosperity
Video I made on Network Marketing: https://www.youtube.com/watch?v=yJWBQe5YNeo
Four Year Career: There is a special Young Living edition I highly recommend.  You can buy it in bulk here.  (I add a sticker to the cover that has my contact info on it.  Made them on 123print.com.)
Do they want to know if there is income potential.  Unequivocally, "YES"!!!  Send them this doc: Young Living Income Disclosure Statement 2013.  (And check it for yourself — what is YOUR goal?)
I then add: Let's set up a phone conversation in the next few days to discuss what you are thinking.
Three-way Calls:
Schedule a call with a prospective business builder with your immediate upline or me.  You will seem more credible if someone ahead of you, someone is more experienced and probably making more money than you, speaks highly of the company.
Misc:
Finally, if you have someone who is skeptical because of the whole "Pyramid Scheme" thing, you can send them this video.  It is a bit tongue-in-cheek.  Watch before you send it to anyone — I don't want you to inadvertently offend anyone.  It does get the point across, though!
Pyramid Scheme Video: 
Finally, you can always three-way call with me if you have a person who has questions that you cannot answer.