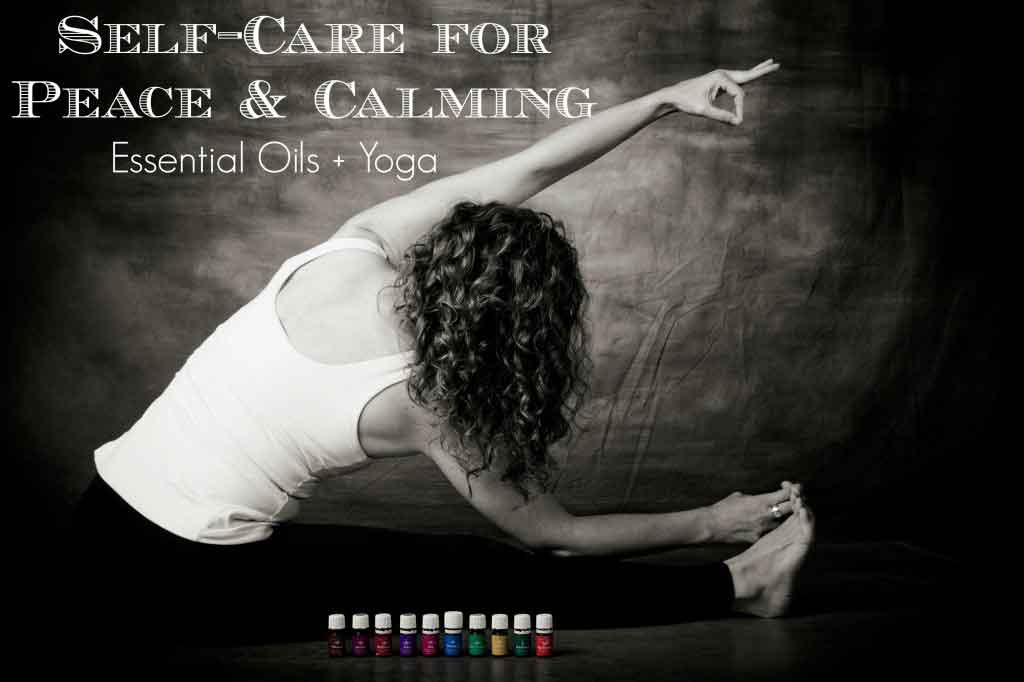 Experience a Truly Peaceful Holiday with a Few Simple Tips
What if…there were simple things you could do to:
Sleep more soundly,
Experience more energy when you are tired,
Help you when you…ahem…overindulge,
Feel more gratitude, from the inside out,
Gently protect yourself from germs as you are shopping and attending holiday parties,
Even enjoy spending time with Aunt Edna (You know, the one who saps every ounce of energy you had left out of you?)
Yep, there are!!  Join fellow Yoga Teacher, Jennifer Colletti, and me as we share super simple ways to use Yoga and Young Living oils and supplements to help you do all of those things!