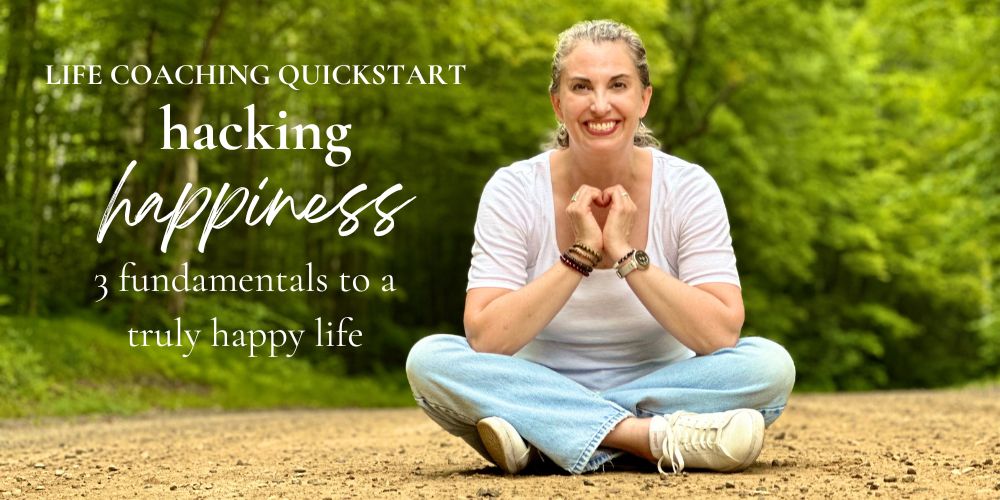 Happiness CAN be an inside job!
This series will help you learn how to be even happier than you already are!
Note: This blog post is part of a FREE Life Coaching series. Grab the FREE workbook and extra tips for hacking happiness here:
In the first two videos, learn how you can enjoy the life you are already living even more.
This video shares and exercise I teach all of my coaching clients – and I use it, too. It is simply and so very powerful!
Essential oils are fabulous additions to your manifesting tool kit. Here are my favorite oils from my brand partner, Young Living.
Order them here.
Want more inspiration?
Follow me online: