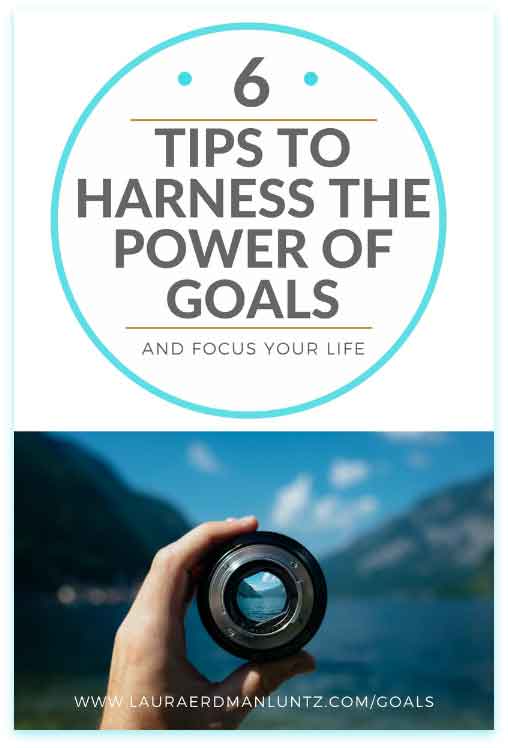 Here are your goodies!
So, I was thinking about what would help you take your goals to the next level. I've included what I said I would do in the blog post and a couple extras I thought you would enjoy:
Here are the videos for you:
Stand Tall Video
This video is the first of a series of videos I did for my #StandTallChallenge. (I will be repeating the challenge in the fall of 2016, if you want to join me!) In the video you will learn the first step to standing stronger to build confidence.
Building Umph on the Yoga Mat
Part of my Manifesting on the Mat series, this yoga series will help you physically embody confidence and courage. (It is a very easy series and can be done by a beginner. Just go slowly and make sure you are gentle with yourself.)