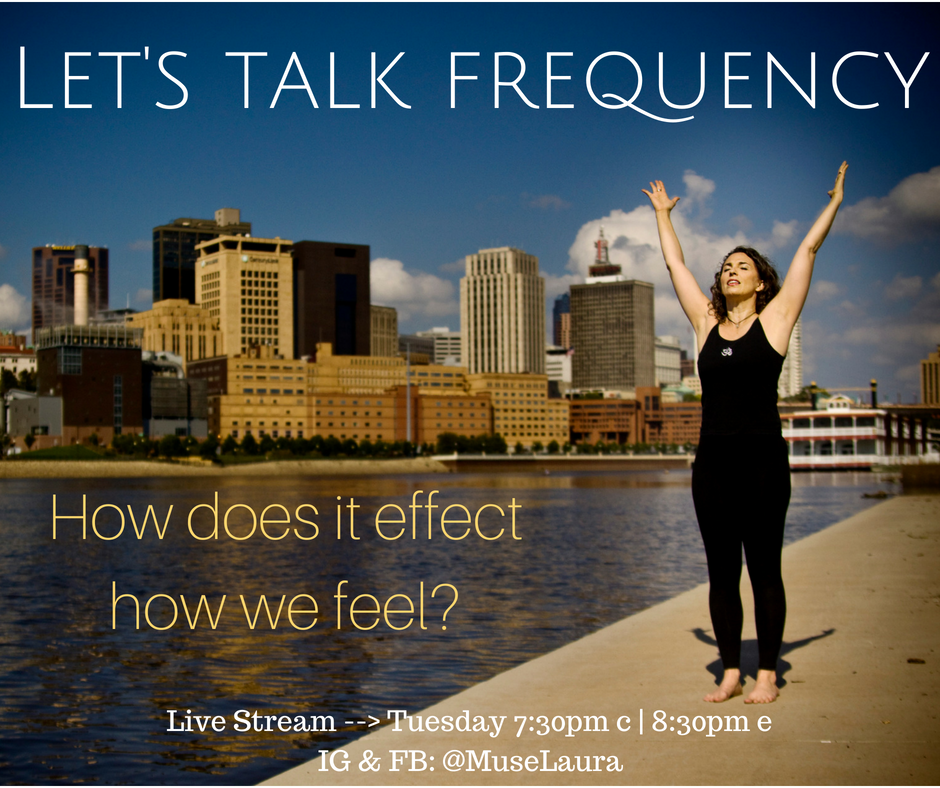 Join me for a FREE Educational Live Stream
Tuesday, 5/15, 7:30pm c | 8:30pm e
Instagram: @MuseLaura
NEW Facebook Community: Ignite Your Life with MuseLaura
Join me for a FREE Live Stream as we chat Frequency/Vibration.
We need to talk about Frequency and why it is a crucial part of your wellness journey.
Lets talk about:
what Frequency is
how it effects every aspect of our life
how we can use what we learn to powerfully change how we feel in life
AND to make better decisions.
The event will be simultaneously streamed on both my NEW Instagram channel (@MuseLaura) and in my NEW Facebook group, Ignite Your Life with MuseLaura.
If you have questions you want me to answer, post below.
Is it time to Ignite Your Life?