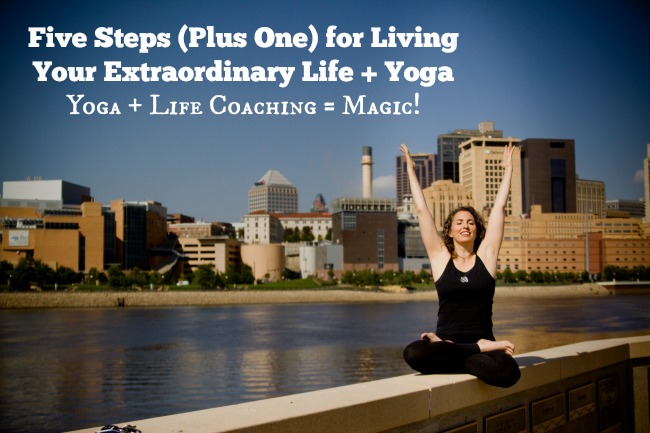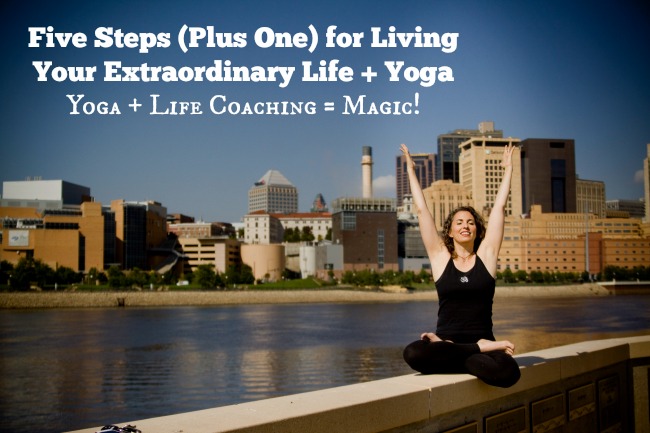 Life Coaching + Yoga = MAGIC!!
Say, "YES!"
To your dreams.  To your life.
Take charge of your direction.
If you haven't already, read about Five Steps (Plus One) for Living Your Extraordinary Life here.
Would you like to participate in a group?  You have two choices:
I begin groups each quarter.
Do you have your OWN group?  Contact me directly and we can arrange a course especially for you!
Don't want to wait?
Join me for Private Coaching.