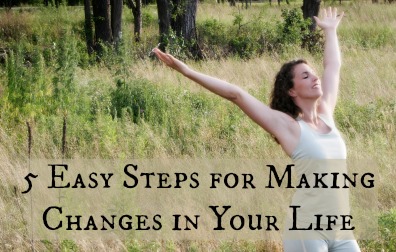 Easy Steps to Make Changes in Your Life
Step One: What, "Why" and When
So, how did the "What" go?  I am frequently amazed at how hard it can be to turn what we want into something positive.  Even I have struggled with a client or two to find the want in a negative desire.  Ask a friend or me to help if you can't find the positive in what you want.
Now it is time to turn to the why of what you want.  You can probably guess where I am going on this one — your why needs to be positive, too!
Summary:  Make sure your "why" is also coming from a positive place.  Why do you want what you want?
Leave your thoughts in the comments below or let me know on my Facebook page.  I will watch for you!
Here's to fabulous changes!