I am very grateful for the way you support my small business and my family! As a thank you, I want to offer you a few really great deals from now through Cyber Monday.
If you have questions, contact me. I will personally help you.
These products make thoughtful, inspirational gifts for someone in your life (or perhaps…you. 🙂 )​​​​​​​
Complete Beginner Yoga Series: HALF OFF!
Is 2018 the year you learn yoga?
Yep, half off. I have set a goal to help 50 people get started right with yoga.
Are you one of those people?
Or maybe someone you know? 
 This one makes a GREAT gift to you or someone you care about!
 Includes a whole bevy of bonuses, too!
 (Please note: The download for the videos is on the final screen of the purchase process. You get them immediately!)
Beginner Yoga Series: VIP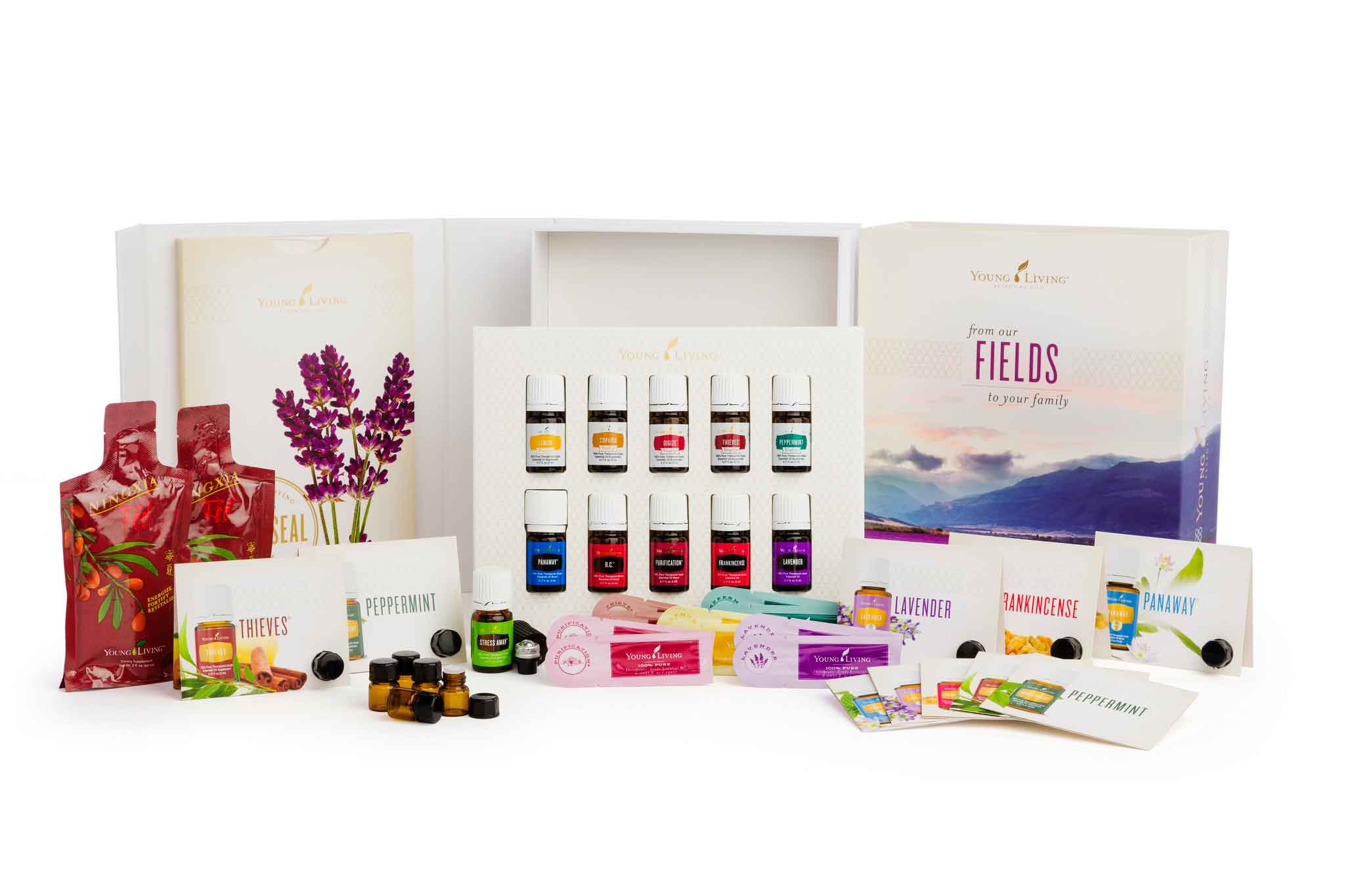 Get started with Young Living
And the first 20 sign ups receive gifts from me!
You must sign up by Monday, 11/27 to receive the goodies!
(And one of the first 20!)
Tin of 5 roller ball containers + recipes + Nitro (my favorite Young Living product!)
FREE Shipping ($10 credited to your account towards your next purchase)
Private consultation with me on how to get started with your oils.
Happy Mail with a bevy of getting started materials.
You will also be part of my private oil community.
Contact me if you have questions!
Ready for an Inspirational Year?
22 Autographed Copies Available! I'll write a personal note!
One of my very best sellers. I haven't put this one out in three years. It's back and I'll be working through this journal again myself this year — with anyone who wants to join me.
Black Friday Deal: $19 (Plus, only $3 shipping!) (Value: $42)
Makes a very thoughtful gift for a friend! — Maybe you can do it together!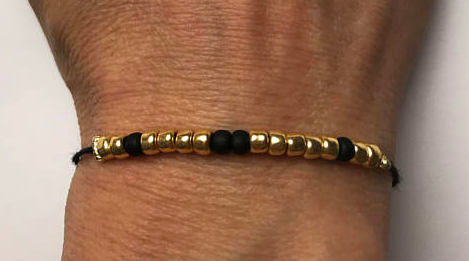 One more item — from my son!
Have your own message on your wrist in morse code to inspire and remind you of who you are and where you're going. A few word suggestions are:
The morse code bracelet spells out whatever you decide on, the black beads are the dashes and the gold/silver beads are the dots.