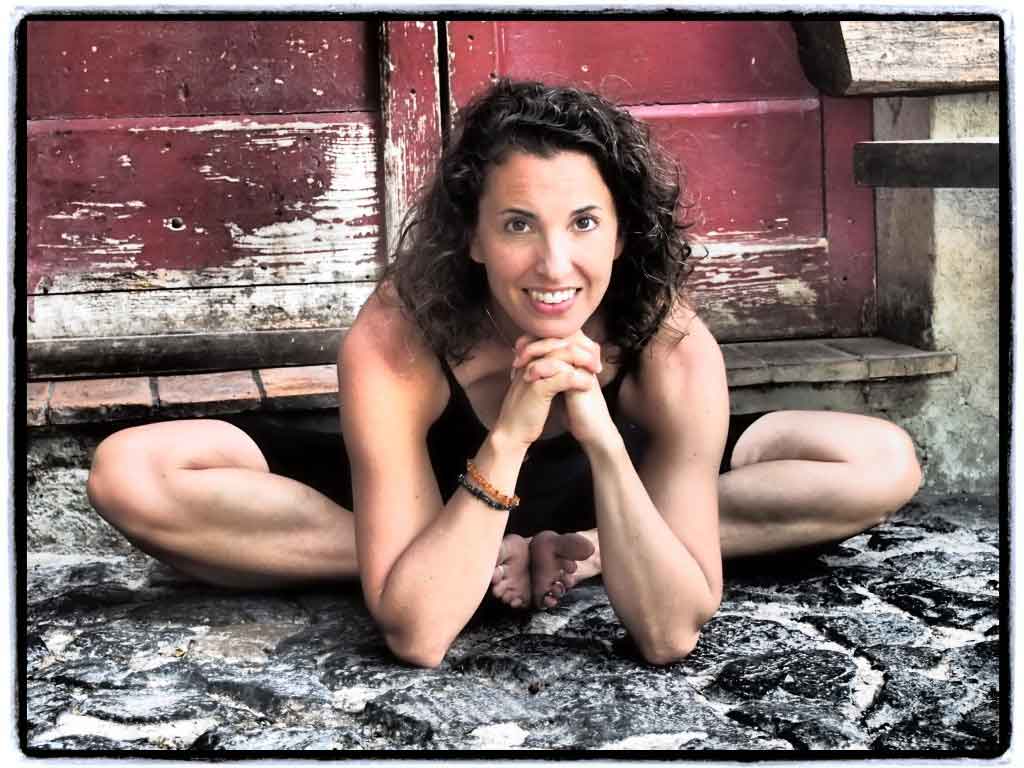 Hey, y'all, it's me! Just wanted to let you know of some very exciting changes planned for this here blog. I am so excited about where I want it to go with it!
I feel called to shift things a bit and share more personal things rather than just inspirational.
I want to share some of the relatively simply things I have been doing to step into a more inspired life myself as well as keep inspiring you with coaching topics!
I will also be sharing more ideas on how you can use yoga to make changes in your life as well as using essential oils. (Yep, I'm on the bandwagon. Why, you ask? Because they work. And the way I see it, we need a much help as we can get!)
I have also been sharing quite a bit on Periscope so come find me on this new LIVE streaming video app. (Check your app store and sign up! It's free and fun to join me live!) Plus, I think I have the bandwidth to get back to my radio show this week. Really excited about that because I so enjoy doing it.
Kind of excited about all that is coming! Looking forward to having you join me!