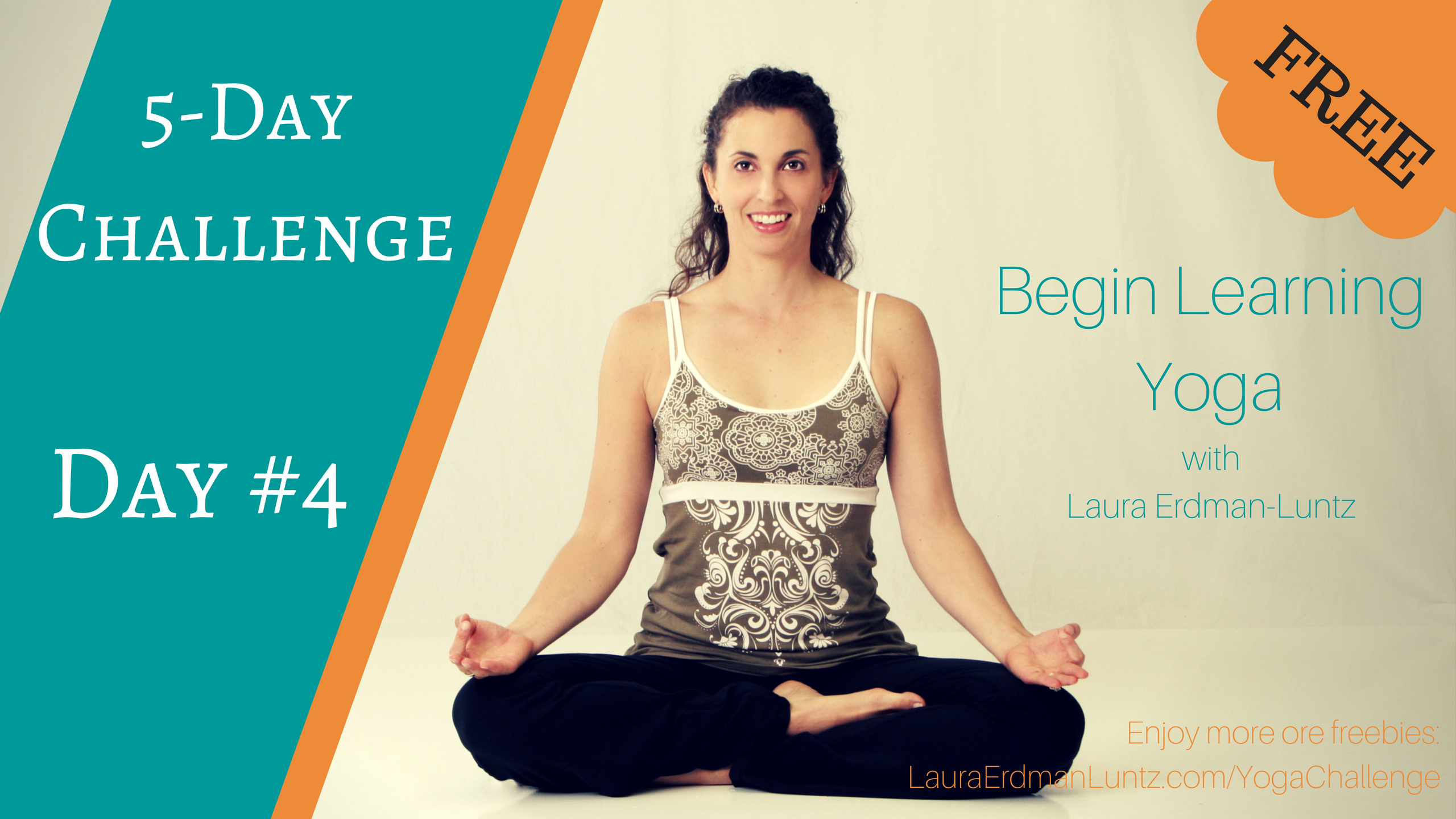 Day #4
We are on Day #4! And you are in for a treat. Today's series introduces back bends, something we all need to help counter our forward slumping over keyboards and phones. Don't worry if you have back issues. Usually back bends are great for back issues – but they need to be done well. I will instruct you on how to do them well. Go slowly and listen to your body. If you feel pain, slow down.
In yesterday's Live Stream I shared a breathing exercise that quickly relaxes the body. Be sure you watch it to learn more!
Watch the Live Stream here.
Today I also wanted to include a little gift from me to you. Here Is a video of a quick yoga series you can do seated at your desk during the day to relax. The video incorporates your breath to help you relax more deeply. You may download it to enjoy for yourself anytime you need it.: Yoga & Your Breath. ENJOY!
Have you checked out my Pinterest board for this series yet? You can get a pretty version of the daily Cheat Sheet and create yourself a board with it! 🙂 MuseLaura on Pinterest.
The video for today is below (scroll down). Comment questions below or on my Facebook page for this post.