As you know, I love this time of year! The holidays have a certain level of excitement about them and the New Year…well, I think you know how I feel about the new year. Fresh starts are the BEST!
So, with that in mind, I am excited to offer you THREE Black Friday, Small Business Saturday and/or Cyber Monday deals. While these make great gifts, I'm thinking more for you…
Whether you have been toying with essential oils, starting yoga, or starting Life Coaching, I have the way to get going here for you. I can't wait to help you make 2017 the year that takes you to the next place in your life!
Scroll down and enjoy!
You've heard me talk about them, rave about them and love them. They effect every part of your being: physical, mental, emotional and spiritual and they can replace chemicals and toxins in your home.
Potent.
I am offering a very special Black Friday deal for my peeps.
Y'all, I believe in Life Coaching. I believe in Yoga. I can honestly say those things aren't for everyone. Young Living is. Even if you aren't into the "oils", the supplements are the best I have ever experienced, the non-toxic options for your home are amazing and the Ningxia Red drink, well, we will have to talk going forward. You will not regret taking this next step!
(Oh, and you will get a recipe book for Holiday DIY Gift Ideas so you can take care of some of the peeps on your list, too!)
Click here for more info: Black Friday Deals: http://ErdmanLuntz.marketingscents.com/cp/18664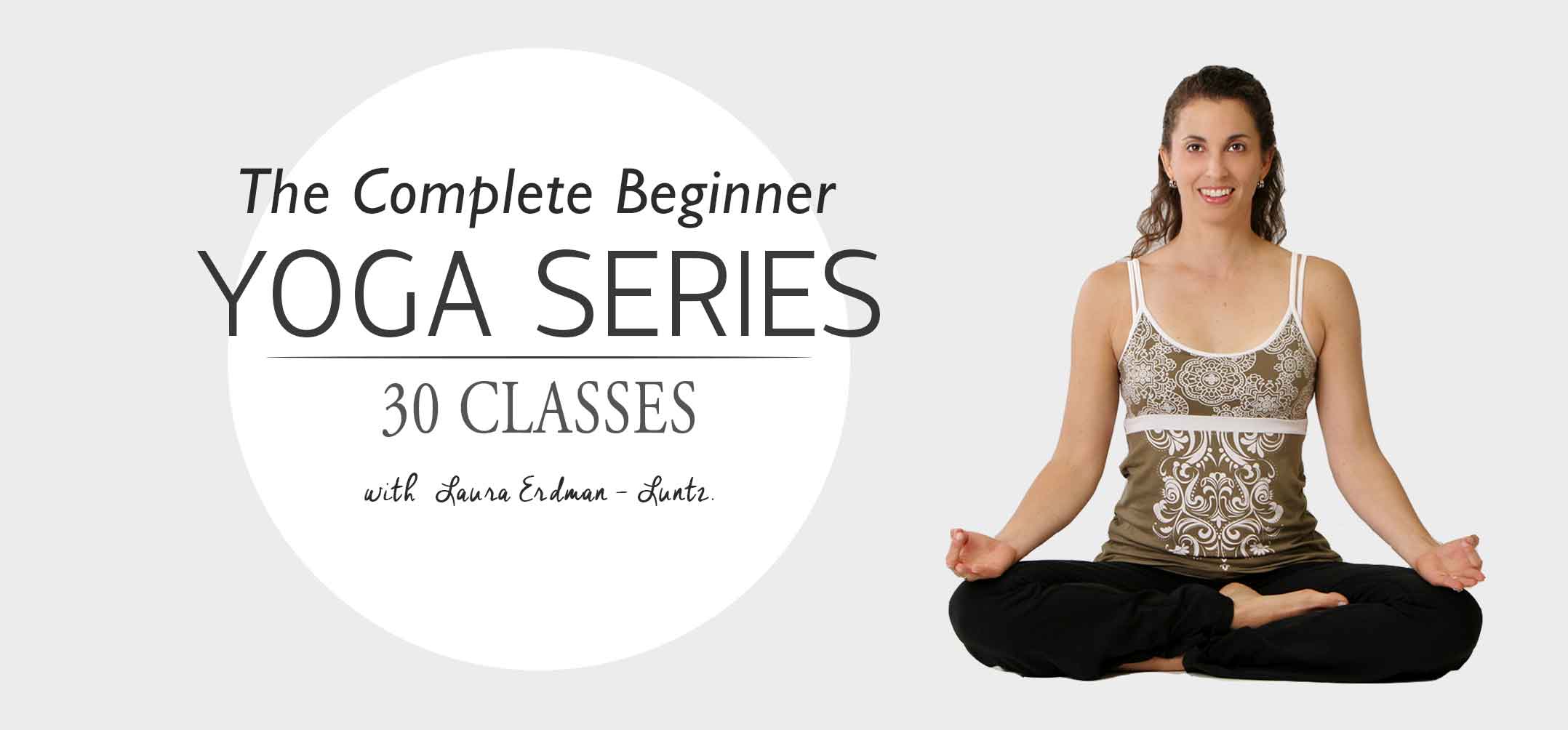 Ready to start yoga? Is 2017 your year? I've got you covered! Let's do it! 🙂 Want to start now?
I'm offering 50% off my Complete Beginner Yoga Series – both the standard AND the VIP!!
Includes: A total of 30 class videos in downloadable format.
PLUS BONUSES:
Bonus #1: Create Your Own Home Practice E-Course
Bonus #2: Meditation Podcast
Bonus #3: Relaxation Podcast (for Savasana)
Bonus #4: Post Sheet
Bonus #5: Prop Resource Guide
Bonus #6: Essential Oils for Your Yoga Practice
Choose VIP and you will ALSO receive a personalized yoga video especially for YOUR needs! (We will chat first and I will create a practice that helps you take the next step in your life, including life coaching tips!)
Here you can create the content that will be used within the module.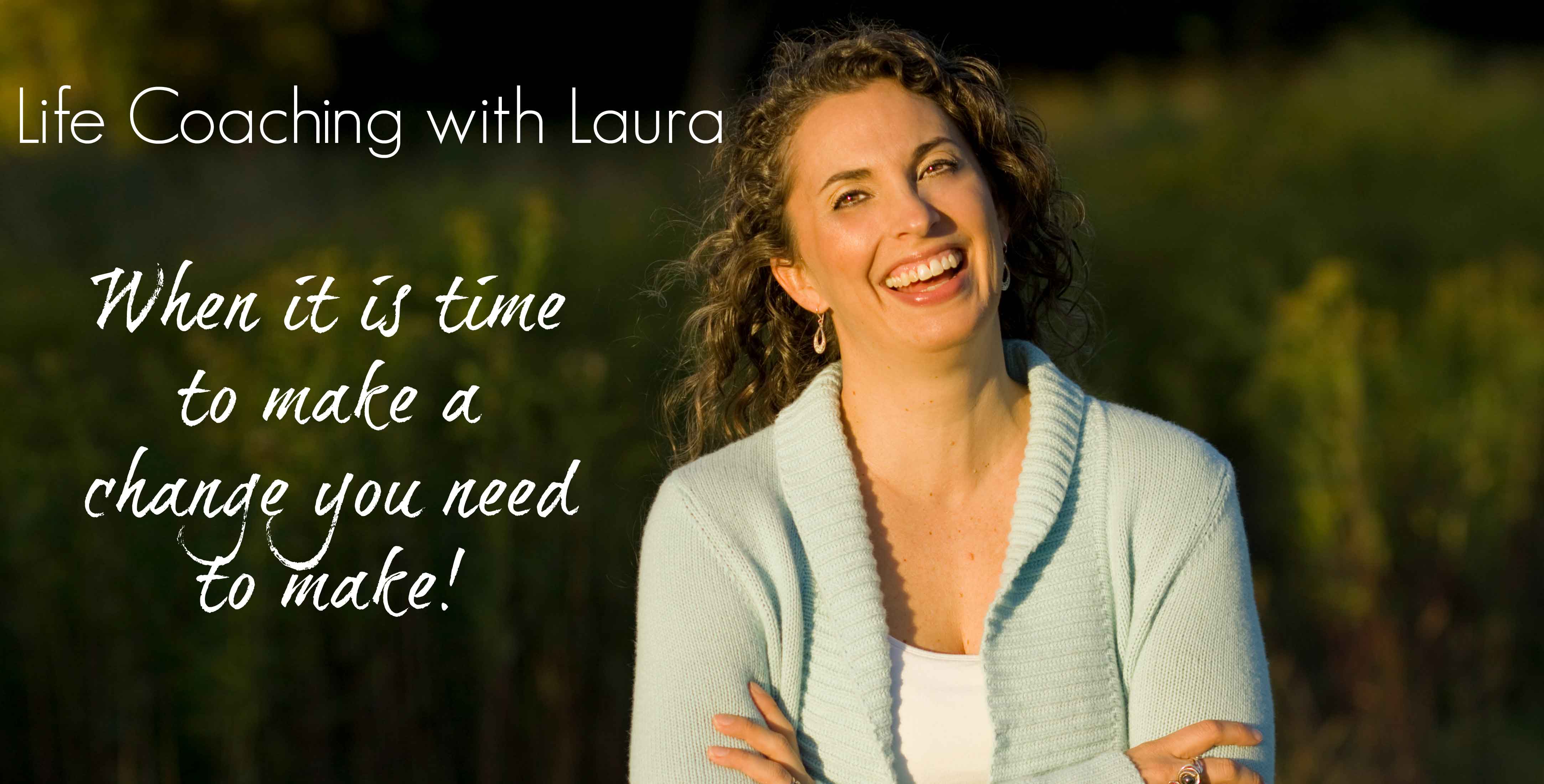 Have you been thinking about coaching with me? I would love a chance to explore the possibility!
Enjoy this ONE time Inspirational Session at a 70% discount! Check it out
here
.
(And, yes, you can purchase it now and use it in the new year!)